Openbravo Developers & Experts
Openbravo Development Services & Solutions
Openbravo Development
Openbravo Consulting
Openbravo Implementation
Openbravo Integration
Migrations & Upgrades
Support & Maintenance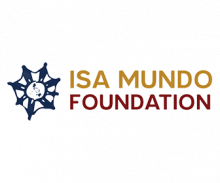 "Appnovation's passion to use their expertise and talented people to create a platform that is modern and user friendly has created an exciting opportunity for our organization to launch something new and innovative."
If your enterprise needs help with Openbravo, look no further than Appnovation as the solution. Implementations, integrations, development and optimization are what we do.
Appnovation's Openbravo
ERP developers and consultants
have some of the best and most complex ERP implementation experience on the Openbravo platform and we always keep a strict focus on meeting the needs and satisfaction of our clients.
Openbravo is based on the concept of business agility and is currently used by over 6,000 organizations of all sizes in a variety of industries. This open technology ERP software runs through any browser, is easy to use by managers and employees in any department and operates in steps designed around the logical flow of business, while being flexible enough to adapt to the unique circumstances of any organization.
Openbravo ERP Development & Consulting
Appnovation's team of expert Openbravo developers and consultants have the skills and experience to provide complex customizations on any size Openbravo ERP implementation projects.
Our OpenBravo ERP developers and consultants can assist companies with:
Project Management

Business Intelligence

Sales Management

Production Management

Finance and accounting

Purchasing Management

Inventory Management

Point of Sale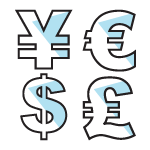 Competitive Rates & Project Quotes
Shopping quotes for your next Openbravo project? We offer competitive rates for our professionals and quote aggressively on development projects.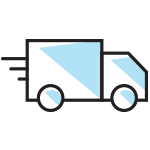 Proven, Rapid & Trusted Delivery
Using agile methodology, always keeping you in the loop. Streamlined delivery, cost effective engagements, designed to match your goals, your timeline and your budget.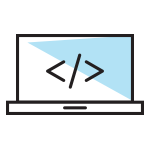 Experienced Openbravo Architects
Our Openbravo experts are ready to handle your next ERP & CRM solutions, development or consulting project.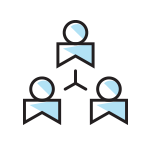 Transparent, Collaborative, Communicative
Complete project visibility, working with you to shape the right delivery method and custom solution. Using email, phone, chat, Skype, and Google Hangout for constant communication.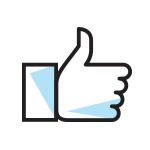 Customer Satisfaction, Our Top Priority
Dedicated account manager, project manager and consistent delivery team provided. We survey all of our clients, the results of which go directly to our CEO.
Why Clients Choose Appnovation's Openbravo Experts
Agile Openbravo development and project methodology
Competitive rates for Openbravo developers, consultants and architects
Cross-functional team of 250+ experts based in North America, Europe & Asia
Experts at the Openbravo platform, its implementation and integration
In-house, front-end specialists: Business Analysts, UX/UI Experts & Designers
Open, collaborative, transparent and communicative client engagement model
Proven track record of successful project and engagement delivery
Rapid, cost-effective delivery for Openbravo development services
Rigorous quality assurance (QA) testing before "Go-Live" events
Unparalleled open technology expertise and experience
Get In Touch & Get Started Today. Your Next Project Awaits!
Our Openbravo experts are ready to handle your next ERP & CRM solutions, development or consulting project. Having some the most skilled development, consulting and integration talent on the planet, enterprise level entities can look no further than Appnovation for their Openbravo needs. Our Openbravo implementations and integrations are built to be both secure and scalable.  Get started by contacting us to request a quote.