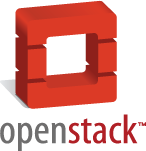 OpenStack Developers & Experts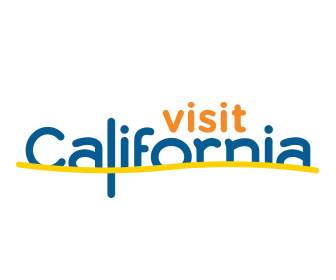 "Appnovation was the right strategic choice for Visit California. The company's creativity and innovation will allow us to continue to Dream Big through our digital marketing program, while sharing the California lifestyle through compelling content and an engaging online experience."
President & CEO of Visit California
Using OpenStack, Appnovation can help your business make better decisions by providing powerful, efficient, secure and powerful cloud platform services and solutions.
Our OpenStack consultants can provide you with full array of
cloud platform development services
 for OpenStack including development, custom solutions, implementations, support, training and system integrations. OpenStack supports both private and public cloud deployments. It fulfills two main requirements of the cloud: massive scalability and simplicity of implementation. We work closely with clients to assess their goals and challenges, ensuring we deliver the most appropriate OpenStack solution to meet their needs and goals as well as provide the competitive advantage in the marketplace that they are looking for.
OpenStack Consulting & Development Services
When companies need OpenStack development and consulting assistance they can look no further than Appnovation. We help companies with:
Custom Development Services - We can incorporate the latest features and optimize to take advantage of the latest innovations from OpenStack. We can also provide full integration assistance to connect your OpenStack cloud environment with other systems and applications. Finally we can comprehensively and proactively test your new environment to ensure it can handle even the heaviest of workloads.
Migrations, Integrations & Continuous Delivery - Migrations, integrations and ongoing needs can all be handled by Appnovation's OpenStack developers and consultants. We can help get you get to OpenStack, data, users, workloads and all, via our expert migration. We can connect your systems and applications both across your OpenStack instance as well as to it. Finally with the those enterprises with ongoing development and integration needs, we can provide the

Maintenance & Support - Appnovation can help companies and organizations fully maintain their OpenStack infrastructure. Whether handling upgrades, ongoing maintenance or ticketed support, Appnovation has a full compliment of resources to meet the needs of any size enterprise and their OpenStack cloud needs.  
OpenStack is an open technology software that allows for the deployment and management of a cloud  infrastructure as a service (IaaS) platform. OpenStack is highly configurable: the user can choose whether or not to implement several services offered by the software. The configuration of each component is also up to the user and is easily made through the application programming interface (API) the tool provides. There are many different ways to use OpenStack, which makes it a flexible tool that is able to easily work along with other software.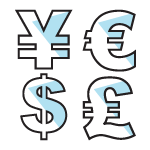 Competitive Rates & Project Quotes
Shopping quotes for your next OpenStack project? We offer competitive rates for our professionals and quote aggressively on development projects.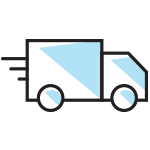 Proven, Rapid & Trusted Delivery
Using agile methodology, always keeping you in the loop. Streamlined delivery, cost effective engagements, designed to match your goals, your timeline and your budget.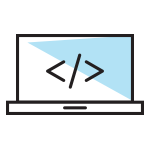 Experienced OpenStack Experts
Our OpenStack experts help organizations rapidly build and deploy apps and easily implement, integrate and develop custom OpenStack solutions.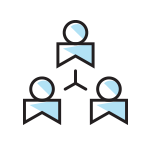 Transparent, Collaborative, Communicative
Complete project visibility from day one, working with you, and for you. We use multiple lines of communication to keep in touch and provide regular status updates throughout the engagement.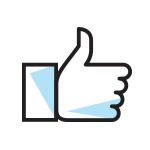 Customer Satisfaction, Our Top Priority
Dedicated account manager, project manager and consistent delivery team provided. We survey all of our clients, the results of which go directly to our CEO.
Why Clients Choose Appnovation's OpenStack Experts
Agile OpenStack project development and delivery methodology
Collaborative, transparent and communicative client-focused approach
Competitive rates for OpenStack architects, developers and consultants
Cross-functional team of 250+ experts based in North America, Europe & Asia
In-house, front-end experts: Business Analysts, UX/UI Specialists & Designers
Proven track record of successful project and engagement delivery
Rapid, cost-effective project delivery customers can count on
Solid open technology expertise across multiple technologies
Thorough quality assurance testing before "Go Live" events
Get In Touch & Get Started Today. Your Next Project Awaits!
Our team of OpenStack cloud platform experts can design, build and deploy an innovative and flexible cloud solution, which is both fully scalable and highly secure, able to grow and meet your company's future business, technology and user needs. If you are looking for OpenStack help, look no further than Appovation. Contact us today and request a quote by filling out a form, emailing us directly or calling one of our global office locations.