The STDF needs a website which better reflects their significance and the scope of their work. Appnovation has impressed us with their focused yet sensitive approach to our needs and we have been very happy with the caliber of the team who have worked with us.
Ana Steflea
Solutions Manager & Chief of TAOSS of the ITS Division, World Trade Organization
Sluggish load times, bottlenecks, and full-blown website failures can happen unexpectedly and result in high bounce rates, lost revenue and seriously damaged reputations. 
Prompt, high quality testing services at fair market pricing, providing rapid response times for quoting, testing and reporting with high quality customer service and support: that's what we deliver. 
Utilizing such open technology-based performance testing tools such as BlazeMeter and Sauce Labs,  Appnovation's performance testing services make sure that your web services do what they are supposed to do and continue to work, perform, and provide an excellent user experience with hundreds or even thousands of simultaneous users.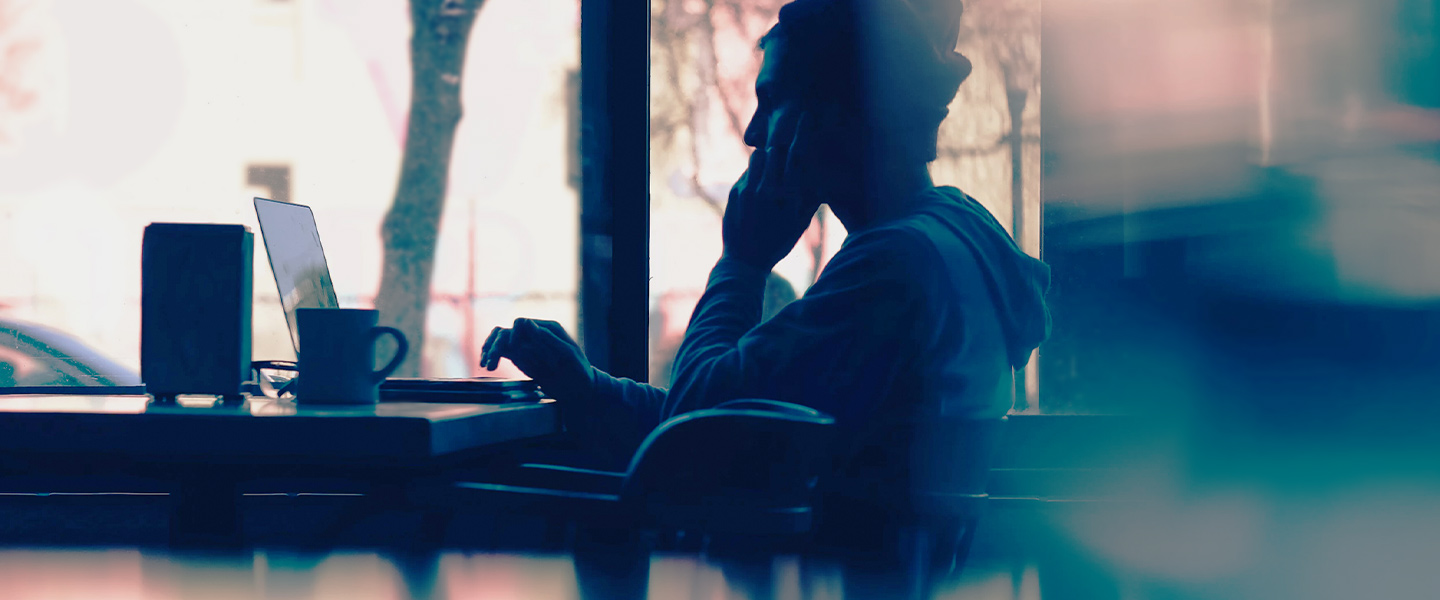 Experience Led & Outcome Focused
We help brands understand the role digital can play in realizing strategic opportunities and solving real world business problems, always keeping the focus on the customer's experience and the results generated.
Proven & Trusted Delivery Methods
Using agile methodology, always keeping you in the loop. Streamlined delivery, cost effective engagements, designed to match your goals, your timeline and your budget.
Expert Performance Testing Services
We have trained and experienced performance testers on staff. The use innovative, open technologies like BlazeMeter and Sauce Labs to assist organizations optimize their applications.
Transparent, Collaborative, Communicative
Complete project visibility and multiple open lines of communication from day one. We are available when you need us and continually updating you on your project's status.
Customer Satisfaction is the Priority
Dedicated account manager, project manager and consistent delivery team provided. We survey all of our clients, the results of which go directly to our CEO.
Why Clients Choose Us For Performance Testing
When it comes to Performance Testing, there are plenty of reasons why people choose Appnovation
Agile performance testing project and delivery methodology
Competitive rates for performance testing experts and consultants
Cross-functional team of 300+ experts based in North America, Europe & Asia
Experts at BlazeMeter and Sauce Labs performance testing applications
In-house, front-end specialists: Business Analysts, UX/UI Experts & Designers
Open, collaborative, transparent and communicative client engagement
Proven track record of successful project and engagement delivery
Rapid, cost-effective services for performance and functional testing
Rigorous quality assurance (QA) testing before "Go-Live"
Unparalleled open technology expertise and experience
How connecting 100,000+ students to school services better prepared them for life after graduation.
Creating an engaging and personalized fan experience for millions.
Helping digitally train tomorrow's doctors today and improving healthcare in the developing world.
Get In Touch & Get Started Today. We're ready!
Using some of the best open technology performance testing tools on the market, Sauce Labs and BlazeMeter, our experienced Performance Testing Engineers, and Developers can design, deliver and/or execute a custom performance testing plan to meet your organization's performance testing needs to ensure your systems and applications can handle even the most rigorous business, IT or user needs. Get started by contacting us today.