These guys work hard, very hard. We were amazed at every point of contact to learn they were navigating our issues and helping to shape a successful product regardless of the difficult challenges that were seemingly always in play.
Nathan Walker
Senior Software Engineer, Infowrap
Our Sauce Labs consultants make testing services simple and customized for your business and IT needs, deadlines and budget.
As software increases in complexity, the number of required tests grows exponentially. However, testing is often still executed by people in different departments using different tools. Testing has long been a complex and time consuming process, that results in poor software quality and increased time to release.
Using Sauce Labs, Appnovation's Sauce Labs developers enable speed to market and support continuous integration. Appnovation's Sauce Labs experts can also easily combine the functional testing from Sauce Labs and performance testing from BlazeMeter to give your company a modern testing platform capable of meeting the demands of continuous delivery.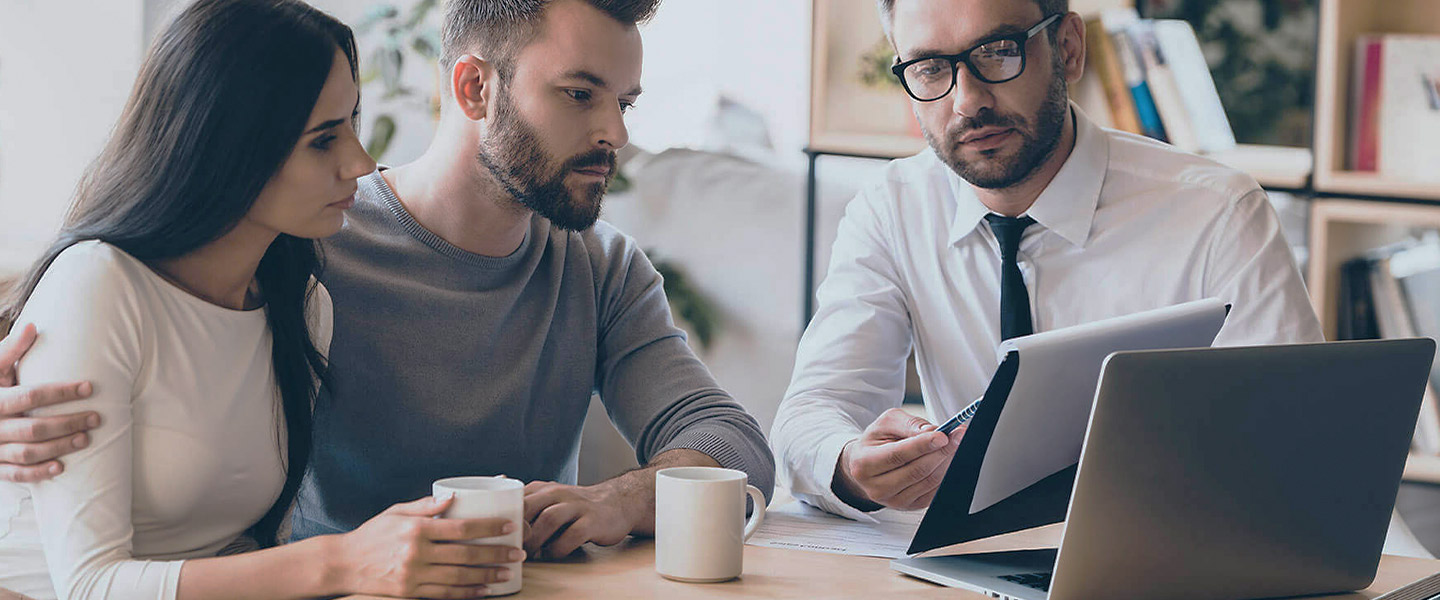 About Sauce Labs & Key Features
A continuous testing-as-a-service cloud-based testing platform, designed to help development teams shorten release cycles, enabling developers to create/ run tests and integrate testing into the existing development environment. &nbs
Explore More
About Sauce Labs
Sauce Labs is a continuous testing-as-a-service cloud-based testing platform designed to help development teams shorten release cycles. It enables developers to create and run tests and integrate testing into the existing development environment.
Key Features of Sauce Labs
faster results, increasing your ROI

ability to create and run tests with an API and with different provisioning

can also be integrated with existing reporting tools in the continuous delivery cycle

secure and reliable cloud testing platform
Previous
Next
Experience Led & Outcome Focused
We help brands understand the role digital can play in realizing strategic opportunities and solving real world business problems, always keeping the focus on the customer's experience and the results generated.
Proven & Trusted Delivery Methods
Using agile methodology, always keeping you in the loop. Streamlined delivery, cost effective engagements, designed to match your goals, your timeline and your budget.
In-House Sauce Labs Experts
Our experienced Sauce Labs professionals provide provide a full compliment of performance testing services using Sauce Labs for companies looking to optimize their applications.
Transparent, Collaborative, Communicative
Complete project visibility and multiple open lines of communication from day one. We are available when you need us and continually updating you on your project's status.
Customer Satisfaction is the Priority
Dedicated account manager, project manager and consistent delivery team provided. We survey all of our clients, the results of which go directly to our CEO.
Why Customers Choose Appnovation's Sauce Labs Experts
When it comes to Sauce Labs Solutions, there are plenty of reasons why people choose Appnovation
Agile Sauce Labs project delivery and development methodology
Competitive rates for Sauce Labs developers, experts and consultants
Experts at a plethora of other open technologies, systems and applications
In-house, front-end experts: Business Analysts, UX/UI Specialists & Designers
Open, collaborative, transparent and communicative client engagement
Proven track record of successful project and engagement delivery
Cross-functional team of 300+ experts based in North America, Europe & Asia
Rapid, cost-effective testing services for client engagements
Rigorous quality assurance testing before "Go-Live" events
Unparalleled open technology, applications and systems expertise
An engaging alumni experience building lasting bonds with the brand.
Helping digitally train tomorrow's doctors today and improving healthcare in the developing world.
Redefining the future of services with intuitive design
Get In Touch & Get Started Today. We're ready!
Using some of the best open technology performance testing tools and platforms on the market, our experienced Sauce Labs consultants can design, implement and/or execute a custom performance testing plan meant to ensure your systems and applications will meet whatever rigor your business, IT and/or users demand. Take the first step to get your quote for services by contacting us today.