Services, Solutions & Consulting
Custom Intranet Development
Planning & Strategy
User Interface & Front-end Design
Implementation & Integration
Web & Mobile Intranet Solutions
Configuration & Optimization
Data Migration & Maintenance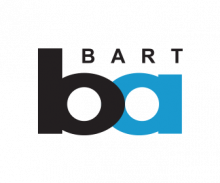 "We were absolutely thrilled with Appnovation's successful project delivery and strongly recommend Appnovation..."
BART, Web Service Manager - Office of the CIO
When it comes to creating innovative, feature-rich, digitally transformative and high performing intranet solutions, there is no development firm better than Appnovation. 
Our expert intranet developers build solutions that are customized to meet your user, business and IT needs, scalable to grow as you grow, secure to ensure your information is protected and best of all, able to be easily maintained. Rapid development using pre-built components give us the ability to quickly develop and deploy your solution as well as help you to deliver immediate business value and impact. 
Employing an agile development methodology to deliver our
Drupal
and
Alfresco
intranet projects, Appnovation's experts, developers and consultants can construct an experience specifically tailored to your specific industry and/or vertical. We offer a proven, highly flexible engagement model that starts with a comprehensive evaluation of your business and IT requirements to ensure that ultimately, the right intranet development solution will be delivered both quickly and cost-effectively, meeting your development goals and project deadlines.
Whether you need to hire an intranet developer to augment your current team, contract subject matter experts to help with a certain aspect of your intranet project such as business analysis, custom UX/UI design, code development, project management and/or quality assurance, or looking for a complete end-to-end or intranet development solution to be delivered, we can help you out.
Managing internal communications and information (documents, records, emails, blogs, forums and content for web and mobile applications) for business and making sure it can be stored and delivered securely is critical for any organization or business looking to scale. Appnovation's intranet developers have provided intranet solutions across all industries and organization types assisting them with designing, developing and deploying an enterprise-quality corporate intranet portal that meets their needs. Our intranet development experience includes requirements development, frontend/backend development, content migration from other DM systems and systems architectural design.
Intranet Development Services & Solutions
Appnovation utilizes Drupal and/or Alfresco, both of which are leading content management systems, to develop intranet applications and solutions for our clients. To start the process of developing an intranet solution or application, Appnovation's team of intranet developers and business analysts will work with you to evaluate your business needs. Once all of your needs and business requirements are determined, a customized intranet solution will be designed with all the capabilities and functionality to best fit your user, business and enterprise content management (ECM) needs. Rapid application development using Alfresco's pre-built components give us the ability to quickly develop and deploy your solution as well as help you to deliver immediate business value and impact.
With an intranet solution developed by Appnovation, your business can:
Better manage its mobile app and web content
Better handle its documents, records, emails, forums and/or blogs
Provide a secure and streamlined communication platform for employees
Build a secure repository of all its files
Integrate with Microsoft Office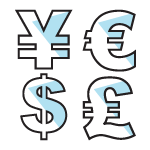 Competitive Rates & Project Quotes
Shopping quotes for your next intranet development project OR looking to hire an expert intranet developer, consultant, designer or architect? Get a quote from us! Aggressive quotes and competitive rates.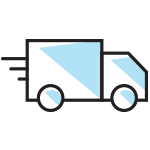 Proven, Rapid & Trusted Delivery
Using agile methodology, always keeping you in the loop. Streamlined delivery, cost effective projects, designed to match your goals, timeline and budget.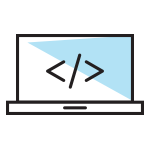 Expert Intranet Developers
As an award winning custom intranet development company, Appnovation's expert intranet developers provide extensive expertise in creating robust, secure, high-performing and professional intranet solutions.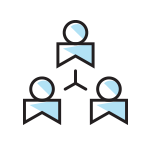 Transparent, Collaborative, Communicative
Complete project visibility from day one, working with you, and for you. Using email, phone, chat, Skype, and Google Hangout for clear, constant communication.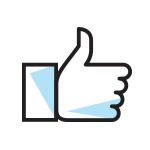 Priority #1, A Satisfied Customer
Dedicated account manager, project manager and consistent delivery team provided. We survey all of our clients, the results of which go directly to our CEO.
Why Customers Choose Us For Intranet Development
Ability to integrate Drupal and Alfresco
Agile intranet development and project methodology
Award winning, custom and creative intranet solutions
Building intranet applications that are flexible, secure and scalable
Can create intranet applications using Drupal or Alfresco
Collaborative. transparent and communicative approach with clients
Competitive rates for intranet development and design talent
Cross-platform mobile intranet solutions
Cross-functional team of 250+ experts based in North America, Europe & Asia
Deep open source and open technology expertise and experience
In-house, front-end experts: Business Analysts, UX/UI Specialists & Designers
Proven track record of successful intranet solution delivery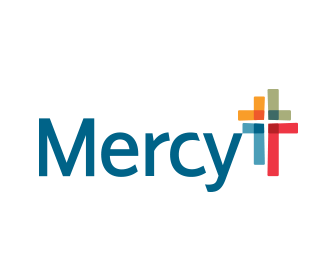 Featured Intranet Project
Baggot Street Intranet
Mercy Health
In our first instance of osCaddie (formerly Canopy), we helped Mercy Health build a custom document repository for over 38,000 staff. Drupal and Alfresco sync users with a single archive director...
Rockport
Sales Intranet Site
Blue Drop Awards Best Retail Website 2014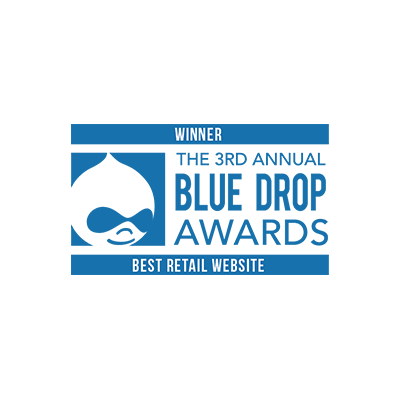 Get In Touch & Get Started Today.
Looking for intranet design or intranet development help? Contact us today and let's get started. Having a tremendous amount of experience with leveraging Drupal and Alfresco to build custom intranets, Appnovation can create a feature-packed, high-performing, fully scalable and extremely secure intranet solution that will meet your business, technology and user needs for now and the future.