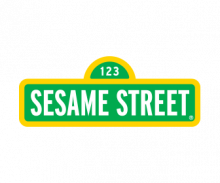 "We're pleased to work with Appnovation to help manage the engaging educational media we produce for children around the world - content that helps them grow smarter, stronger and kinder."
SVP Information Technology, Sesame Workshop
As a leader in Drupal design and development, Appnovation has unmatched experience in creating professional, innovative and highly customized Drupal-based solutions. Since our founding in 2007, Drupal remains a cornerstone of our development, design and consulting efforts today.
Drupal development solutions created by Appnovation are secure, scalable, modular and, most notably, feature-rich and built for high-performance. Using an agile development methodology to deliver our Drupal projects, Appnovation's expert Drupal developers can create a Drupal-based experience that will meet your user, business, industry and/or vertical needs. We offer a proven, highly flexible engagement model that starts with a comprehensive evaluation of your business and IT requirements to ensure that ultimately, the right Drupal development solution will be delivered both quickly and cost-effectively to meet your development goals.
Whether you need to hire a Drupal developer to augment your current team, contract subject matter Drupal experts to help with a certain aspect of your project such as business analysis, custom UX/UI design, code development, project management and/or quality assurance, or looking for a complete end-to-end or Drupal development solution to be delivered, we can meet your needs.
Started as a message board project back in 2001, Drupal has now evolved into a leading open source web content management system used by numerous organizations ranging from Enterprises and Governments to Media Companies, Non-Profits and SMB's. With major web properties like the U.S. White House, MTV, NBC and Best Buy all using and trusting Drupal to be the platform that delivers their web content to visitors, maybe you should be asking "Why aren't we?"
Drupal Development & Appnovation
Appnovation provides a full complement of Drupal development services that include: planning and discovery, wireframe creation, creative design, module development, site theming, consulting services and support services. Our experience with Drupal dates back to the Drupal 4.0 days and some of our more notable past projects include creating community websites, UberCart marketplace websites, corporate websites, events management applications and intranet systems.
Whether it's a full end-to-end Drupal solution or assistance with creating a custom Drupal theme, Appnovation has the drupal development expertise to assist you. Appnovation is proud to be the highest level of partner with Acquia (Enterprise Select) and to be rated one of the top Drupal development companies.
Our list of Drupal development services include:
Drupal Development - We can create a complete Drupal solution, starting from your idea and using our agile project methodology to analyze, design, develop and test finishing with deployment of your custom Drupal site. Our expert Drupal developers can provide you with a comprehensive and custom Drupal solution.
 
Drupal CMS Customization - Appnovation's Drupal experts can develop any custom functionality or feature as well as extend functionality or features already in place.
 
Drupal Theme Development - Want a new and custom look for your Drupal site? Our Drupal designers and front-end developers can create an original look and feel using the highest quality graphics providing your visitors with a visually unique user experience.
 
Drupal Module Development, Installation and Configuration - We provide Drupal module development and customization services and can also assist with database conversion when upgrading to the latest version of Drupal.
Drupal Consulting - Appnovation offers a wide range of Drupal consulting services meant to assist companies and organizations with various aspects of a Drupal development project.
 
Drupal Continuous Development- We can help enterprise level customers address their ongoing Drupal development, support and maintenance needs through our Drupal continuous delivery packages. Performance managed resources, for long term needs, at locked-in, discounted rates.
 
Drupal 3rd Party Integration - We can integrate your Drupal site with social media sites like Twitter and Facebook as well as intranet solutions like Alfresco (see our award winning Drupal Alfresco Integration solution osCaddie). Tell us the 3rd party application you want to integrate and we will get it done.
 
Hire a Drupal Developer - Have a Drupal development project that needs a few more experts on board to get it done? Need specific expertise? Hire one of our experienced Drupal team members: business analysts, UX experts, designers, developers, rigorous QA testers and detail-oriented project managers, to get whatever job with Drupal you need done.
 
Drupal SEO Assistance - We can ensure that your site is optimized to be easily indexed and search engine friendly.
 
Drupal Support, Maintenance & Site Optimization - We can help you maintain your Drupal site and/or optimize it to really take advantage of all the features and functionality Drupal has to offer.
 
Drupal Training - From beginners to experts, we have the knowledge-base to share something with every level of skill.
 
Drupal Migration & Upgrades - Looking to move to the most recent version of Drupal or looking to move from another CMS to Drupal? We can seamlessly migrate your site. 
Appnovation has been developing Drupal web applications since 2007 and has extensive experience developing a wide variety of Drupal sites. Having completed thousands of Drupal properties to date, our Drupal developers can boast providing their development expertise to clients ranging from start-ups and Fortune 500 companies to high profile not-for-profit organizations and major government entities.
Appnovation routinely develops Drupal applications that are scalable, can be easily upgraded, follow the strictest Drupal standards and have a full source code control process. Our Drupal developers typically use a combination of contributed and custom Drupal modules to create unique and innovative solutions for our clients.
Our Drupal developers can create
Corporate Websites or Blogs
Personal Websites or Blogs
Resource Directories
Social Networking Platforms
Forums & Discussion Websites
News Sites
E-Commerce & E-Learning Applications
Multi-media Audio & Video Portals
Intranet Based Web Applications
Content Management Systems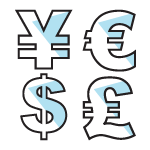 Competitive Rates & Aggressive Project Quotes
Shopping quotes a Drupal project? Looking for help? Make sure you talk to us! We're known for our aggressive project quotes and very competitive rates for Drupal developer and designer talent.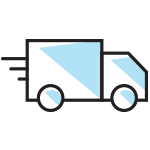 Proven, Rapid & Trusted Delivery
Using agile methodology, always keeping you in the loop. Streamlined delivery, cost effective engagements, designed to match your goals, your timeline and your budget.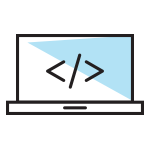 Expert & Experienced Drupal Developers
We've been creating web, mobile, and custom solutions with Drupal dating back to Drupal 4. Our developers are trained, certified and experienced. Drupal is a core competency of Appnovation since 2007.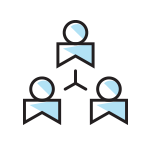 Transparent, Collaborative, Communicative
Complete project visibility from day one, working with you, and for you. Using email, phone, chat, Skype, and Google Hangout for clear, constant communication.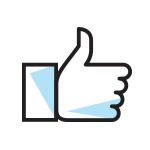 Customer Satisfaction is the Priority
Our clients are happy, thanks to dedicated account and project managers, consistent delivery teams and open communication lines. We know because we ask.
Why Customers Choose Us For Drupal Development
Ability to integrate Drupal with other systems
Acquia Enterprise Select Partner & Acquia Certified Developers
Agile Drupal design and development methodology
Award winning Drupal solutions and sites
Collaborative, transparent and communicative approach with clients
Competitive rates for Drupal developer and design talent
Cross-functional team of 250+ experts based in North America, Europe & Asia
Deep open source and open technology expertise and experience
In-house, front-end experts: Business Analysts, UX/UI Specialists & Designers
Large Scale Drupal Founding Partner
Proven track record of successful project delivery
Rigorous quality assurance (QA) testing before "Go-Live" events
Shorter development times translating to lower costs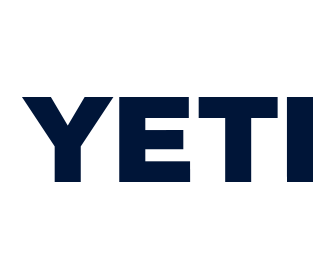 Featured Drupal Development Project
Drupal 8 Experience
YETI
In the chilly world of cooler companies, there are plenty of players...but then, standing all above the competition,  there are Yeti Coolers. Known for their range of cooler p...
Elle Decor
Lookbook Mobile App
Acquia Partner Site of the Year 2013 Winner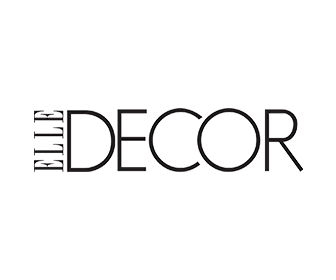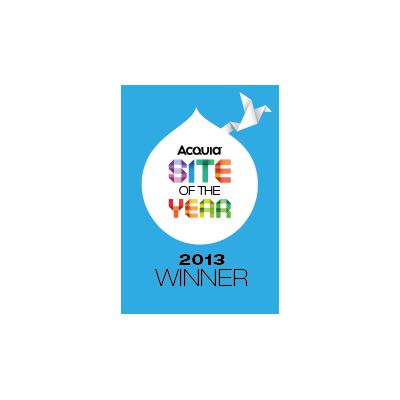 Samsung
Samsung Knox Drupal Site
Acquia Partner Site of the Year 2014 Finalist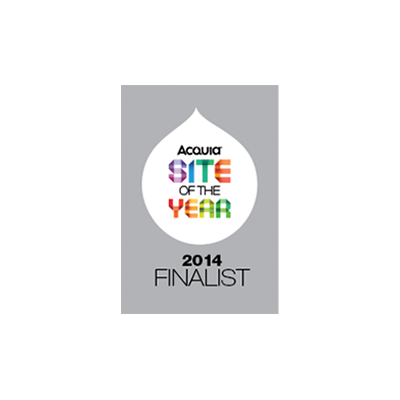 Get In Touch & Get Started Today. We're ready.