The experience working with Appnovation has been fantastic. We always want to ensure we get plenty of value from any vendor that we work with, and in that regard Appnovation really excels. With our latest project, we received top-quality work, enjoyed working with a really responsive team, and when we threw curve balls or suggested unique functionality, they quickly went to work to make it a reality.
David Lux
Head of Digital Marketing, TCL North America
As a leader in Drupal design and development services, Appnovation has unmatched experience in creating professional, innovative and highly customized Drupal-based solutions. Since our founding in 2007 as a Drupal development company, the Drupal technology remains a cornerstone of our development, design and consulting efforts today.
Drupal development solutions created by Appnovation are secure, scalable, modular and, most notably, feature-rich and built for high-performance. Using an agile development methodology to deliver our Drupal projects, Appnovation's expert Drupal developers can create a Drupal-based experience that will meet your user, business, industry and/or vertical needs. We offer a proven, highly flexible engagement model that starts with a comprehensive evaluation of your business and IT requirements to ensure that ultimately, the right Drupal development solution will be delivered both quickly and cost-effectively to meet your development goals.
Whether you need to hire a Drupal developer to augment your current team, contract subject matter Drupal experts to help with a certain aspect of your project such as business analysis, custom UX/UI design, code development, project management and/or quality assurance, or looking for a complete end-to-end or Drupal development solution to be delivered, we can meet your needs.
Drupal Development Services & Solutions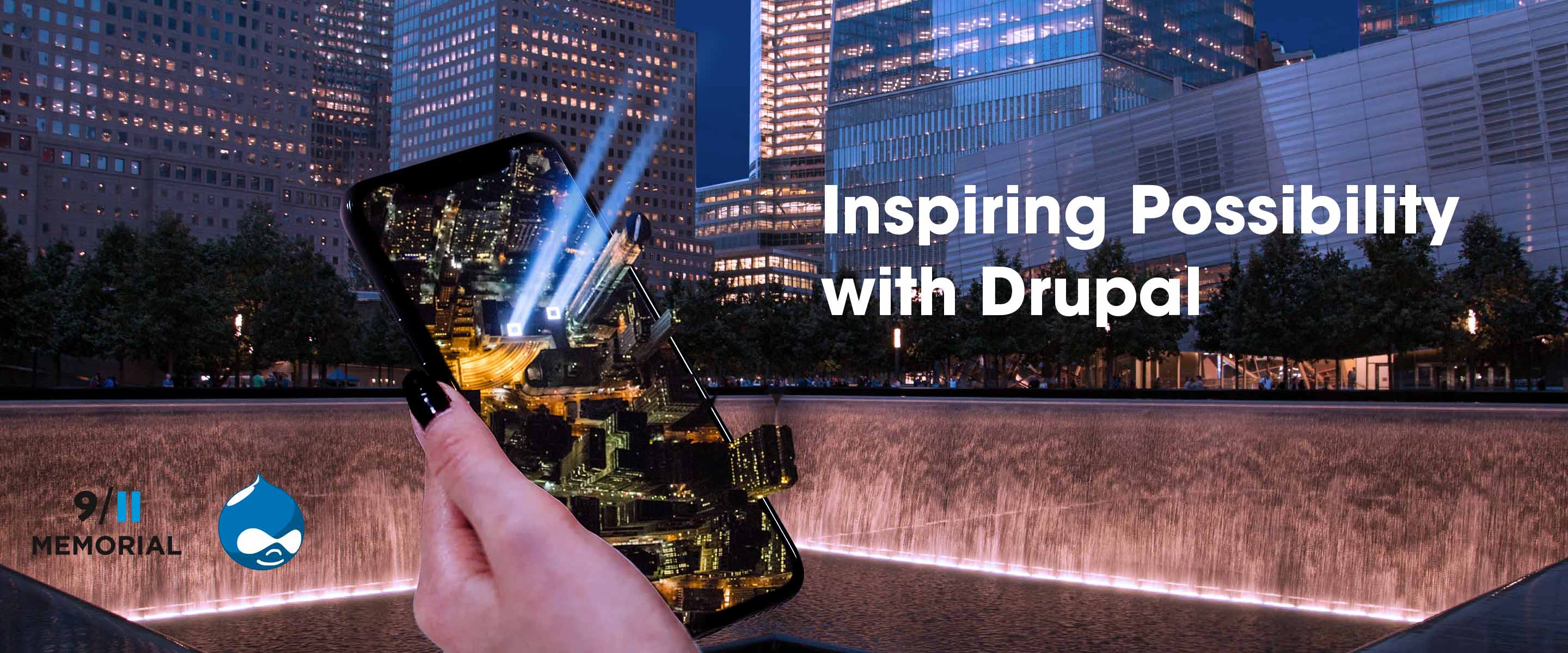 Why Brands Choose Us For Drupal Development
Here are just some of the ways that we stand out as a company when it comes to what our experience is with Drupal and creating digital experiences.
Ability to integrate Drupal with other systems
Acquia Preferred Partner & Acquia Certified Developers
Agile Drupal design and development methodology
Award winning Drupal solutions and sites
Collaborative, transparent and communicative approach with clients
Competitive rates for Drupal developer and design talent
Cross-functional team of 300+ experts based in the Americas, Europe & Asia
Deep open source and open technology expertise and experience
In-house, front-end experts: Business Analysts, UX/UI Specialists & Designers
Large Scale Drupal Founding Partner
Proven track record of successful Drupal development project delivery
Rigorous quality assurance (QA) testing before "Go-Live" events
SEO & SEM capabilities to improve traffic and conversions on publicly facing Drupal properties
Shorter development times translating to lower costs
Get in touch and get started today. We're ready!