Meet Sherborne Pao, Appnovation's Vancouver-based Executive Vice President of Global People & Operations
Who are you and what's your role at Appnovation?
My key focus and accountabilities are People and Culture and Global Operations.  
The big picture for People and Culture is to understand employees' needs and wants and support their growth. We also support the alignment of our people and business needs throughout each region, so Appnovation can grow, innovate and create success.
Within Global Operations, we are all about governance and efficiency in our tools and processes. Global Operations is the kick-starter that pushes the company to the next level!
What's the greatest lesson you've learned, that you'd like to share with others?
To truly listen is a skill set that gives you the ability to understand an issue or concern. Doing that will allow you to use empathy to make sound decisions.
What are some of your hobbies and interests outside of work?
Motorcycles and sports cars (anything that can go fast!), my three-year-old son and my family. Plus: the heavy bag, the gym, and anything that I can build, cook, or create!
What aspect of work are you most excited about right now or tackling next?
The goal of being more socially responsible in our community, and driving the ongoing evolution of our company culture as we focus on becoming a true full-service digital firm. 
BONUS QUESTION: What do you like best about working at Appnovation?
The growth I see in each Appnovator – when they start out as a fresh grad and then move on to become a strong leader in their field or specialized area.
Want to learn about joining our team? Follow Appnovation on LinkedIn or, visit our Careers page to apply to one of our open positions (yes, we're hiring!).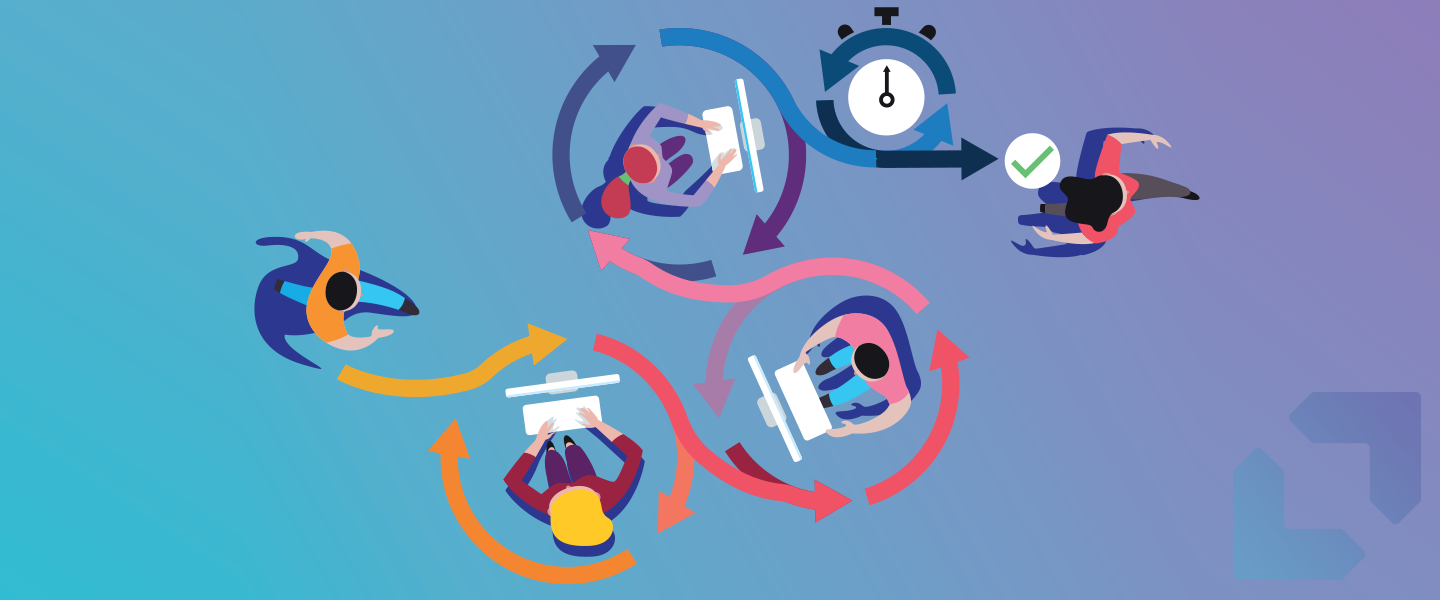 Why Project Managers and Software Developers Love Jira