Meet Manali Jage, Appnovation's Toronto-based Associate Technology (SFMC Consultant) – a SFMC specialist by day and an audiophile by night. 
We asked her a little about her life, aspirations, dreams, and passions. This is what she had to say...
 
What do you love most about what you do?
Discovering the plethora of capabilities technology has to offer every day.
Where have you worked before and what valuable learnings did you acquire?
I worked at Mirum; where I gained valuable lessons in the role interpersonal skills play in making one a team player and leader.  
What do you love most about working at Appnovation?
A culture that encourages one to share new ideas and the opportunities that follow to build and execute on them.
What does being an Appnovator mean to you?
The possibility to have a successful career without putting your personal life in second place.
What advice would you give to someone new to Appnovation or interested in working at Appnovation?
You'll always have opportunities to grow your skill sets. But you'll find just as many opportunities to grow within the organization. Come armed with a test and learn mindset.
What do you do outside of work?
When I am not working, invariably, you'll find me hunting down new artists and genres of music. Apart from that, I do enjoy dancing, cooking, and watching new shows.
If you came over to my house for dinner, I'd make you:
Samosas
The bravest thing I've done is:
Moving away from my family to a different continent to achieve my career goals
My dream vacation is to:
Backpack across Europe & Bora Bora Islands
I feel happiest when:
When I find the perfect song that fits my mood in that moment.
What's your personal definition of success?
How much impact and happiness can I create with the money I make.
What does "being successful" mean to you?
Setting and meeting – personal and professional – goals.
What are you looking forward to learning and/or doing next in your career?
To grow as a professional who not only has a team to lead but also has the team's respect and trust.
 
Want to learn about joining our team? Follow Appnovation on LinkedIn or, visit our Careers page to apply to one of our open positions (yes, we're hiring!).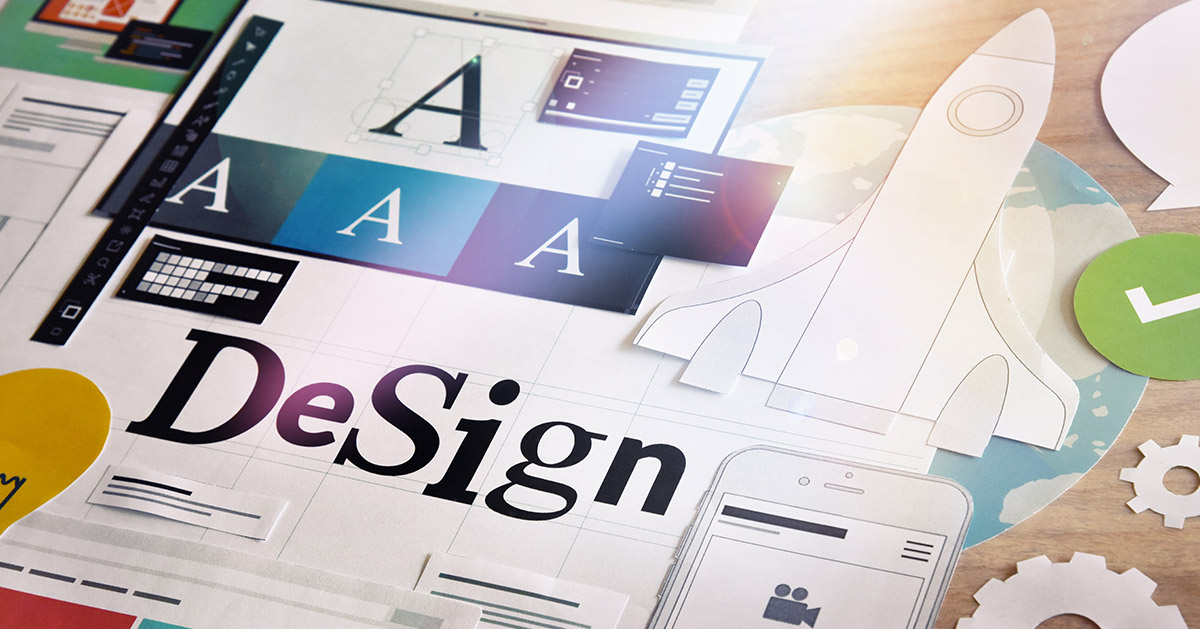 How Web Accessibility and Ethical Design Can Boost Your SEO