Have you met Ronn Abueg, our Vancouver based Senior Manager – Technology?
We asked him a few questions, and here's what he had to say;
 
What do you love most about what you do?
Building things that so many people enjoy.
Where have you worked before, and what valuable learnings did you acquire?
The only limiting factors in ones' life are the ones they impose on themselves. I discovered this while I was still working with Work [at] Play, and it changed the way I approach life.
What do you love most about working at Appnovation?
Learning and using new tech – as well as the freedom to contribute to various projects in different capacities while working with people around the world. 
What does being an Appnovator mean to you?
It signifies being an initiator, mentor, educator, facilitator, creator, and obviously an innovator.
What advice would you give to someone new to Appnovation or interested in working at Appnovation?
Don't be afraid to ask for or offer help – we all can learn from each other.
My biggest accomplishment in life is:
Making my parents proud.
What do you do outside of work?
It's not one thing but a combination of a few that I enjoy when I am not working – mountain biking, camping, building and playing with RC cars, collecting toys, and watching anime.
My fondest memory is:
Camping by the ocean with my wife and kids, and hearing the waves crash as we roasted marshmallows over an open fire.
I feel happiest when:
Enjoying a meal with family.
What's your personal definition of success?
Finding your purpose and getting better at accomplishing it with every passing day.
What does "being successful" mean to you?
To proudly say, I've given it my best.
What are you looking forward to learning and/or doing next in your career?
To keep stepping out-of-the-box and finding new solutions to old problems.
 
Want to learn about joining our team? Follow Appnovation on LinkedIn or visit our Careers page to apply to one of our open positions (yes, we're hiring!).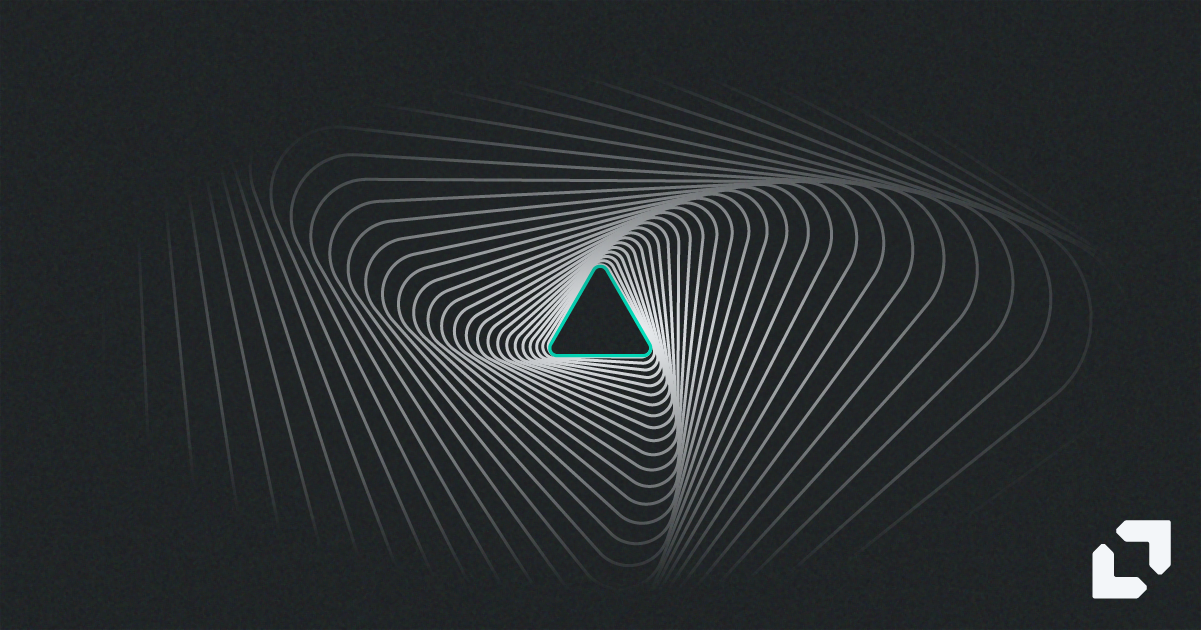 Move to Drupal 9 and Exceed CXpectations