Your main goal should always be to make your site as accessible as possible. A clear game plan on what you must do now vs. what you'd like to do later is key.
Web accessibility can feel overwhelmingly complex if you're just learning about it for the first time. The WCAG 2.0 accessibility guidelines are necessarily detailed, with over 60 separate requirements between the three conformance levels: A, AA and AAA. 
The success criteria in each requirement are partially organized based on the impact they have on the design or visual presentation of the pages. The higher the level, the more restraining it becomes on design and more complex to achieve. 
If you're new to web accessibility and ethical design, read our introduction article first to get the basics.
Level A (Baseline) – Generally viewed as the bare minimum level of requirement that all websites, apps and electronic content should adhere to. Has some impact on design.
Level AA (Mid-Range) – Widely accepted as the current acceptable level of accessibility for the majority of online services. At this level, your site should work effectively with the most commonly used assistive technology on both desktop and mobile devices. Has a medium impact on design.
Level AAA (Very High) – This is the gold standard of accessibility, which would ensure not only a completely accessible website but specific best-in-class design requirements that would create an excellent, inclusive experience for most people with disabilities. Has an extremely high impact on design. 
Each success criterion in the WCAG gives you an actionable requirement that grows increasingly sophisticated and effective within each compliance level.
For example, guideline 1.4 focuses on making visual content easier to read and interpret by making sure foregrounds are adequately separated from backgrounds:
Criterion 1.4.1 (Level A) determines that colour used for contrast shouldn't be the only visual means of conveying information, indicating an action, prompting a response, or distinguishing a visual element.
 
Criterion 1.4.3 (Level AA) determines that the minimum rule for contrast should be a ratio of at least 4.5:1.
 
Criterion 1.4.6 (Level AAA) determines that the enhanced rule for contrast should be a ratio of at least 7:1. 
 
The higher the level of conformance, the more technically demanding the design elements become to achieve. 
Establishing your own business' accessibility must-haves
Government regulations for website accessibility vary by region. Establishing the must-have for your own organization will depend first on where you're located and the size of your business. Most governments have adopted Level AA as their benchmark as it targets the most common and problematic issues for the majority of web users. 
For example, the Accessibility for Ontarians with Disabilities Act (AODA) has legally required the majority of organizations in the province to meet Level A accessibility since 2014. Starting January 1, 2021, all applicable organizations in Ontario will need to meet most criteria for Level AA.

From an ethical design standpoint, your goal should be to make your website as accessible as you can to as many people as possible. We recommend strategies to ensure compliance with at least Level AA, regardless of your legal requirements. 
AA or AAA: what's right for your organization?
Striving to meet some AAA success criteria is a worthwhile goal, but can be more nuanced than it seems. Problems can occur and cause failures for some AA criteria, so a clear plan and on-going monitoring are needed to make sure that you don't sacrifice any current AA compliance on the road to reaching parts of AAA. 
While trying to meet AAA will mean your website is as accessible as possible, it also involves increases in budget, design requirements and ongoing business processes. You want to be sure that you're not sacrificing or pushing back any AA conformance for the sake of AAA. 
Each individual success criterion is independent, meaning that you can aspire to meet some elements of Level AAA without having to reach them all at the same time. 
Achieving complete AA means that you're doing a great job of proactively making your website accessible and (most likely) meeting your legal and compliance requirements. 
A good rule of thumb, using the MoSCoW method, is:
Must have: AA compliance
Should have: some AAA successes
Could have: AAA compliance (but admit this isn't likely)
 
Of course, reaching AAA would mean you're doing an amazing job at making your site accessible, though it's difficult and not even possible for all types of content. 
While success criteria from Level A will be mostly invisible or barely noticeable, Level AAA would have such a high impact on design that even the W3C itself acknowledges that most organizations won't be able to achieve it, saying "It is not recommended that Level AAA conformance be required as a general policy for entire sites because it is not possible to satisfy all Level AAA Success Criteria for some content."
Human-centred front-end developed and experience designer Steve Barnett recommends five "Easy AAA" items he thinks are the most easily attainable, and just a bit more work once you've attained AA. 
Feeling overwhelmed? Don't worry, you're not alone. 
Start by collaborating within your business to align on a strategy and know that website accessibility is far more than just a checklist for your developers. The overall discussion, adoption and implementation of an ethical, meaningful accessible design mindset will involve hard work from your entire organization. 
An experienced digital strategy team can support you in all aspects of web accessibility and bring their own lens of ethical design thinking to your business.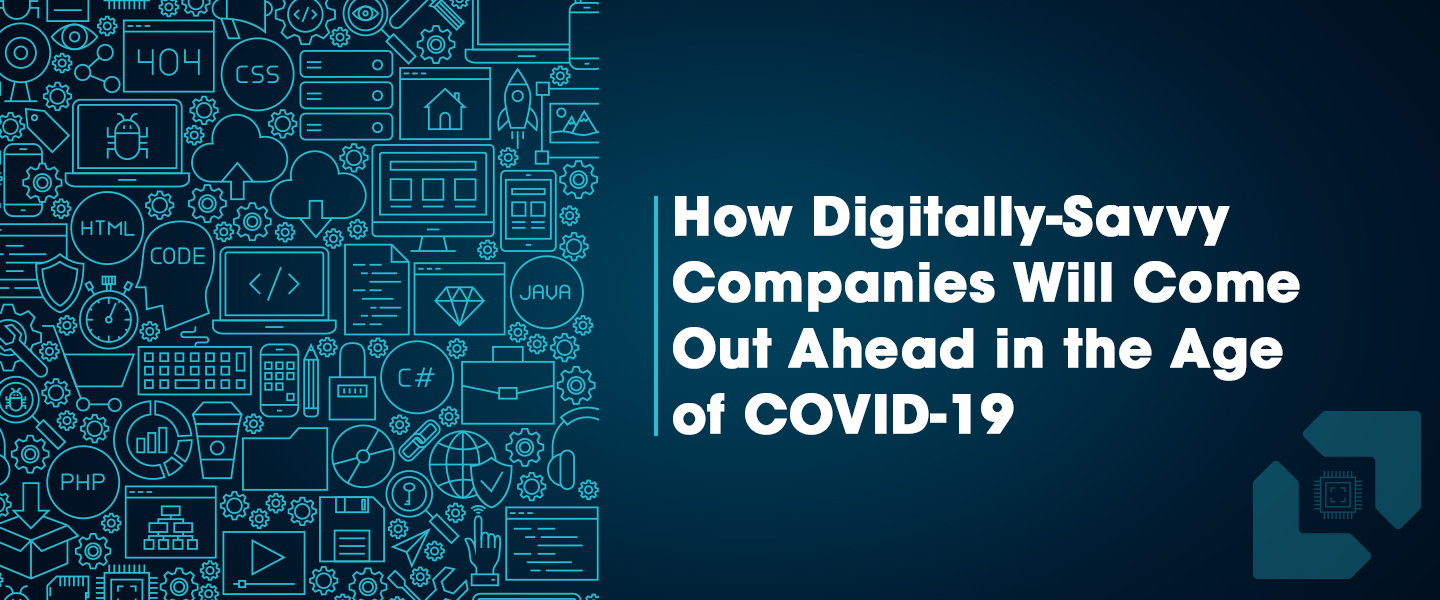 How Digitally-Savvy Companies Will Come Out Ahead in the Age of COVID-19