Meet Paulo Gomes, Appnovation's Ghent-based Development Lead
 
What do you love most about what you do?
Building and improving solutions that make others' lives easier.
Where have you worked before and what valuable learnings did you acquire?
I've had a slightly unconventional career. I've been a university professor and worked for big corporations like Siemens, Vodafone and Portugal Telecom. Each experience has helped me gain skills that are essential for success. As a professor, I learnt the value of patience.  At Seimens, I learnt the ropes of working and excelling on large scale projects. At Vodafone, I learnt how to manage and deliver in high-stress environments.
What do you love most about working at Appnovation?
The multicultural and flexible environment. 
What does being an Appnovator mean to you?
Being part of a team of true innovators.
What advice would you give to someone new to Appnovation or interested in working at Appnovation?
Be pro-active, don't be afraid to ask for help.
What do you do outside of work?
A bit of everything. I love travelling, cooking, photography, listening to good alternative music and watching good movies.
If I was a song, I would be ... 
Willie Nelson – On The Road Again. It verbalizes exactly how I feel after I overcome a challenge.
What does "being successful" mean to you?
Knowing more today than yesterday.
What are you looking forward to learning and/or doing next in your career?
I am looking forward to exploring my abilities and making more strategic contributions to projects.
What aspect of the Alpro project did you enjoy the most?
The pleasure of joining forces with not just other Appnovators but also the fabulous team at Alpro. The experience of moving full steam ahead with complete transparency was simply remarkable.
Identify one challenge you encountered and the solution you came up with.
A project like Alpro comes with the most interesting challenges and that's one of the more enjoyable aspects of my job. The one challenge that I particularly enjoyed was the integration of a very old system. But working with a fabulous tech stack, we were able to achieve the task at hand in a couple of hours instead of days.
What were your key learnings from this project?
Move fast, fail early. Small failures are the guiding light to success.
 
Want to learn about joining our team? Follow Appnovation on LinkedIn. And yes, we're hiring!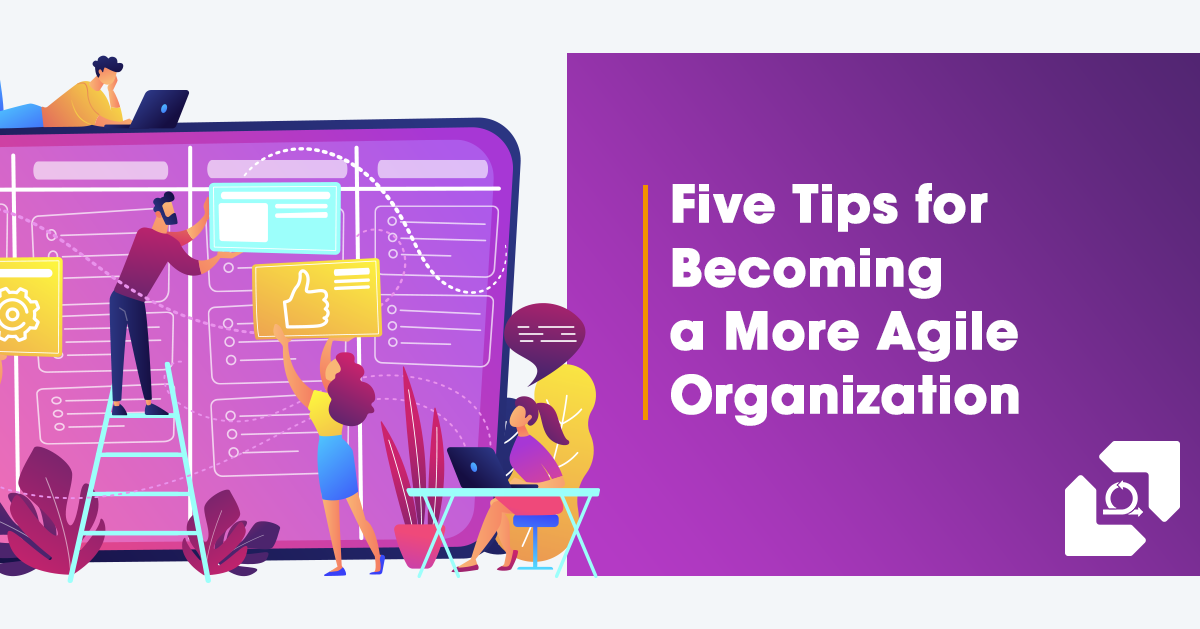 Five Tips for Becoming a More Agile Organization