Meet Shazmah Nawaz, Appnovation's Toronto-based Associate Mobile Developer, a free spirit, runner, master cook, and empathetic coder.
We asked her a little about her life, aspirations, dreams, and passions. This is what she had to say...
 
What do you love most about what you do?
I love making apps and learning about the latest technologies. It's fascinating to see how fast the tech world moves.
What are you most proud of in your career?
Being able to develop apps that help so many people in their day-to-day lives.
What would you like to achieve in your career?
I would like to become a SME for both Android and iOS platforms – then move on to leadership and mentoring roles.
Where have you worked before and what valuable learnings did you acquire?
Before joining Appnovation, I worked for a small startup in Canada. I learned to multi-task, acquired customer management skills, and – most importantly – how to adapt to change. 
What do you love most about working at Appnovation?
The people, culture, flexibility, and growth opportunities.
What does being an Appnovator mean to you?
It means committing to innovation – embracing the failures that come with it and learning from them.
What advice would you give to someone new to Appnovation or interested in working at Appnovation?
Don't hesitate to think out-of-the-box and speak your mind. As long as you put your clients and their customers first, all ideas are encouraged. You'll also get the opportunity to work on a lot of diverse projects and technologies – come prepared with the intention to keep learning and growing.
What do you do outside of work?
Coding is my first love. I am currently taking an online course related to iOS development. It feeds my soul and helps me stay on top of my game. However, when I am not coding, I am on the lookout for new scenic routes for a long run – or scouring the internet for new techniques that'll help me perfect my recipes. I love putting together new recipes and sharing them with my family and friends.
If you came over to my house for dinner, I'd make you:
Biryani
The bravest thing I've done is:
Leave my family, friends, and job to move to Canada to start a new life with my husband.
If I was a song, I would be…
"What doesn't kill you makes a fighter" by Kelly Clarkson. It helps me evaluate my priorities when something hasn't gone my way, learn from it, and come back fighting.
Tell us an awesome fact about you that few people know about:
I am really good at applying henna and I love interior design.
What's your personal definition of success?
For me, success is taking responsibility for your own path and work; and seeking creative solutions to problems and challenges.
What are you looking forward to learning and/or doing next in your career?
Keep growing as an Android and iOS developer – and gain leadership skills along the way.
 
Want to learn about joining our team? Follow Appnovation on LinkedIn or, visit our Careers page to apply to one of our open positions (yes, we're hiring!).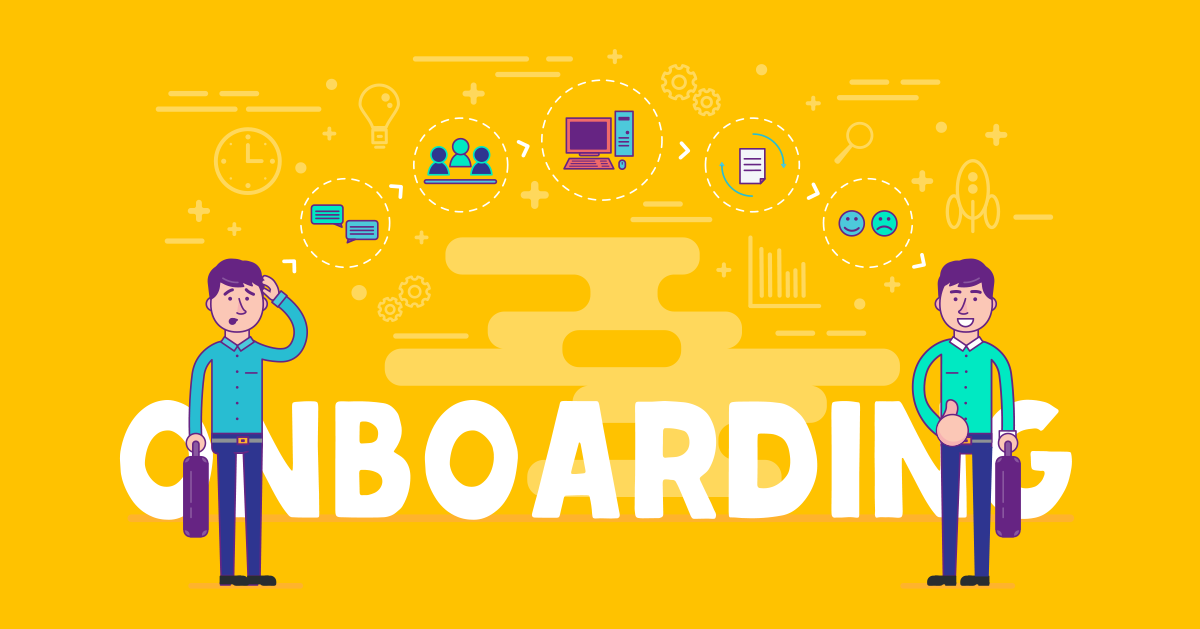 Managed Services & Support
Four surefire MSP onboarding tips to ponder in 2020