In 2020, the global COVID-19 pandemic changed everything. For 2021, we have to majorly rethink how we conduct digital business – both within our companies and with our customers.

 


 
Understand the new value of strategy
"Helping clients understand the value of strategy in this new and changing world is at the top of my mind right now," says Allison Humphries, VP Strategy at Appnovation. 
2020 created an environment where everyone was in panic mode and focused on getting things done in response to COVID-19, causing conversations to tip toward being reactive and highly tactical. While this was understandable at the onset of the pandemic, for 2021, there needs to be a moment of pause. True partnership means going back to our strategic roots and making sure we're setting our partners up for long-term success. 
"Solid strategic planning lets you accomplish near-term goals while still keeping an eye on the future. It's not an either/or situation. For 2021, we're looking to help clients shift a good part of their focus to the long game. This is where we can be particularly helpful. We can be the partner that looks further down the path, and help our clients define their north star that will not only bring construct to how they take action in the near-term, but also enable a cohesive sense of experimentation and planning to set them up for success in the longer term."
 
The maturity of omni-channel
2020 ushered in an acceleration of omni-channel growth, resulting in the need for more aggregation, curation, and alignment of offerings. The multiple facets have to join up and become relevant with a solid understanding of what customers are doing and asking for cross-channel. In a recent Appnovation research report, 84% of customers said they expect brands to offer a seamless experience between online and in-store shopping.
"As omni-channel evolves, knowing how you plan to engage more purely transactional audiences is critical. You have to go back to a data-based understanding of your core customer — but that alone isn't enough. Your understanding has to be layered onto a wider framework of the journeys people are taking through navigational, commerce, and engagement structures," explains Andrew Dunbar, General Manager, EMEA at Appnovation. 
More than ever before, physical customer journeys have evolved to become far more digital, with both positive and negative outcomes. Knowing how your core audience uses digital touchpoints is key to staying relevant and helping your audience find the joy in surprise and delight when they engage with you. It's about finding a balance between small nuance and significant moving factors and knowing that they're equally impactful.  
 
Remove silos to focus on your customer
"Very few companies are good at breaking down the internal silos that create disorganization and ultimately lead to a poor customer experience," notes Scott Wassmer, General Manager, Americas at Appnovation. 
While the immediate impacts on your consumer might be less obvious, siloed organizational structures go hand-in-hand with limited, siloed thinking. Ultimately, it hampers your company's ability to have any kind of meaningful, long-term customer experience strategies. 
"I see lots of brands looking separately at personalization, content, data, and SEO, but very few are putting them all together into a single, unified project, with a specific owner, who has a real vision to make it all align to a customer experience strategy," continues Wassmer. "Personalization alone is less useful if you don't have a content strategy. A content strategy is less useful if you don't have a plan to distribute it. Your e-commerce strategy is less useful if you don't have an SEO plan for people to find your products and services. It all needs to be one, unified package, but too many brands look at them separately because they don't have a defined plan."
 
Know when to embrace agile testing and calculated risks 
Smart, worthwhile risks are a sign that you're truly pushing the envelope and creating something new. No groundbreaking innovation ever came about without any risk whatsoever. 
"If you're putting something significantly new into the market, there's an associated risk with that. If you've paid attention to what people need, if you've genuinely listened and empathized with your customers, then that risk is lessened," reveals Humphries. "When that risk sits on the backbone of research, behavioral insight, and an understanding of what your customers value most, it becomes a much more calculated risk and opportunity to do something game-changing that your customer will appreciate."
All of these industry-leading best practices – more agility, more speed-to-market, fewer silos, smart risk-taking – require a pretty significant sea change in any organization. Look at what's facilitating your customer experience and how you've built it out to get started. Go back to the basics of understanding your current processes and marketing tools to make sure you're getting full value out of them. If they're not working together to create an experience that puts customers first, that's the right place to start.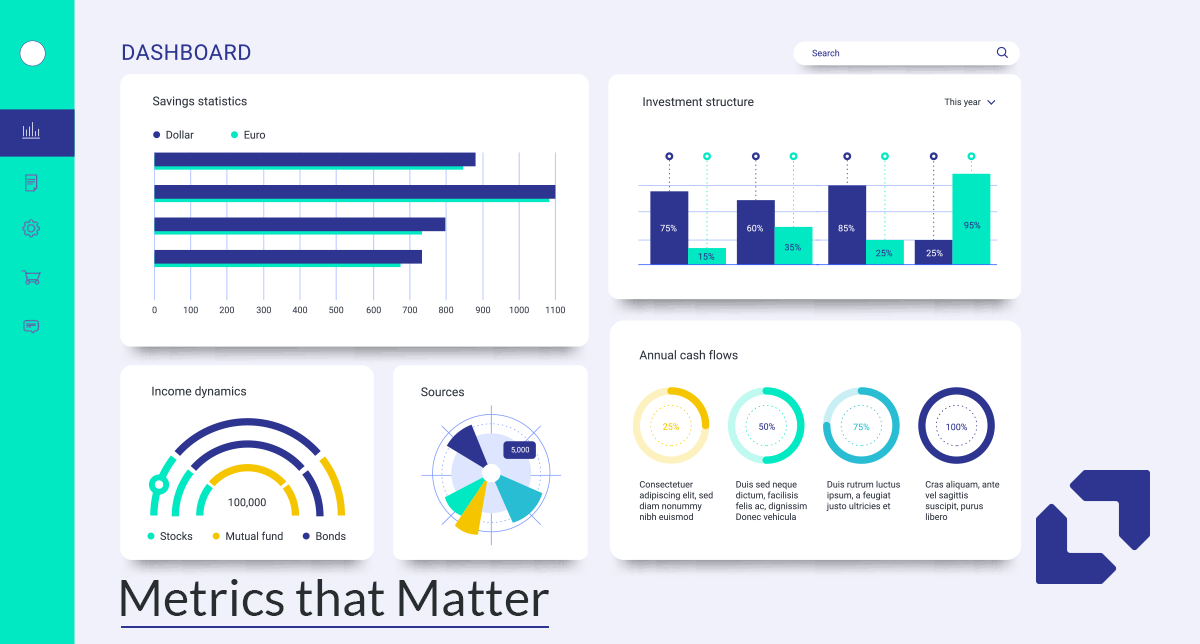 A 7-Step Approach for Faster, Valuable Data Insights