Meet Lindsay Stanford, our Toronto-based Director, CX and Product Strategy, Americas East Region
We sat down (virtually) with Lindsay and found out more about her love for reading, challenging the status quo, and projects with a meaningful impact! 

What do you love most about what you do?
I love learning about people, what makes them tick, what brings them joy, and their fears. I do a lot of research on human behavior and psychology and how technology can play a role or even influence a consumer journey. Understanding the fundamental needs of humans and translating them into ways our clients can fulfill them is always a rewarding challenge.
What are you most proud of in your career?
Projects that had a meaningful impact. My favorite project was for Canadian youth and about cyberbullying. The research and interviews revealed so many heartbreaking stories of bullying and that there is strength in numbers and that youth were willing to stand up to bullying if they felt supported by their peers. Creating a platform to support them had an impact, and that makes me proud.
Where have you worked before, and what valuable learnings did you acquire?
I have had many opportunities in my career, from leading strategy for a digital start-up to marketing and advertising for some of the world's largest brands. The key learnings from most of my experiences have been around people and leadership. I like to challenge the status quo and push for exceptional results, so I try to surround myself with high-performing people who aim for those goals as well.
What does being an Appnovator mean to you?
It means I'm part of a collaborative team that pushes each other to perform at our best. Feeling supported and challenged is a fine balance, and I really feel that Appnovation provides an environment where I feel both of those equally.
What advice would you give to someone new to Appnovation or interested in working at Appnovation?
We're a team. Everyone has to show up ready to play. We're open and willing to challenge the status quo to make remarkable things happen, but it has to come from a genuine desire to do what's right and not personal gain. That won't fly here.
What do you do outside of work? i.e., hobbies, special interests, etc.
I love being active outside, running, biking, hiking, etc. I also love dance and yoga - lots of movement in my life! Spending time with my family north of the city and chilling by the lake is a favorite summer activity. I love to cook and bake. I really enjoy pottery and painting. And I read a ton, and I'm in 3 book clubs! Travel is definitely a huge hobby for me, traveling for music festivals and visiting friends around the world.
If you came over to my house for dinner, I'd make you:
Simple and delicious, my go-to dish is shrimp scampi linguini with crusty bread and oaky chard. Mmmmm!
My dream vacation is to:
Eat, beach, drink, and shop my way through the south of France.
What's your personal definition of success?
I don't really think about success as something to aim for in traditional terms. The opposite of success is failure, and most of the time, in my experience, I've learned so much more not being "successful." Take Design Thinking, for instance; the goal IS failure - to learn and get better. I subscribe to that more than aiming for constant success.
What does "being successful" mean to you?
I don't believe there is an end state for me to achieve, I think there are ups and downs to everything, and the way I navigate those is what makes me successful. Being true to myself, growing and evolving, and being a good citizen of humanity makes me successful.
What are you looking forward to learning and/or doing next in your career?
Mentoring is a wonderful way for me to help guide the next generation along their journey, and I really enjoy it. I also learn so much and get to fill my cup as well; it's my favorite thing about where I am in my career now.
Want to learn about joining our team? Follow Appnovation on LinkedIn or visit our Careers page to apply to one of our open positions (yes, we're hiring!).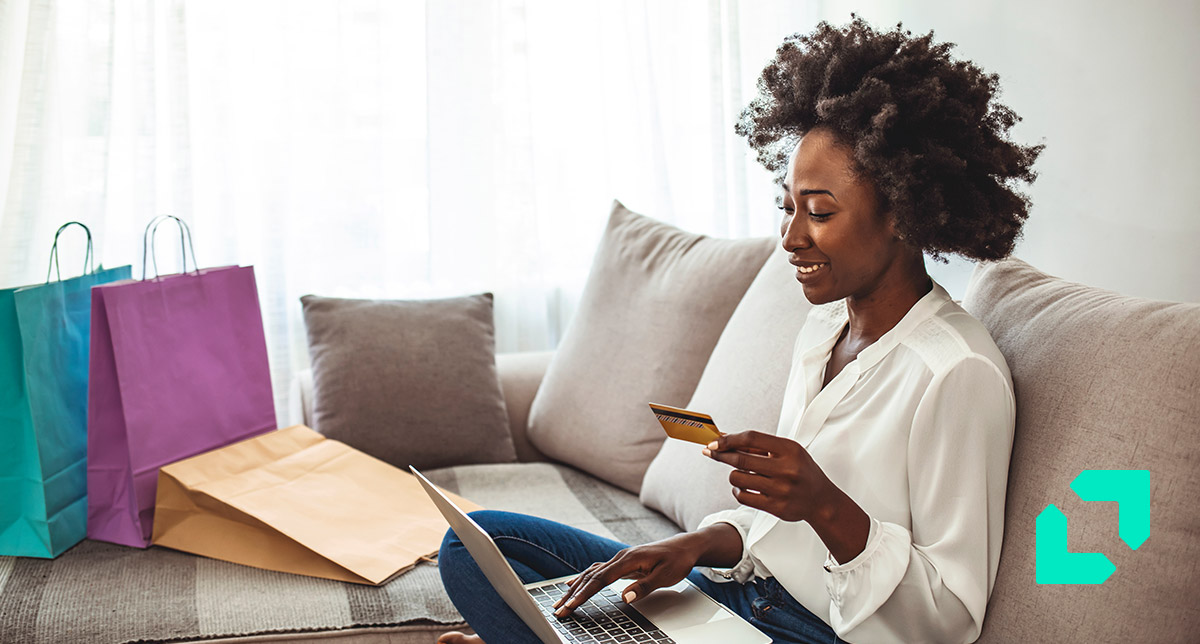 How to Balance Industry Inspiration with Healthcare Realities