Meet David van Dijk, our Utrecht-based Developer, Technology. 
We sat down (virtually) with David and found out more about his love for backyard BBQs with friends and family, inspiring others to reach their full potential and keeping up with the latest tech trends. 

What do you love most about what you do?
The interaction between people and technology, and the fact that it is constantly evolving and changing.
What are you most proud of in your career?
Gaining respect and trust from fellow developers on the subject of knowledge and guidance.
What would you like to achieve in your career?
It sounds strange, but I hope to keep up with all the changes in web technology. Not becoming "the old guy" with archaic, out-of-date implementations.
Where have you worked before, and what valuable learnings did you acquire?
As a student, I've worked at a bank as a team leader, where my job was to help other people with their work. Part of the takeaway from that job was learning to stay calm and help people in potentially stressful situations.

To this day, keeping calm and thinking things through in stressful situations is still one of the most important lessons I've learned.
What do you love most about working at Appnovation?
Being part of a large company with a vast amount of knowledge and many helpful colleagues. And yet, still operating on a local level with international and local clients.
What does being an Appnovator mean to you?
Being an Appnovator means being part of a company that's diverse in its people, philosophy, and solutions.
What advice would you give to someone new to Appnovation or interested in working at Appnovation?
Talk to other Appnovators, attend (remote) meetings. Participate in the company, and you will find out there is a lot more out there (professionally and socially). 
My biggest accomplishment in life is:
Being respected by my family and the people around me and having a supportive family.
What do you do outside of work? i.e., hobbies, special interests, etc.
My two main hobbies are photography and making music. I play a little guitar, and I'm currently learning my way into the world of synthesizers and other electronic music.
If you came over to my house for dinner, I'd make you:
Probably an Asian dish like Rendang or Massaman curry. 
The bravest thing I've done is:
Quitting a job where I worked for 8 years. That was a tough decision at the time, as I had just bought a new house. But it worked out in the end!
My dream vacation is to:
Japan is, at the moment, at the number one position of countries I want to go to.
If I was a song, I would be ... (we'd also love to know why):
Too many to choose from, but it will probably be instrumental. I'm not that much of a talker.
If I was a cartoon character, I would be:
Rick from Rick and Morty (but without the heavy drinking). I'm always tinkering with stuff.
The most fun I ever had was:
At the many backyard BBQs at our house with friends.
My fondest memory is:
Every memory where my kids achieve something, like walking for the first time or learning a new skill.
I feel happiest when:
Hanging out with friends and family with food and drinks.
Tell us an awesome fact about you that few people know about:
In my family lineage, I have a famous Dutch soccer player and a famous explorer who (one time in history) got an island named after him in the Barents Sea.
What's your personal definition of success?
When I learn something, be it something new or someone changing my mind and seeing it working out.
What does "being successful" mean to you?
When you can adapt and listen to the people around you and inspire them to go the extra mile.
What are you looking forward to learning and/or doing next in your career?
Keeping up with the rapid changes in web development and keeping people inspired and motivated.
Want to learn about joining our team? Follow Appnovation on LinkedIn or visit our Careers page to apply to one of our open positions (yes, we're hiring!).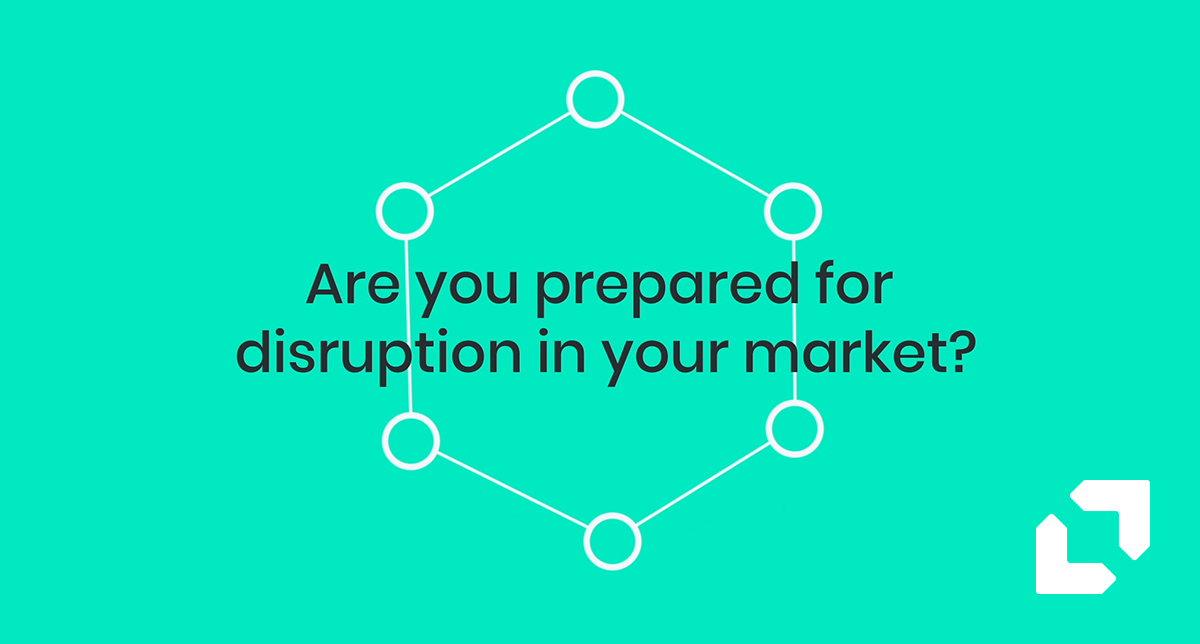 Managed Services & Support
The MSP Role has Changed: Is Yours Keeping Up?