Rapidly Changing Expectations and Capabilities


 
Managed Services Providers (MSPs) have evolved over the last few years. A hardware-based break/fix approach progressed into a demand for constant evolution of infrastructure based in the cloud; and a service-based fee structure turned into more of a capacity, insurance-like model.
Previously, planning leaned toward five-year platform lifecycles, but today's businesses expect continual optimization and provisioning in line with demands from their own customers. This change has created a need for MSPs to be more innovative in developing services and service models. This challenge has been solved in two ways: low-cost, high-skill offshore support models, and the advent of automation and machine intelligence-based monitoring. 
Increasingly, purchasing decisions are influenced by business owners rather than being solely the provision of IT. More specifically, decisions are made on the basis of benefits and features informing the business, rather than on security and uptime alone.
This focus from business buyers has led to an increase in the emphasis on customer experience. In a climate where the experience is more valuable than the product itself, continual monitoring and data along the entire customer path are critical.
 
The Consequences of Digital Maturity 
Recently, with the onset of COVID-19, we've seen an acceleration in digital maturity – and whilst traditional retail is still 3x the market size of digital transactions, that gap is closing fast. Many transactions are now purely digital in nature and there's a growing expectation of agile and flexible systems that can both react to customers' needs as well as to an evolving market where competition and differentiation are key. 
Consumers' adoption of digital has also led to product loyalty being at an all-time low. The modern customer is presented with a growing landscape of offerings and digital has enabled startups to compete on a much more level playing field. More and more, we're seeing established brands forced out by newcomers that are able to move faster, respond quicker, and don't carry the same baggage of bricks and mortar – or worse, legacy platforms and infrastructure that 5-10 years ago were optimal solutions.
Purchasing decisions both within B2B and B2C markets are also motivated by factors beyond pure commercial value or convenience, and now are demonstrably influenced by shared values and overall experience. The agility needed to provide a platform that can meet an ever-more complex series of demands from both the customer and the business itself must be reflected in the organization set up to manage it, and the service providers they choose to use. 
 
Decisions Must be Data-Driven
The assimilation and aggregation of data across multiple touchpoints, channels, and experiences allows the modern business to make guided strategic decisions. Automating that data – or better, providing machine-assisted decision making for the business – is the new target, along with solving the challenge of transforming that data into single views that can reliably be used to inform and instruct. Maintaining performant systems that protect the reliability of that data and ensure the experience lives up to the promise of design is at the heart of the MSP proposition.
 
Over the next few weeks, we'll be releasing a four-part video series on the benefits of finding an MSP who uses a performance-based approach and understands the new expectations of both businesses and their customers. 
 
Click through to learn more about: 
Enhancing Speed-to-Market: The New Role of Managed Services Providers
Lifecycle Management: The New Role of Managed Services Providers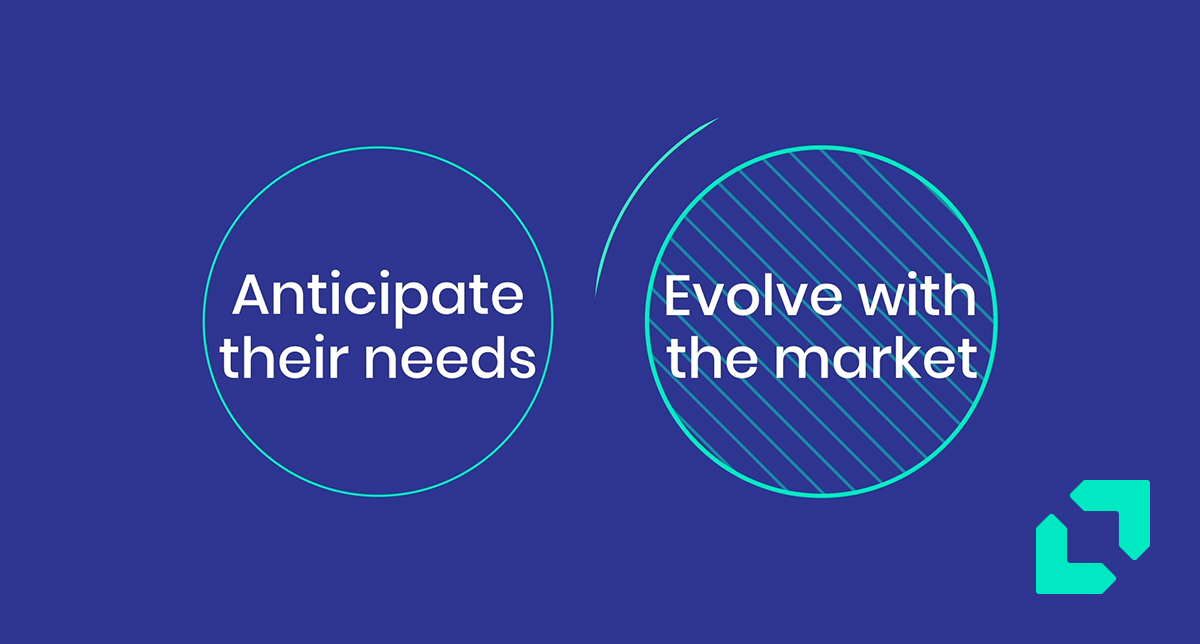 Managed Services & Support
Enhancing Speed-to-Market: The New Role of Managed Services Providers