Appnovation's Edward Butler, VP of Technology, recently delivered an informative and insightful presentation on the quickly growing importance of lifecycle management and agility within your operational processes.
By adopting a lifecycle mentality – as opposed to thinking of projects as tactile pieces of work – your entire team benefits. Part of this change is the implementation of a blended responsibility model, where from concept, through prototyping, to MVP and launching, you create a more cross-functional way of working, and involve your ops teams much earlier on.
Edward also stressed the importance of horizontal transition. Essentially, you must take the opportunity to test your processes throughout each stage of development and act quickly to remedy ones that don't work.
Watch the presentation below to learn more, including the three key phases of lifecycle management and how to implement this workflow in your organization.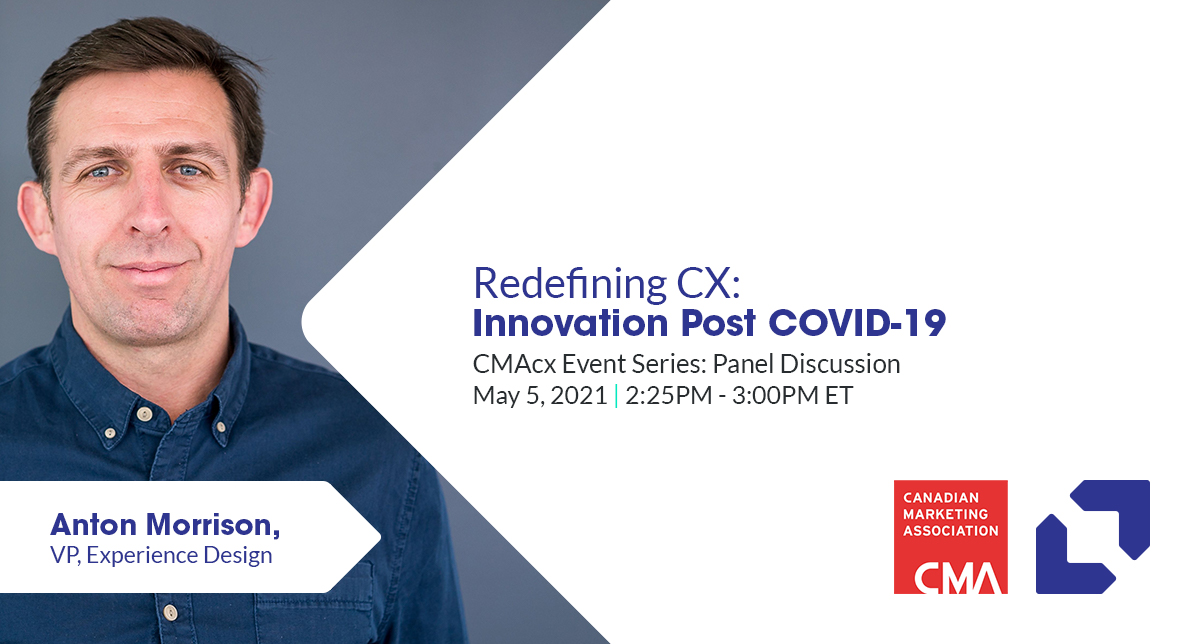 CMAcx Event Series: Redefining CX – Innovation Post COVID-19