By now, you've probably heard about Google Analytics 4 (GA4) – but you also probably have a lot of questions (or even hesitations) about using this new tool. 
Let's start with the basics. GA4 is the latest version of Google Analytics that uses Firebase Analytics on the backend. It provides a better representation of user behavior than the existing Universal Analytics (UA), while allowing you to spend less time collecting and aggregating data.
Another big advantage of a GA4 property is that you can use it to track a website, an app, or both a website and app together – whereas UA properties only support websites.
The main upgrades offered by GA4 are "privacy-first" tracking, cross-channel measurement, and AI-based predictive data. AI and machine learning are some of the biggest differences GA4 delivers to fill in gaps in data, where traditional UA may be blocked by cookie-consent rules or JavaScript.
While GA4 is very different from UA, even in terms of UI, it's the next generation of Google Analytics and should be adopted eventually. However, GA4 is not going to completely replace UA anytime soon, so you should consider using both properties to track in parallel. Meaning, instead of switching or migrating, you can send data to both GA4 and UA.
Now let's get into some of the main pros and cons of using GA4 in your organization.
 
Privacy
Pro
GA4 is less dependent on tracking cookies or personally identifiable information (PII). It has privacy control to help users comply with Europe's General Data Protection Regulation (GDPR) or the California Consumer Privacy Act (CCPA). With a new approach to data controls, you can better manage how you collect, retain, and use your Analytics data.
 
Implementation
Pro
You can use both GA4 and UA simultaneously. It will not negatively influence your data collection and the old UA will remain unchanged and still continue to collect data.
Con
The upgrade process does not backfill your new GA4 property with historical data – meaning your GA4 property only collects data going forward. To see historical data, you'll need to use your UA property.
 
Data Flow & Tagging
Pro
After upgrading, your two properties are now "linked" and data will flow into both your UA and GA4 properties. Because they're linked, you can use Setup Assistant to migrate configurations from your UA property to your GA4 property.
Con
If your website is tagged with analytics.js (instead of gtag.js), the upgrade to GA4 wizard will not reuse your existing tagging. You'll need to add the Analytics tag yourself to begin seeing data in your new GA4 property. However, it's important to note that the old analytics.js tag shouldn't be removed as it still collects data for the old tag.
 
Events & Views
Pro
A feature that's new to GA4 is Events, which are the building blocks of data in your GA4 property. For example, when someone views one of your webpages, a page_view event is collected. The page_view event is one of several Events automatically collected via enhanced measurement. If the upgrade to GA4 wizard used your existing tagging, it automatically enabled enhanced measurement.
Con
GA4 doesn't have views, just Account and Property, and they have data streams. A data stream can be a web data stream, an iOS data stream, or an Android data stream.
 
Journey Tracking
Pro
Another new feature and big benefit to GA4 is you'll see more of the user journey. It puts the emphasis firmly on users and their interactions – which are now captured solely as Events. Ask your developers to create and capture a custom User ID within your app and web environments.
Con
GA4 properties don't have goals. To track conversions, you must mark an event type as a conversion. Every time that event occurs, a conversion is registered.
 
Predictions 
Pro
GA4 uses machine learning and natural language processing (NLP). It can predict the probability of conversion and create audience forecasts for Google Ads based on that probability, warn you about important trends in your data, find anomalies in reports, and predict the likelihood of customer outflows so you can effectively invest in retaining customers.
The sooner you familiarize yourself with GA4's powerful features, the sooner you can benefit from its advanced capabilities.
Need some guidance? Appnovation's Managed Services team can assist you with your Google Analytics 4 transition and determine how your brand can get the most out of them. Get in touch with one of our experts today.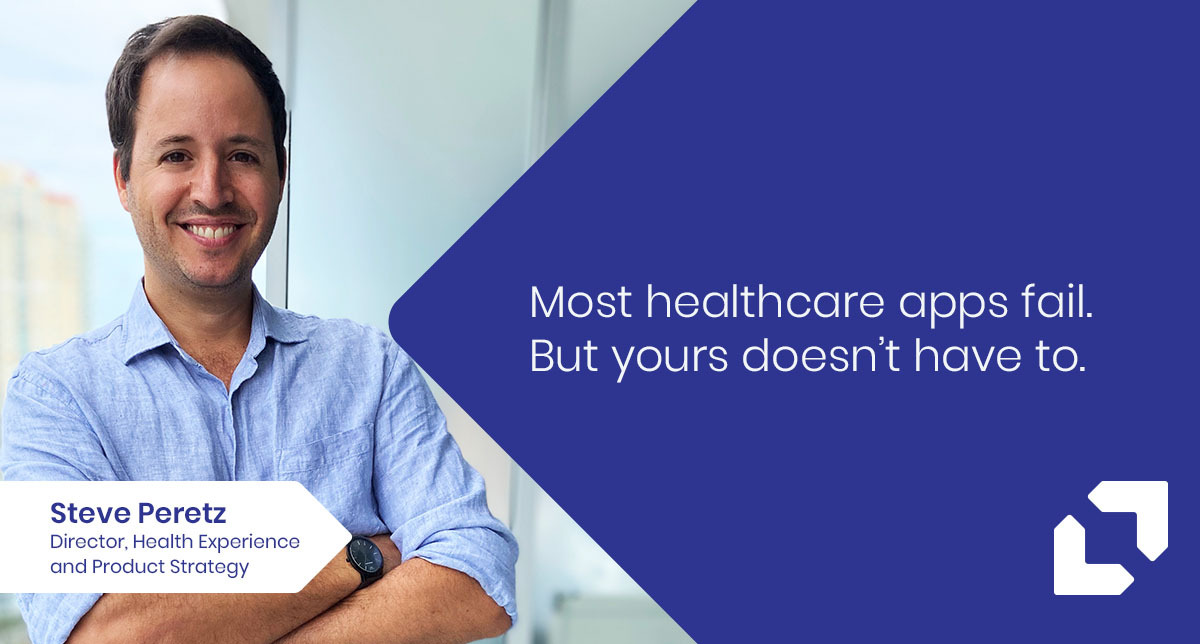 Most healthcare apps fail. But yours doesn't have to.