How we help
Our performance- and SLO-based managed services support model holds us accountable for the operations of your digital platforms. We employ a global, committed team of experts using the "follow-the-sun" workflow to ensure we're available to you 24/7.

Preventing issues is our priority, so we work proactively to stop emergencies from happening before they start. If issues do arise, resolution is fast and organized due to our triage, prioritization, and escalation processes.

With access to our skilled resources, you'll be able to confidently reduce in-house staffing and expertise. Our goal is to develop a long-term partnership where we understand your business, infrastructure, and roadmap just as well as an internal team.

Specifically, we can help you with: Support and Maintenance, DevSecOps, IT Operations Diagnostics, Automated QA and much more.
Appnovation was the right strategic choice for Visit California. The company's creativity and innovation will allow us to continue to Dream Big through our digital marketing program, while sharing the California lifestyle through compelling content and an engaging online experience.
Caroline Beteta
President & CEO, Visit California
Managed Services & Support Offering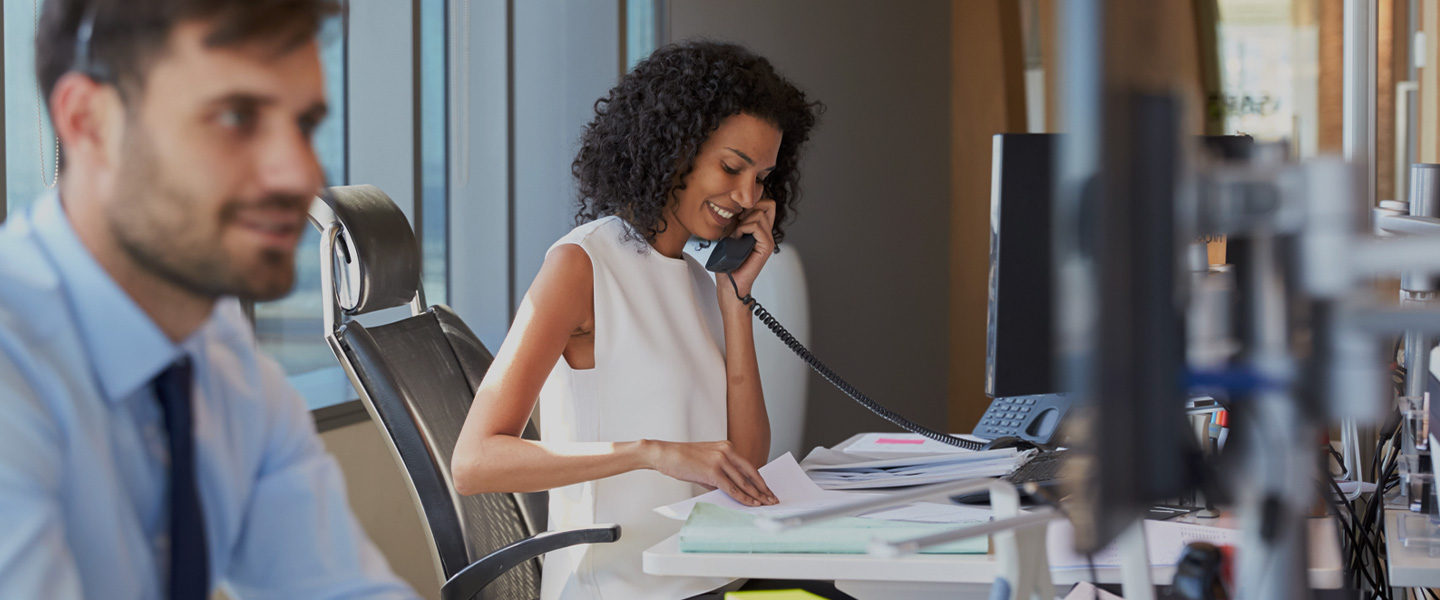 MS Subscription Offerings
Corporate

The base full service subscription for growing businesses that needs support.
Enterprise

Our premier full service support and maintenance subscription for established enterprises.
Enterprise+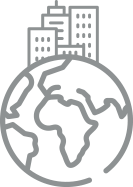 Our advanced and fully customizable support offering for enterprise level entities with complex needs.
Ensuring an insurance giant's customer experience keeps pace with it's customers' needs.
How a city kept tourists on track with a seamless user experience.
Enabling the DoD to digitally help 500,000 military spouses find employment.
Get in touch with our strategy & insights experts today. Let's get started!
Appnovation is a global, full-service digital consultancy. We deliver people-inspired business solutions to our clients.

Embracing the powerful combination of technology and agility, our award-winning team delivers managed services and support that inspire possibility.