Here's what we've been up to around the globe. Locally, our offices have taken the time to get involved with charities and organizations impactful to them. Here's an update on what we've been doing!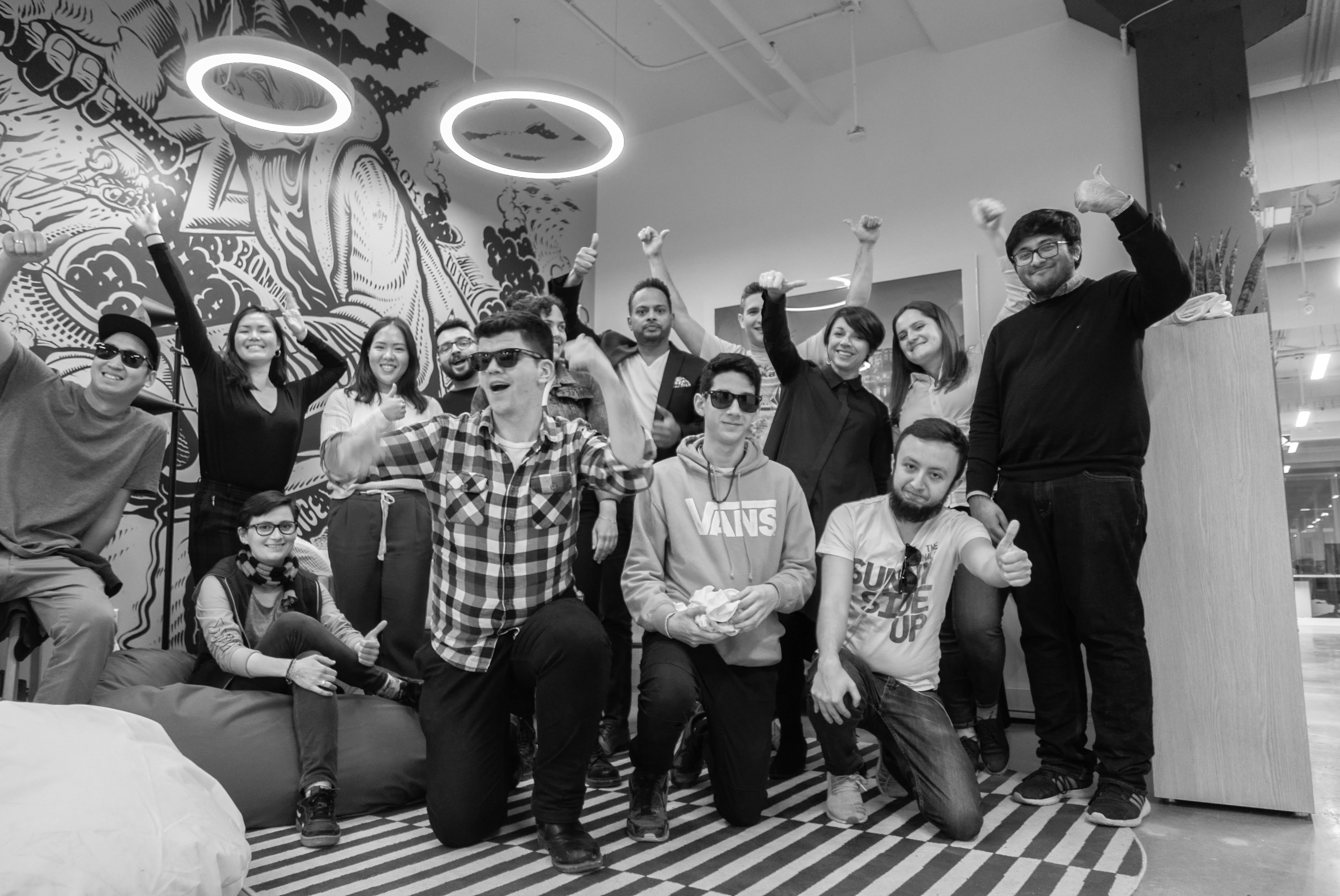 Our Montreal office continued its partnership with Dans La Rue, a charity geared towards supporting homeless youth, by hosting four youth at the office for a day of job shadowing. 
Dans la rue cares for the immediate needs of youth and helps equip them with the skills and resources they need to lead more autonomous and rewarding lives.
Our goal was to inspire at-risk youth by introducing them to a working environment, corporate culture, teamwork, and technology and innovation. In addition to an office tour and introduction to who we are, many of our employees teamed up one-on-one with the youth to chat about their roles and their experience in the workforce from the time they left school to where they are now. The day was filled with exciting conversations, new bonds, pizza, and of course a classic office Jenga tournament!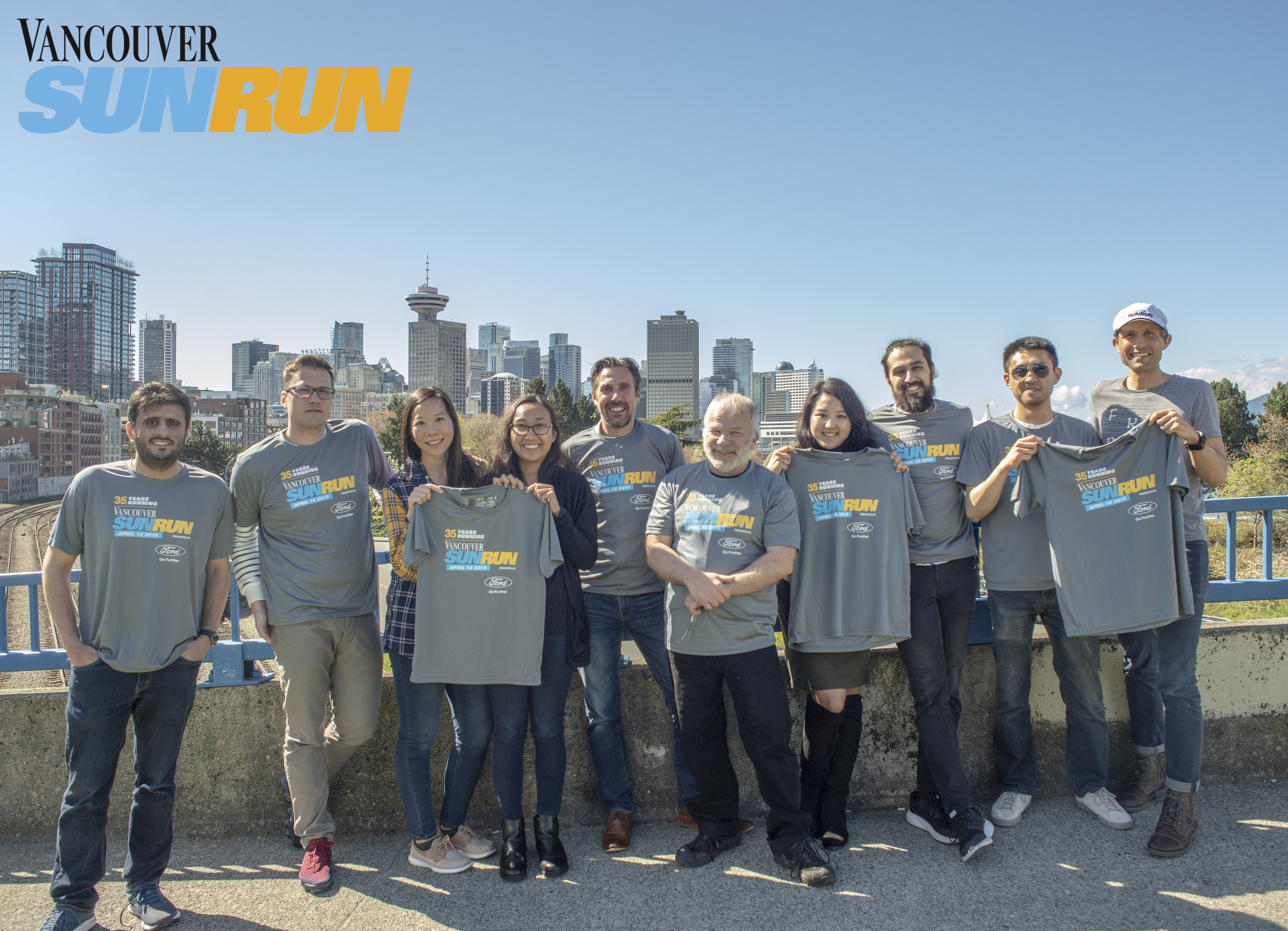 In Vancouver, Appnovators laced up their sneaks and joined 43,300 other runners to participate in the 35th annual Vancouver Sun Run, Canada's largest 10K road race. Runners experienced the beautiful scenic course that highlights Vancouver's downtown core at Burrard Street and Georgia Street, the world famous Stanley Park, and Cambie Street Bridge for the final stretch across the bridge to the finish line. Great job team! ...especially those who got stuck in the hail storm at the end of the race! 
Coming up on Sunday, August 4th, we'll be joining Microsoft Vancouver for the 2nd year in a row as part of their #TechLovesPride initiative in the Vancouver Pride Parade with over 650,000 participants from all walks of life. The free and inclusive festival reflects the spirit of the LGBTQ2+ community and reminds us that Pride is for everyone.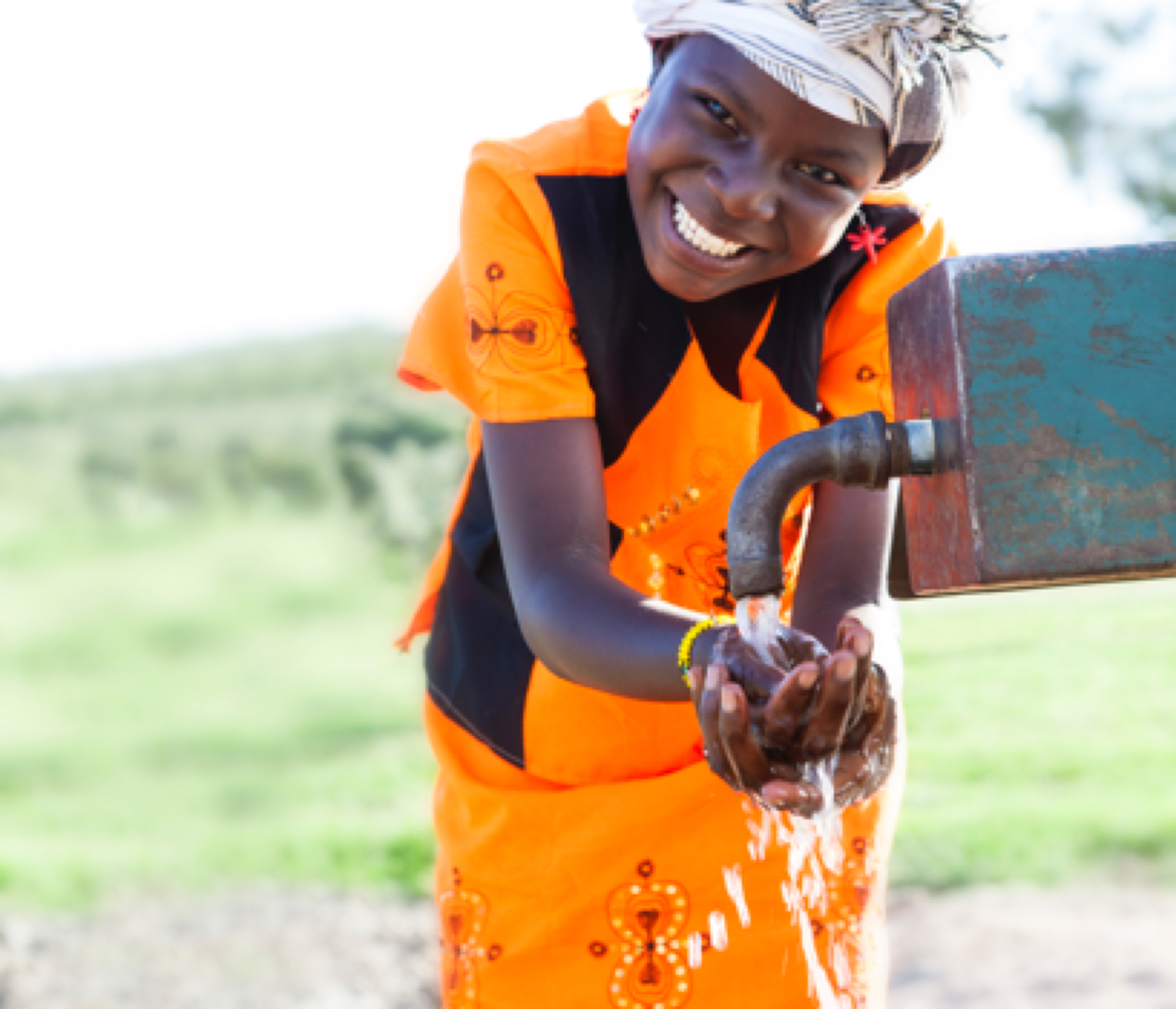 Globally, we're planning an upcoming campaign to continue our efforts with WE Charity for clean water in the community of Kanambu, Ecuador. WE Charity, and more specifically WE Villages, focuses on providing sustainable solutions for developing communities.  Water initiatives, one of their five Pillars of Impact, have helped over 1million people gain improved access to clean water, sanitation and health care. 
The construction of the new water system in Kanambu is well underway. This past quarter, community members focused on the treatment plant and the water tanks, excavating, levelling and preparing the floor for construction. The community also planted a garden with fruits and veggies and learned how to keep the soil healthy and growing.
With the project set to complete in 2020, we're working on the release of one last epic Appnovation fundraising challenge in the upcoming months, stay tuned!