Ahh that first cup of hot coffee in the morning to get you going! Most people can't imagine starting their day without it. Whether you take it black, with milk/cream or go for a gourmet beverage like cappuccinos, lattes, or espresso, it's been known to bring people together and connect communities.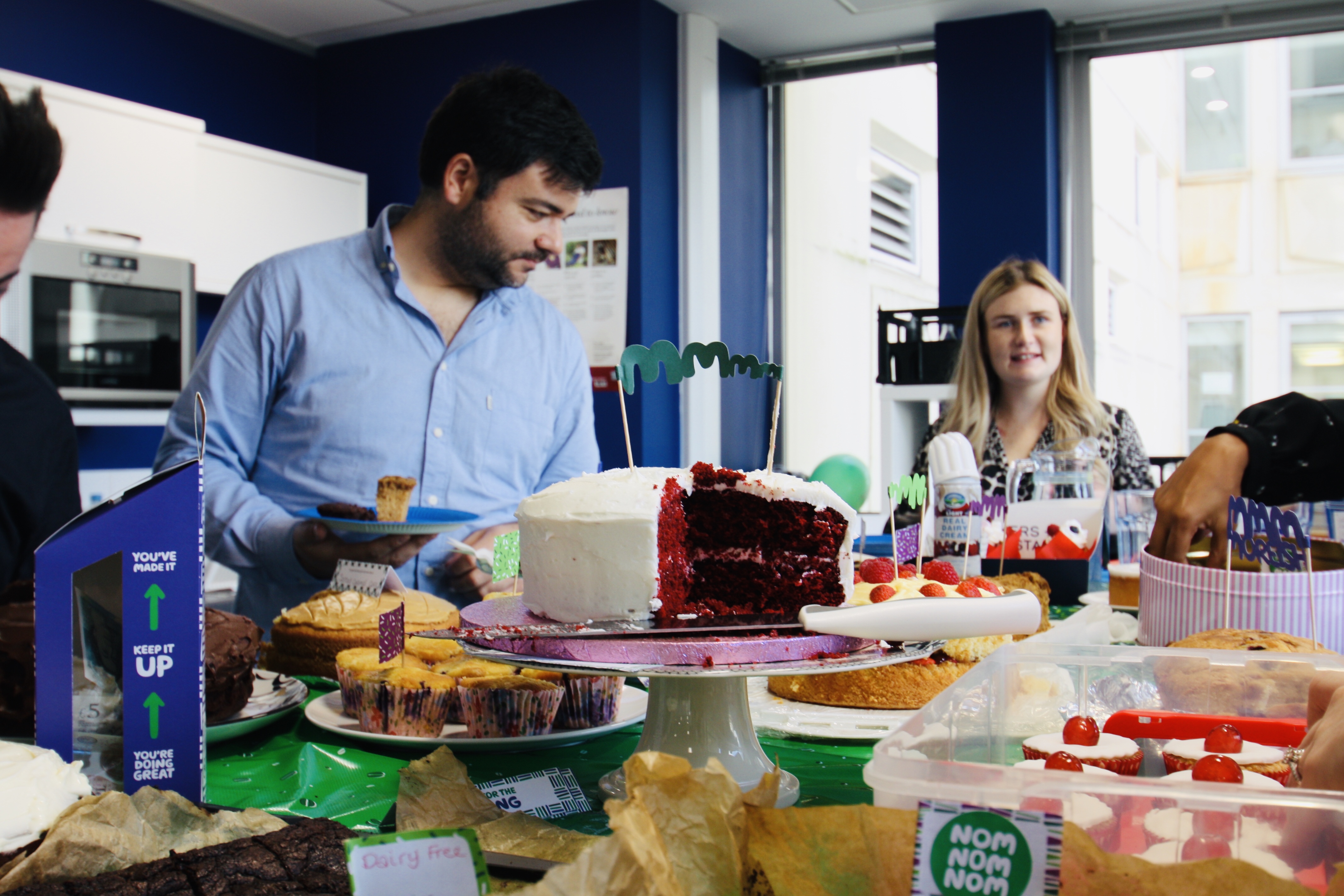 Our UK team did just that and came together for their first ever Macmillan Coffee Morning in the Cardiff office raising money for Macmillan Cancer Support UK. Macmillan provide physical, financial and emotional support to help those with cancer live life as fully as they can, and understand how cancer can affect people's whole lives – health, money, family, job; everything. 
From the moment of diagnosis and whenever they're most needed, Macmillan helps people find their best way through. Our help is totally focused on each individual person, so everyone receives the support that's best for them.
The UK team brought their best and tastiest treats, with Hannah winning the prestigious Star Baker award for her Victoria Sponge Cake.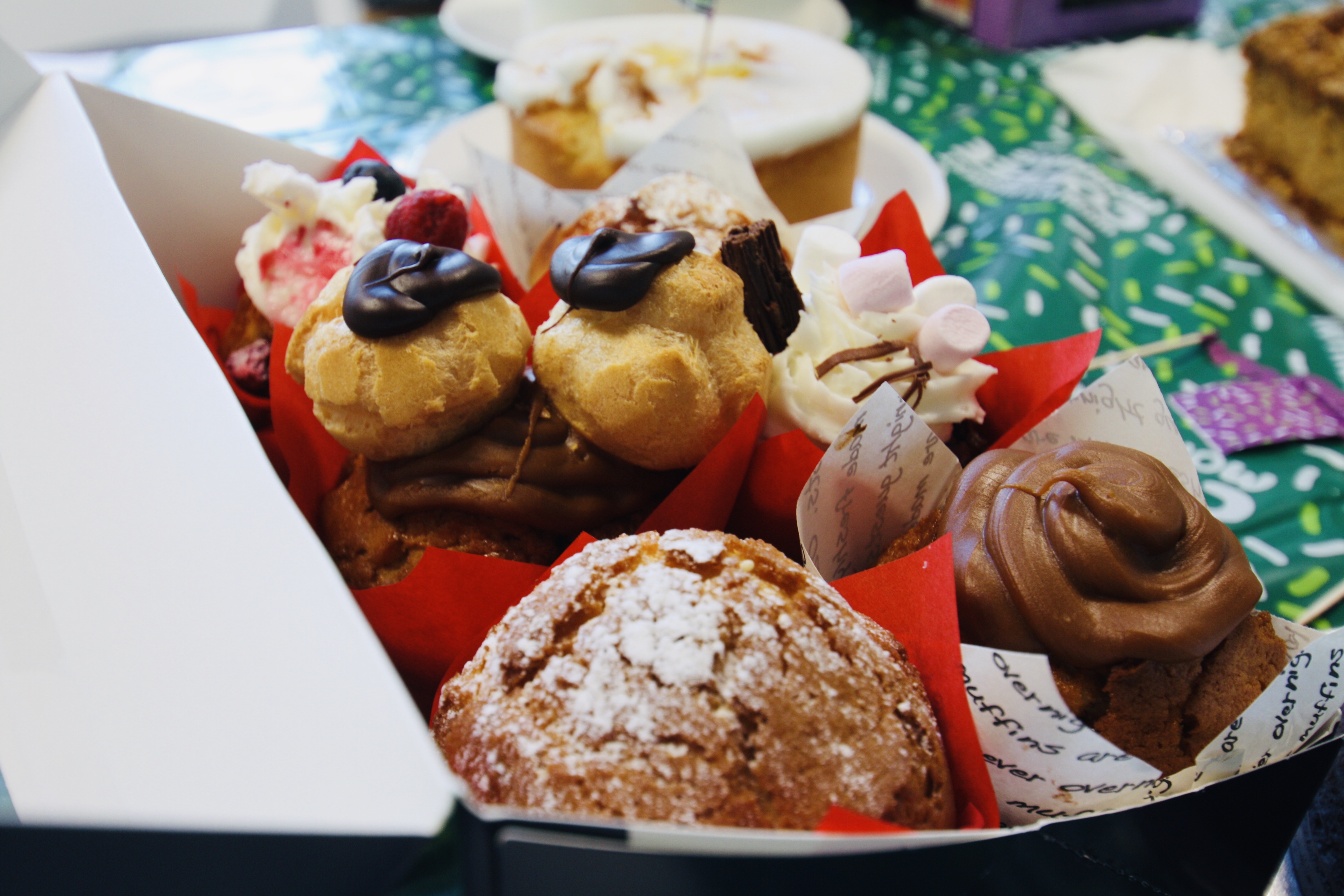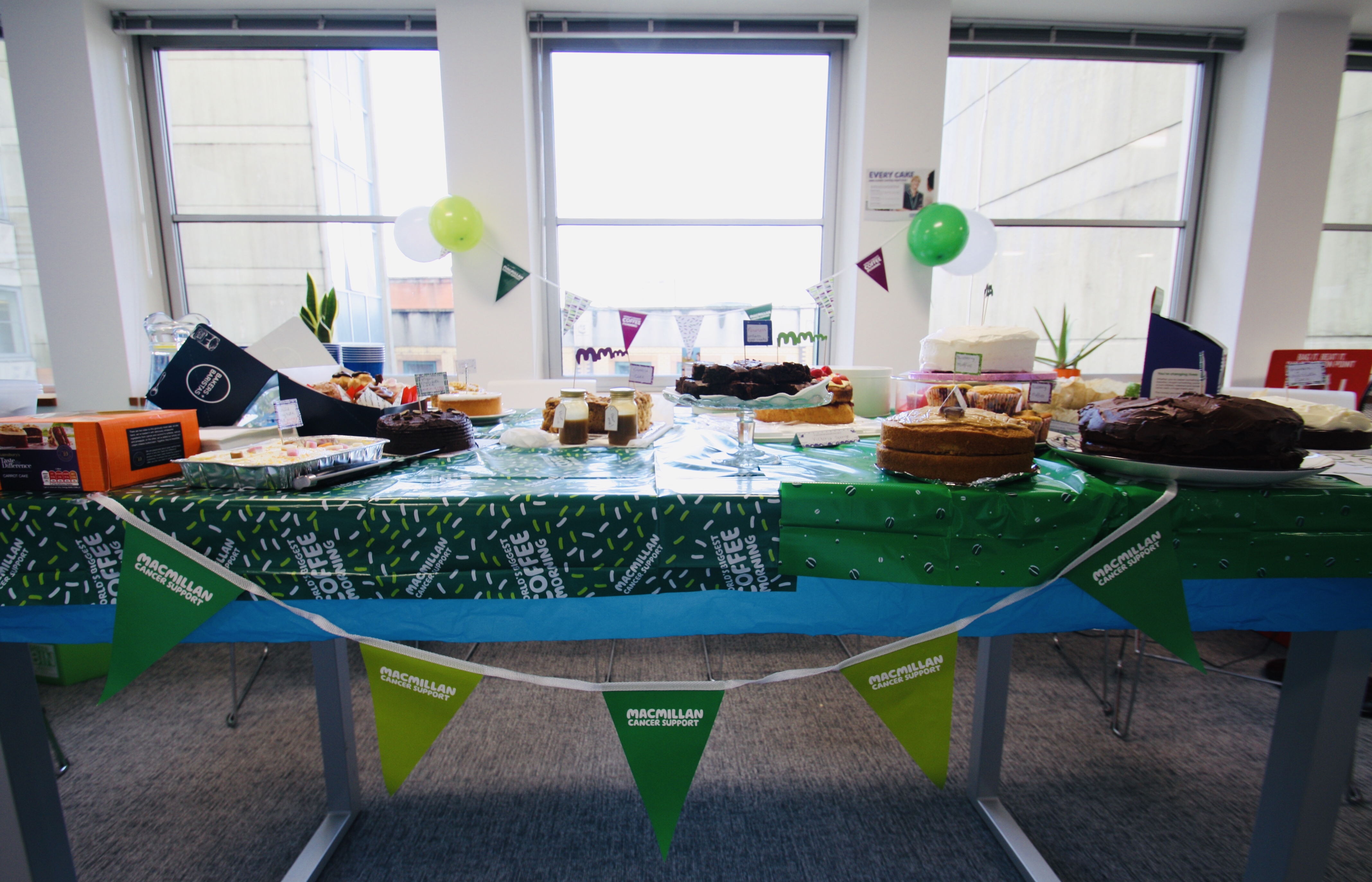 Some of our other winners of the morning were Liam who successfully dunked the biscuit in the tea, and Kristina who guessed the closest number of berries in the berry pie. Congrats team on a delicious morning for a great cause, raising over £250!