Meet Joy Ng, Client Partner, APAC. She likes to clean, for fun! 
Tell us about your role 
I'm the Client Partner of the APAC office, I'm responsible for growing our client servicing capabilities in the region, nurturing client relationships and ultimately growing our business. 
What's your #1 vision for your new team?
Be a true partner to our clients, meaning to be able to understand the real challenges and needs that our clients face and then provide the most suitable solutions to them that can bring the business a meaningful impact. 
What do you love most about what you do?
Being able to collaborate with different teams to come up with innovative solutions for our clients in various industries. 
What does being an Appnovator mean to you?
To be a team player and always ready to take up the next challenge.
In 3 words, how would your family and friends describe you?
Reliable, organized and tenacious.
What's your favourite hobby? 
Reading, wake surfing and watching F1.
What do you do to relax?
Meditate, listen to music, and yes, clean my house! 
What is your favourite meal?
I love edomae sushi!
What is the bravest thing you've done?
By getting married, I mean same-sex marriage, which is still not legal in HK. 
If you could describe yourself as an animal, what would it be?
Tiger as that's my Chinese zodiac! 
What's the last song you listened to?
"Numb" by Men I Trust.
Coffee or Tea?
Definitely coffee.
Give us your best podcast recommendation.
Hmm, not really a podcast person, but this is what I have - "Today, Explained" by Vox.
Want to learn about joining our team? Follow Appnovation on LinkedIn or visit our Careers page to apply to one of our open positions (yes, we're hiring!).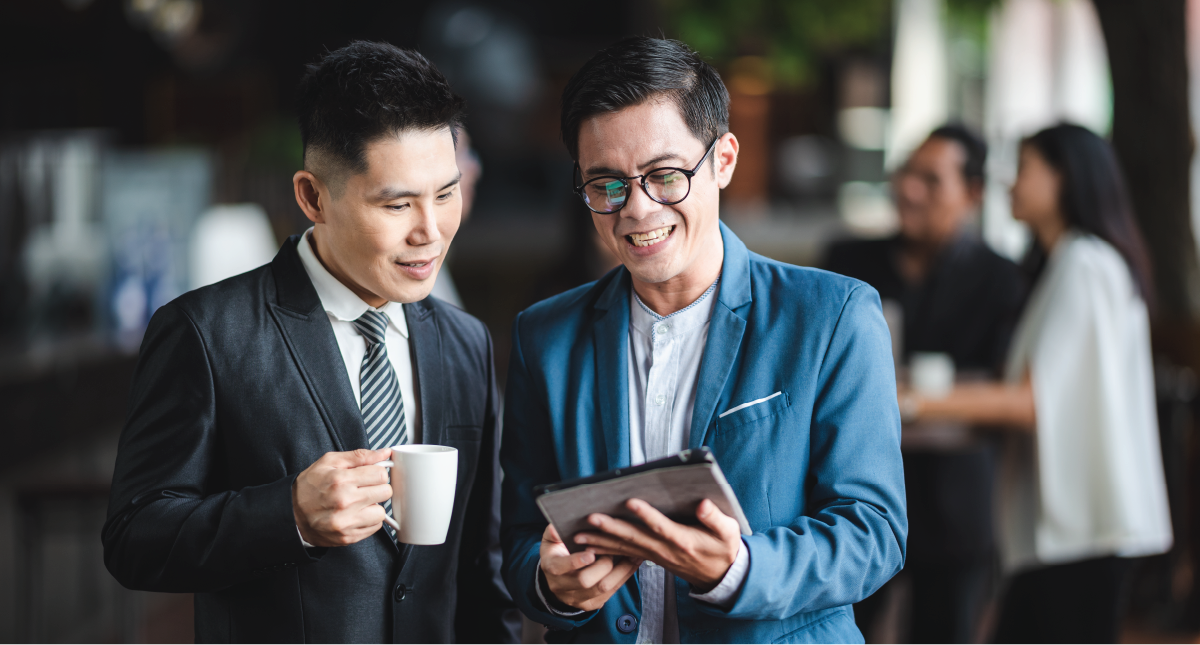 CX Strategies to Help Financial Services Thrive, Even in Uncertain Times