At every stage of the user journey, content is the key to making connections and inspiring action.
In this recording, Gavin Estey, Technical Director at Appnovation, joins industry leaders from Phase2 and VShift to discuss how centralized knowledge management drives valuable CX. 
Speakers:
Gavin Estey - Technical Director at Appnovation
Terry Stephenson - Managing Director, Commercial at Phase2
Eric Feige - Manager Director, Strategy at VShift
Want to learn more? Feel free to get in touch or check out Appnovation's Contentful development services.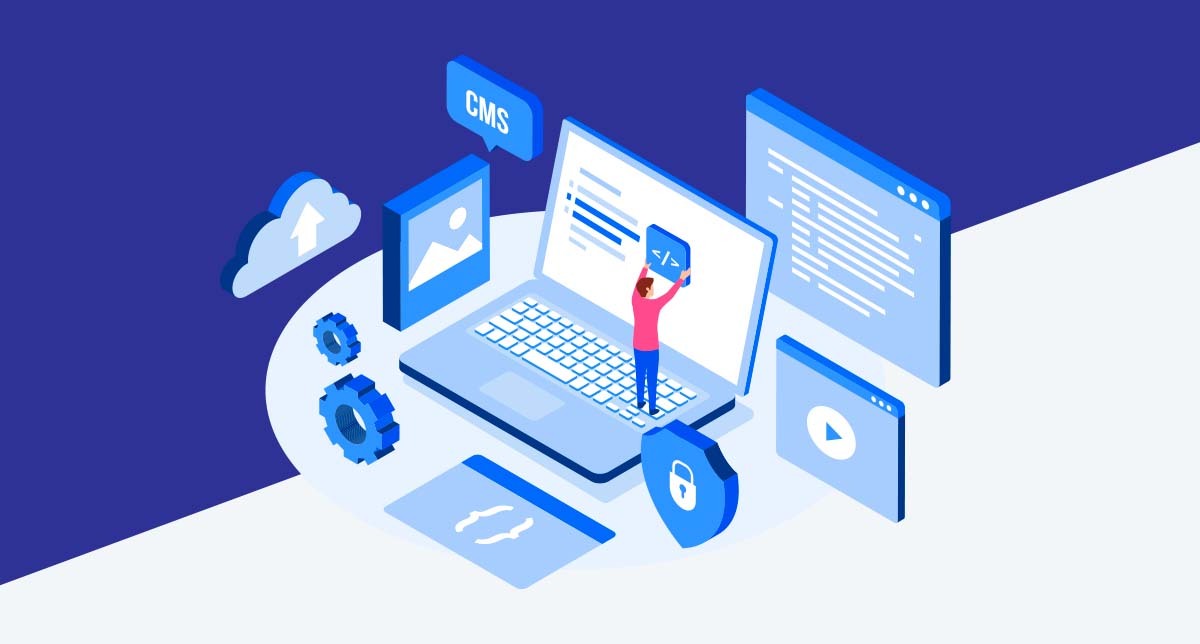 Creating Customer Experiences that Drive High Engagement