I'm looking forward to a really bright future together.
Gaetan Van de Populiere
VP Global Marketing & Innovation, Alpro
Appnovation's Contentful development services offer a full stack of content editing and productivity boosting options, delivering integrated, scalable, and seamless digital editing solutions.
Take control of your content, remove frustrating content bottlenecks, and enable developers and content creators to do their best work, do it quickly, and accomplish content goals together. Appnovation's Contentful developers can help you deliver immersive digital experiences, with seamless content management for all your employees.  Boost productivity, simplify content editing, integrate with your existing services without interruption, and do all this with a fully scalable ecosystem. 
As a leading Contentful development company, Appnovation can provide enterprise Contentful development services, delivered by experienced Contentful developers, offering digital solutions for all your content requirements.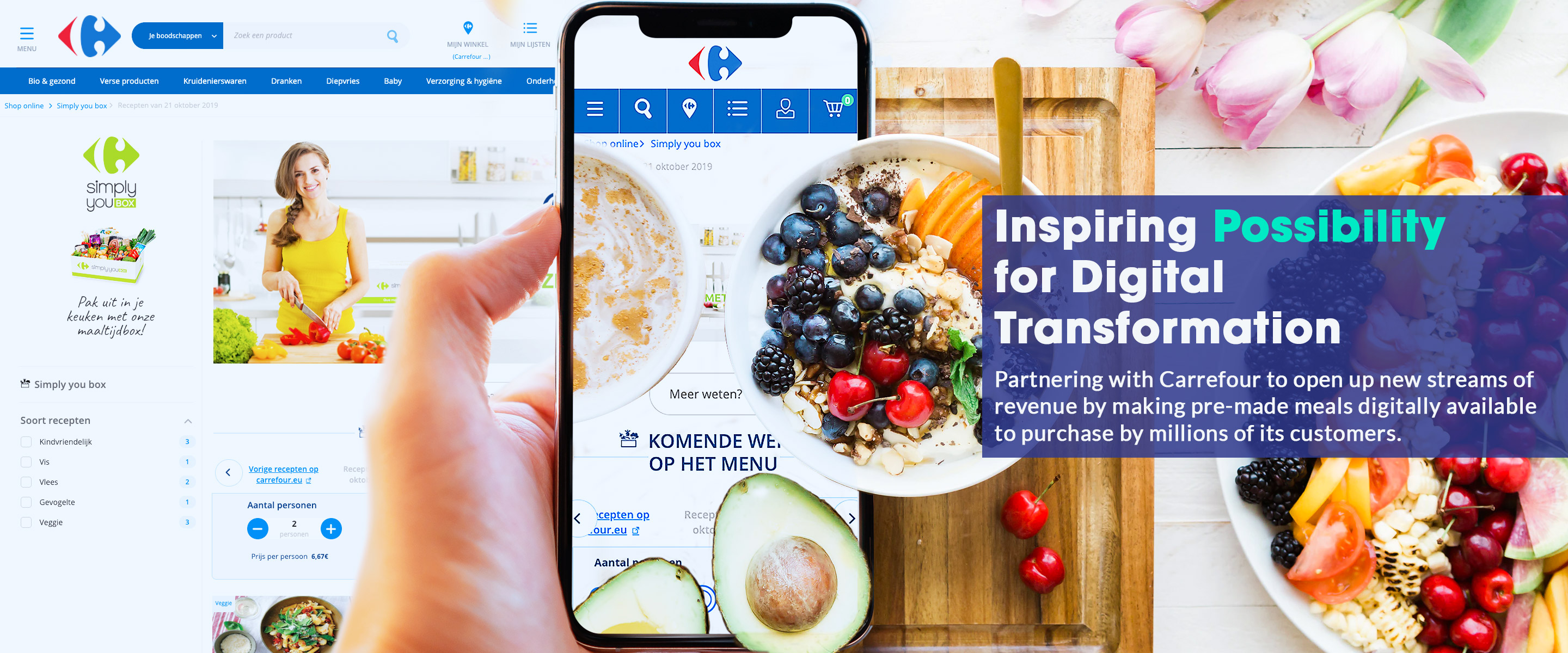 Experience Led & Outcome Focused
Experience Led & Outcome Focused
We help brands understand the role digital can play in realizing strategic opportunities and solving real world business problems, always keeping the focus on the customer's experience and the results generated.
Expert & Experienced Contentful Developers
We create web, mobile, and custom solutions for some of the biggest brands in the world. Our developers are trained, certified and have years of experience. 
Proven, Rapid & Trusted Delivery
Using agile methodology, always keeping you in the loop. Streamlined delivery, cost effective engagements, designed to match your goals, your timeline and your budget.
Transparent, Collaborative, Communicative
Complete project visibility and multiple open lines of communication from day one. We are available when you need us and continually updating you on your project's status.
Customer Satisfaction is the Priority
Dedicated account manager, project manager and consistent delivery team provided. We survey all of our clients, the results of which go directly to our CEO.
Why Brands Choose Us For Contentful Development
When it comes to Contentful Development, there are plenty of reasons why people choose Appnovation
Ability to integrate Contentful with other systems
Agile Contentful design and development methodology
Award winning digital solutions and sites
Certified and recognized Contentful partner
Collaborative, transparent and communicative approach with clients
Competitive rates for Contentful developer and design talent
Cross-functional team of experts based in the Americas, Europe & Asia
In-house, front-end experts: Strategy, Business Analysts, UX/UI Specialists & Designers
Proven track record of successful web and Contentful development project delivery
How TCL migrated to AEM to ensure consistency and deliver a mobile-first experience.
How sharing customer stories better connected them and others to the brand experience.
Helping investors fund a century of growth and stay well ahead of the curve
Get In Touch & Get Started Today. We're ready!
We're experts at web design and development and as a leading Contentful development company, Appnovation's portfolio and client list speak for themselves. If you're looking for help with development, design, migration and upgrades, support and maintenance, or anything else Contentful related, look no further. Contact us today and request a quote by filling out a form, emailing us directly or calling one of our global office locations. 
Our digital strategy expertise is unrivaled in the market and our professionals have been known to help with the creation and building of truly innovative and integrated, immersive digital experiences.