Working with Appnovation inspired confidence and brought efficiency to our JIRA migration project. Their team was very knowledgeable and helpful, worked quickly and effectively while clearly communicating, and completed a painless migration early and under budget.
Will Kaufman
Sr. Digital Producer & Jira Administrator, Convertiv
Appnovation is an Atlassian Gold Solutions Partner & Software Reseller that offers trusted and reliable Atlassian consulting and strategy services, delivered by certified Atlassian consultants.
When it comes to Atlassian and Agile, Appnovation is known as trusted advisor to some of the biggest companies on planet such as Pfizer, AXA and Prudential to name just a few. We help them and other entities like them get the most out of the Atlassian toolset and adoption of the Agile methodology for development.
Our team of dedicated Atlassian consultants are ready to help you build a strategy, and achieve a results-driven solution. With the focus on your long-term digital strategy, our Atlassian experts will help you harness the power of Atlassian products and services. With agile development, multiple plug in options and easy to use interface, we can help you reshape your digital collaboration landscape and experience.
View Professional Offerings & Related Services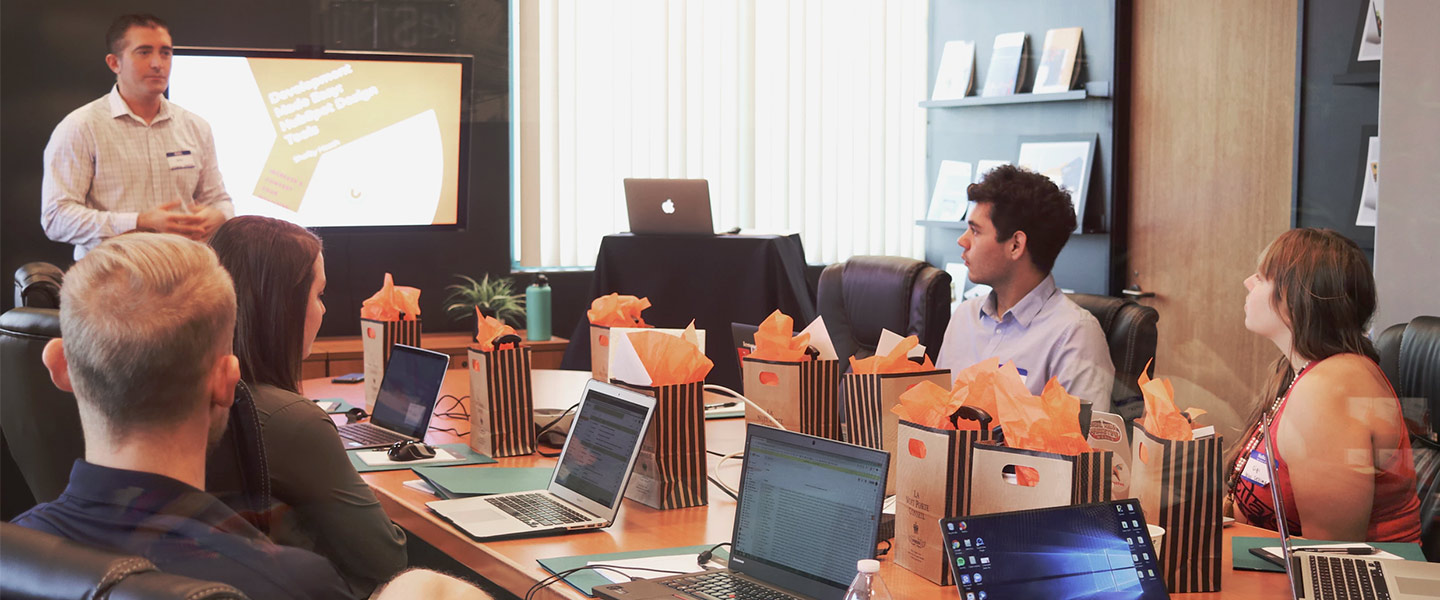 Why Clients Choose Appnovation for Atlassian Consulting
Here are just some of the ways that we stand out as a company when it comes to what our experience is with Atlassian.
Ability to promote and develop Lean and Agile principles, saving time and money
Atlassian Gold Solutions Partner
Agile methodology employed for coding and developing solutions
Available 24x7 Atlassian support & maintenance by certified experts
Certified Atlassian software products reseller
Competitive rates for certified Atlassian consultants
Cross-functional team of 300+ experts based in the Americas, Europe & Asia
Plethora of Atlassian product integration delivery options available
Proven track record of successful Atlassian project delivery
Strategic minded, digitally savvy, certified Atlassian experts on staff
Thorough quality assurance (QA) testing before "Go Live" events
An agile collaboration solution drives faster digital transformation.
Ensuring an insurer's regional collaboration to better serve its over 1M customers.
Making real-time a reality for 17,000 employees and prompting a better customer experience because of it.
Get in touch and get started today. We're ready!
Looking for a quote for an Atlassian consulting or strategic project? Want to take advantage of the most competitive rates on the market for certified Atlassian consultants? Appnovation is known for our team of Atlassian professionals, and our ability to deliver, whatever your project needs. From Atlassian development and 24x7 support to agile consulting and strategy, our experts are ready to guide you to your ultimate digital goal. Fill out the form, send us an email or call us directly at one of our many office locations across the globe and let's get started today!