These guys work hard, very hard. We were amazed at every point of contact to learn they were navigating our issues and helping to shape a successful product regardless of the difficult challenges that were seemingly always in play.
Nathan Walker
Senior Software Engineer, Infowrap
Appnovation and Amazon Web Services (AWS) is a unique offering that combines the flexibility, scalability, and power of Amazon's world-leading cloud platform with Appnovation's expert consultants and developers.
Our Amzon Web Services developers and consultants can provide enterprise level entities with full array of cloud platform development services for AWS including  development, custom solutions, implementations, migrations, support, training and system integrations. Appnovation is an AWS Partner and provides system implementation, integration and development for customers wishing to take advantage of the AWS Cloud platform.
Not only can we do all the configuration and optimization of the AWS Cloud to meet enterprise needs, but our experts can also provide strategic guidance and consulting to companies looking to leverage this digitally transformative platform.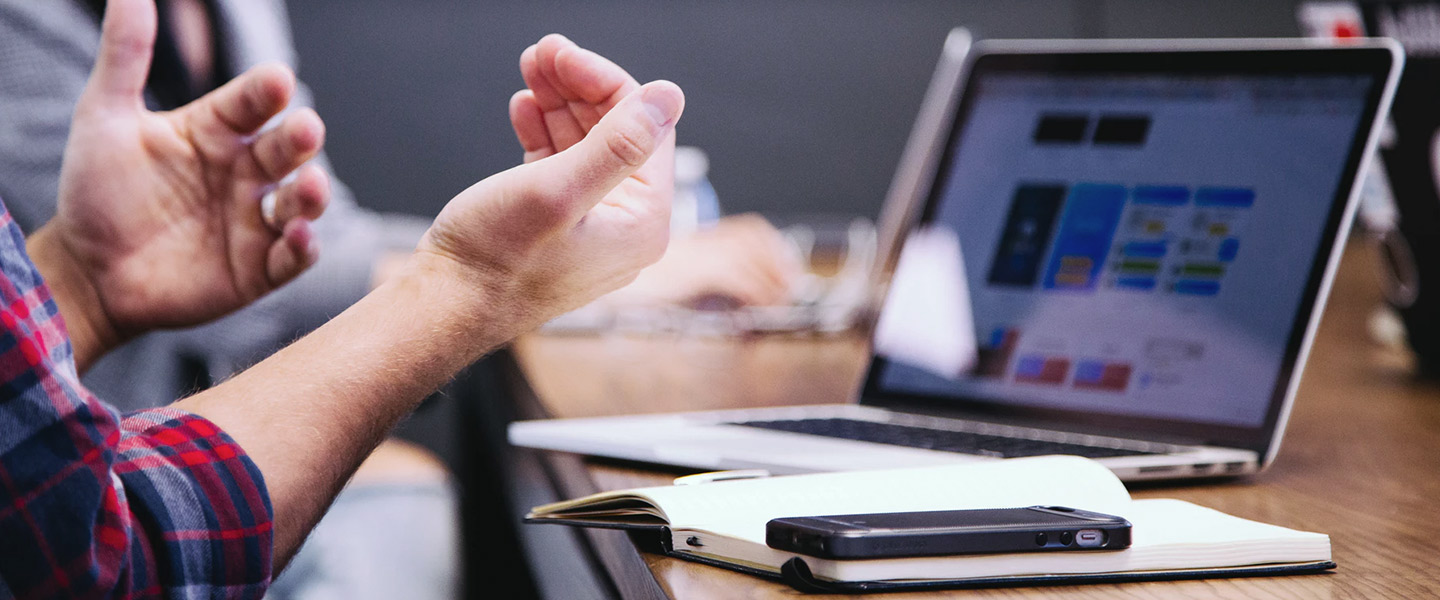 Supported Products and Services
Appnovation can help companies and organizations with the full compliment of AWS compute services including EC2, EC2 Container, Lambda, Auto Scaling, VPC and Elastastic Load Balancing.
Explore More
Computing - Appnovation can help companies and organizations with the full compliment of AWS compute services including EC2, EC2 Container, Lambda, Auto Scaling, VPC and Elastastic Load Balancing. We assist enterprises with tailoring them to meet their specific IT and business needs.
Storage - Appnovation's AWS consultants can fully customize Amazon's storage and cotent delivery services including Amazon S3, Glacier, EBS, Elastic File System (EFS), Import/Export, Storage Gateway and CloudFront. Our AWS development teams can build upon the the already highly flexible, agile and durable storage solutions to further enhance and integrate any of the AWS choices for storage when it comes to archiving, backups, disaster recovery, as well as object, block and file storage.
Databases - Appnovation's AWS database experts are well versed at helping enterprises with implementing, integrating and optimizing the full array of Amazon Database services including Amazon RDS, DynamoDB, Redshift and ElastiCache.
Networking - Amazon's networking services for the cloud such as VPC, Direct Connect, Route 53 and Elastic Load Balancing can all be implements, integrated and optimized via Appnovation's experienced Amazon Web Services developers. We can create custom configurations, establish private connectivities, achieve greater fault tolerances and more for enterprises wishing to use the AWS networking services.
Security & Administration - Our Amazon Web Services experts can help configure, customize, implement and integrate all of the AWS security and administration services such as Directory Service, Identity and Access Management, CloudTrail, Config, CloudHSM, CloudWatch, Key Management Service and Trusted Advisor. Appnovation's AWS developers are adept at ensuring your Amazon Web Services environment is both easy to administer and secure.
Additional Services - Appnovation's AWS development experts, architects and consultants can also help enterprise level entities with such Amazon Web Services related products as Analytics (EMR, Redshift, Data Pipeline, Machine Learning), Application Services (SQS, SWF, AppStream, Elastic Transcoder, SES,CloudSearch, SNS, FPS), Deployment & Management (Elastic Beanstalk, OpsWorks, CloudFormation, CodeDeploy), Mobile (Cognito, Mobile Analytics, SNS) and Enterprise Applications (WorkSpaces, WorkDocs). Our Amazon Cloud teams can assist with every aspect of the Amazon Cloud, including its development, customization and integration with other systems and applications to make sure your company or organization gets the most out of its investment.
About Amazon Web Services
Amazon is the provider of Amazon Web Services, which offers key infrastructure services to enterprises in the form of web services, also known as "Cloud Computing."
Explore More
Amazon is the provider of Amazon Web Services, which offers key infrastructure services to enterprises in the form of web services, also known as "Cloud Computing." Today, Amazon Web Services provides a highly reliable, scalable, and cost-effective cloud platform that serves hundreds of thousands of enterprises in 190 countries around the world. Brands that trust Amazon: Airbnb, Comcast, Expedia, HTC, Netflix, Pfizer, Pinterest, Suncorp, and more.
Previous
Next
Experience Led & Outcome Focused
We help brands understand the role digital can play in realizing strategic opportunities and solving real world business problems, always keeping the focus on the customer's experience and the results generated.
Proven & Trusted Delivery Methods
Using agile methodology, always keeping you in the loop. Streamlined delivery, cost effective engagements, designed to match your goals, your timeline and your budget.
Amazon Web Services Experts
We have a skilled team of Amazon Web Services experts ready to help organizations rapidly build and deploy apps and easily implement, integrate and develop custom Cloud solutions.
Transparent, Collaborative, Communicative
Complete project visibility and multiple open lines of communication from day one. We are available when you need us and continually updating you on your project's status.
Customer Satisfaction is the Priority
Dedicated account manager, project manager and consistent delivery team provided. We survey all of our clients, the results of which go directly to our CEO.
Why Customers Choose Appnovation's AWS Experts
When it comes to AWS Solutions, there are plenty of reasons why people choose Appnovation
Agile Amazon Web Services project delivery methodology
Amazon Web Services (AWS) Consulting & Systems Integrator Partner
Collaborative, transparent and communicative client-focused approach
Competitive rates for Amazon Web Services developers and consultants
Cross-functional team of 300+ experts based in North America, Europe & Asia
In-house, front-end experts: Business Analysts, UX/UI Specialists & Designers
Proven track record of successful project and engagement delivery
Rapid, cost-effective project and engagement delivery
Solid open technology expertise across multiple technologies
Thorough quality assurance testing before "Go Live" events
Delivering a better, more consistent brand and customer experience with re-platform standardization.
A new digital artistic experience to support the new brand for Antwerp's premier orchestra.
Driving charitable giving through innovative e-learning.
Get in touch and get started today. We're ready!
Our team of AWS cloud platform experts can design, build and deploy an innovative and flexible cloud solution, which is both fully scalable and highly secure, able to grow and meet your company's future business, technology and user needs. If you are looking for AWS development help, look no further. Contact us today and request a quote by filling out a form, emailing us directly or calling one of our global office locations.