How we help
We help your business to compete in an era of unprecedented change through purposeful agile reinvention toward achieving ambitious goals. With limited resources, you can still achieve measurable results across performance indicators such as greater reach, conversion, retention, efficiency, and agility.
Through effective change management, we help your organization maintain high performance while navigating disruptive changes. Post-launch we work with your team to embed new ways of working and the tools that support them. Moving your team through preparedness and proficiency through to mastery.
During this shift, we focus on the customer, your operational team, and the leadership team to ensure that everybody is delighted with the outcomes.
Specifically, we can help you adopt agile ways of working, operate program management, perform capability assessments, design Target Operating Models (TOM), master new technology solutions, and much more.
Working with the team at Appnovation was a very collaborative, flexible process, delivering impressive results to help drive TCL's success in the consumer electronics industry.
Chris Larson
Senior Vice President, North America, TCL
Corporate Agility Services Offering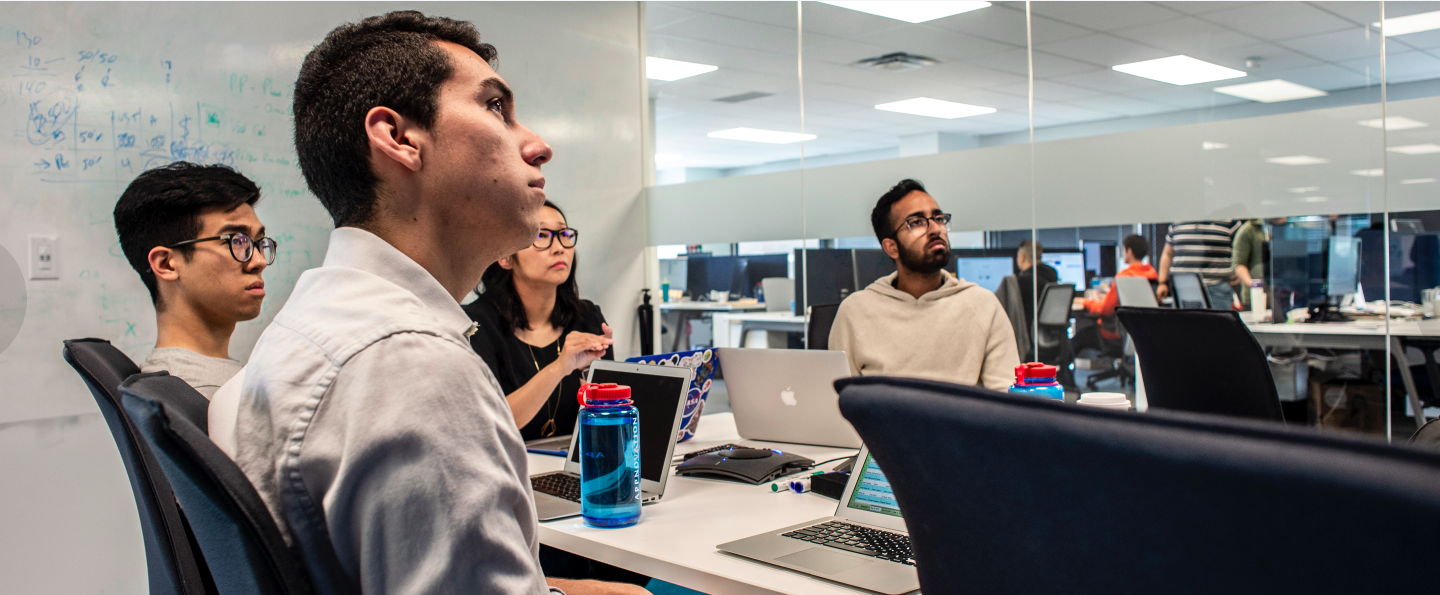 Creating a human digital experience to change the way the world eats for the better
Retiring point to point legacy integrations in favor of multi-point to better connect to its customers for the #1 CRM platform in world.
An on-demand solutions center designed to resolve customer problems.
Get in touch with our corporate agility & governance experts today. Let's get started!
Appnovation is a global, full-service digital consultancy. We deliver people-inspired business solutions to our clients.

Embracing the powerful combination of technology and agility, our award-winning team delivers corporate agility and governance that inspire possibility.