How we help
We inspire and enable your business to compete in the digital age through efficient corporate agility and governance. Our goal is to help you achieve measurable results across performance indicators such as agility, flexibility, cost, speed, accuracy, and more.

Through effective change management, we'll take you beyond simple process installation projects to create a true shift in culture. During this shift, our focus is always on your customers, their needs, and the future, ensuring our strategies and design will grow both with them and your brand.

Specifically, we can help you with: PMO & program management, technology/vendor adoption, shared services modeling, Target Operating Model (TOM) design, and much more.
 
Working with the team at Appnovation was a very collaborative, flexible process, delivering impressive results to help drive TCL's success in the consumer electronics industry.
Chris Larson
Senior Vice President, North America, TCL
Corporate Agility & Governance Services Offering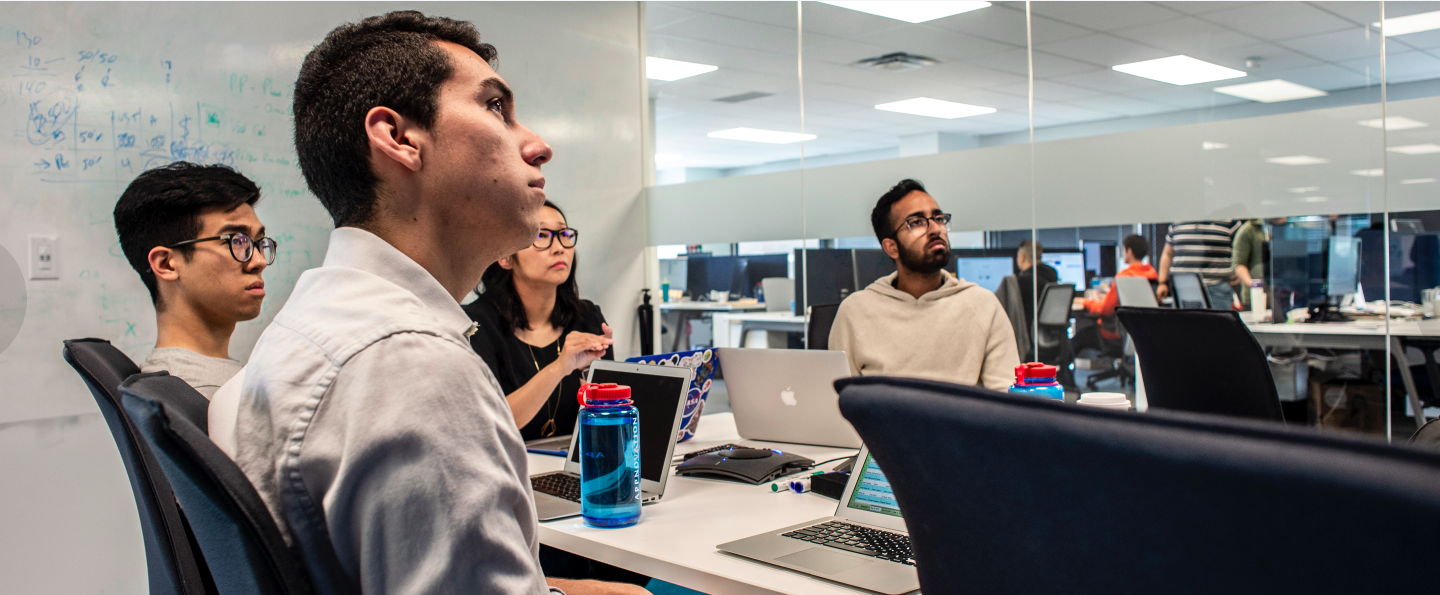 Digital guidance to greatly improve a state's workforce learning opportunities.
Streamlining document management to boost business efficiency.
How geo-locating an accountant near you increased business for all members of CGA Canada.
Get in touch with our corporate agility & governance experts today. Let's get started!
Appnovation is a global, full-service digital consultancy. We deliver people-inspired business solutions to our clients.

Embracing the powerful combination of technology and agility, our award-winning team delivers corporate agility and governance that inspire possibility.