Digital Transformation Services & Consulting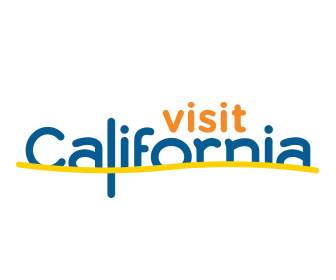 "Appnovation was the right strategic choice for Visit California. The company's creativity and innovation will allow us to continue to Dream Big through our digital marketing program, while sharing the California lifestyle through compelling content and an engaging online experience."
President & CEO of Visit California
Appnovation's Digital Transformation experts can work with your company to transform your digital capabilities and build digital services that are simpler, clearer and faster to use. 
Digital leaders are actively managing the constant shift in technology and their customers' needs to drive the best digital strategy for their organization. Appnovation helps companies identify opportunities for innovation and stay competitive. Customer expectations are rising and businesses need to stay fresh or risk losing valuable customers to their competitors. Appnovation's Digital Transformation solutions and services can help companies identify the gaps in their strategy and invest in the best open technologies, offering key insights to drive digital strategy. 
Our comprehensive and effective digital transformation offerings include Open Collaboration and Best of Breed solutions and services.
Using proven open technology software development platforms, like Github and Jenkins, Appnovation can assist companies and organizations with transforming their software development processes to Open Collaboration.
Being a market leader means meeting the need for fast and innovative software development, not spending time just following trends. Appnovation's Open Collaboration experts can help your organization shape the playing field by staying ahead of the competition and driving technology innovation.
With Appnovation's Best of Breed, customers can be confident their IT solutions are the top open technologies currently available on the market for their specific business needs.
From technology to globalization, today's successful companies must adapt to, and embrace rapid change to be successful. The business world is competitive and constantly evolving, making it imperative that organizations are using the best technology solutions.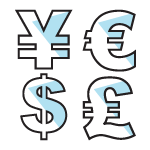 Competitive Rates & Project Quotes
Shopping quotes for your next Digital Transformation project? Get a quote from us! Offering competitive rates for experienced, expert Digital Transformation professionals.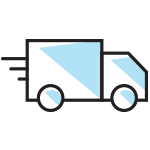 Proven & Trusted Delivery Methods
Using agile methodology, always keeping you in the loop. Streamlined delivery, cost effective projects, designed to match your goals, timeline and budget.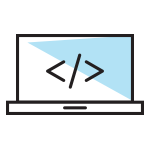 Experienced Digital Transformation Experts
Appnovation's Digital Transformation experts can work with your company to transform your digital capabilities and build digital services that are simpler, clearer and faster to use.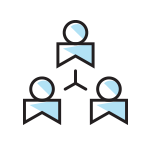 Transparent, Collaborative, & Communicative
Complete project visibility, working with you to shape the right delivery method and custom solution. Using email, phone, chat, Skype, and Google Hangout for constant communication.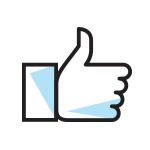 Customer Satisfaction, Our Top Priority
Dedicated account manager, project manager and consistent delivery team provided. We survey all of our clients, the results of which go directly to our CEO.
Why Clients Choose Us For Digital Transformation
Ability to integrate open technology development tools with other systems
Agile development and project methodologies for engagements
Award winning open technology development solutions and applications
Collaborative and communicative approach model with clients
Cross-functional team of 250+ experts based in North America, Europe & Asia
In-house, front-end experts: Business Analysts, UX/UI experts & Designers
Proven track record of successful open technology project delivery
Shorter development times translating to lower costs
Thorough quality assurance (QA) testing before "Go Live" events
Unparalleled open technology expertise and experience
Get In Touch & Get Started Today. We're ready.
As a leading open technology development company providing experienced Digital Transformation services, Appnovation's client list speaks for itself. If you're looking to optimize the newest and best open technologies as part of your organization's strategy, we're the experts you want to talk to. Contact us today and request a quote.