Partnering with Appnovation and utilizing their Drupal Alfresco integration solution has enabled us to create a world class policy maintenance tool, along with an awesome foundation for us to create innovative ways for us to collaborate and manage documents. This is just the beginning.
Brian Boyer
Manager Application Development, Mercy Health Systems
Appnovation's Open Collaboration experts can help your organization shape the playing field by staying ahead of the competition and driving technology innovation.
Being a market leader means meeting the need for fast and innovative software development, not spending time just following trends. Using an agile development methodology to deliver our Open Collaboration projects, Appnovation's expert developers can create an open technology solution that will meet your user, business, industry and/or vertical needs.
We offer a proven, highly flexible engagement model that starts with a comprehensive evaluation of your business and IT requirements to ensure that ultimately, the right continuous delivery solution will be delivered both quickly and cost-effectively to meet your development goals.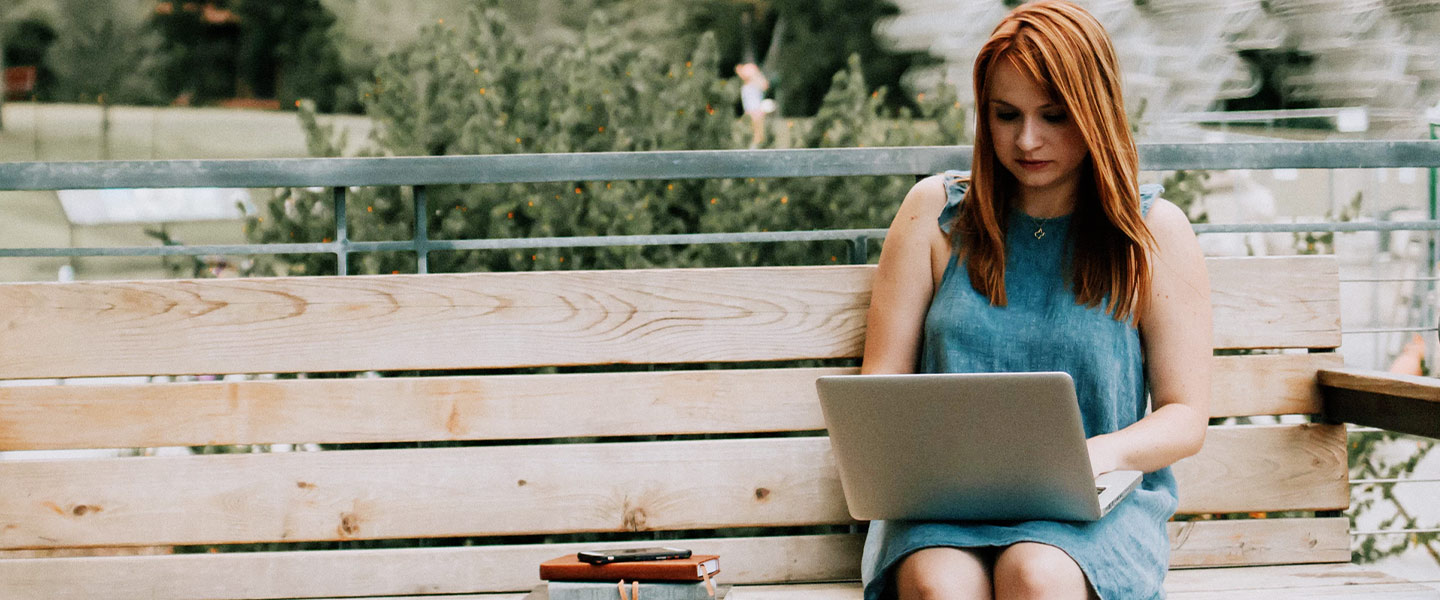 Why Customers Choose Us For Open Collaboration
When it comes to Open Collaboration Solutions, there are plenty of reasons why people choose Appnovation
Ability to integrate open technology development tools with other systems
Agile development and project methodologies used for engagements
Award winning open technology development solutions and applications
Collaborative and open approach engagement model with clients
Cross-functional team of 300+ experts based in North America, Europe & Asia
In-house, front-end experts: Business Analysts, UX/UI experts & Designers
Open Collaboration Experts using both GitHub and Jenkins
Proven track record of successful open technology project delivery
Shorter development times translating to lower costs
Thorough quality assurance (QA) testing before "Go Live" events
Unparalleled open technology expertise
Increasing a digital destination's growth organically by 99%.
An agile collaboration solution drives faster digital transformation.
An Integrating digital patient care offering makes for much healthier customer renewal rates.
Get in touch and get started today. We're ready!
As a leading open technology development company providing experienced Open Collaboration services, Appnovation's client list speaks for itself. If you're looking to hire Open Collaboration developers or consultants who are experts with GitHub and Jenkins, we're the professionals you want to talk to. Contact us today and request a quote for your next project.