A Better Customer Journey and Online Experience Gives you an Edge in the Disruptive World of Automotive Sales
Trying to buy a car is enough to drive most people up the wall. In an age where competition, choice, and complexity have reached an apex, automotive companies are finding it more challenging than ever to connect with their consumers. Lacklustre customer experiences are not only turning people away from individual car brands but from vehicle ownership altogether.
Too often, dealers and car manufacturers are caught in the build trap — designing and implementing tools, functionality or systems that drive their desire to increase leads and sales, without putting their customers in the drivers' seat.
Finding Your Car Audience: SEO vs CX  
If you are one of the thousands of dealers of a major car brand, trying to boost your organic search traffic by optimizing on-page content is like trying to get the singer's attention by shouting louder at a concert. It won't work.
It's not that SEO is unimportant — it is vital. But ranking on the first page of search results won't get you very far unless your business reflects customer-centric needs and values. For time-crunched prospective car buyers, mobile-first design, accessibility and relevance are king. But remember, it is car buyers, not dealers or web content producers, who decide what's relevant. Building a customer-first business and developing customer-centric content will put you miles ahead in the SEO race.   
Identifying and Optimizing the Customer Journey
Allison Humphries is Appnovation's VP of Digital Strategy. She notes that the very nature of the car business sometimes gets in the way of a valuable customer experience. For example, dealers often arrive at their lots in the morning to find fingerprints all over their car windows. That's because people like to look at vehicles when the salespeople aren't there to avoid high-pressure sales tactics. That's hard to accept for some car sellers.
"For sales reps, it's all about pulling in leads and getting them to commit to a test drive. As soon as you get people driving a vehicle, it's a lot easier to encourage them to buy," says Humphries. "However, that's not necessarily how consumers want to buy a car. During this vital consideration phase, dealerships could risk pushing customers away if they don't understand the motivations and behaviors at each stage of the customer journey to bring value to their car buying experience."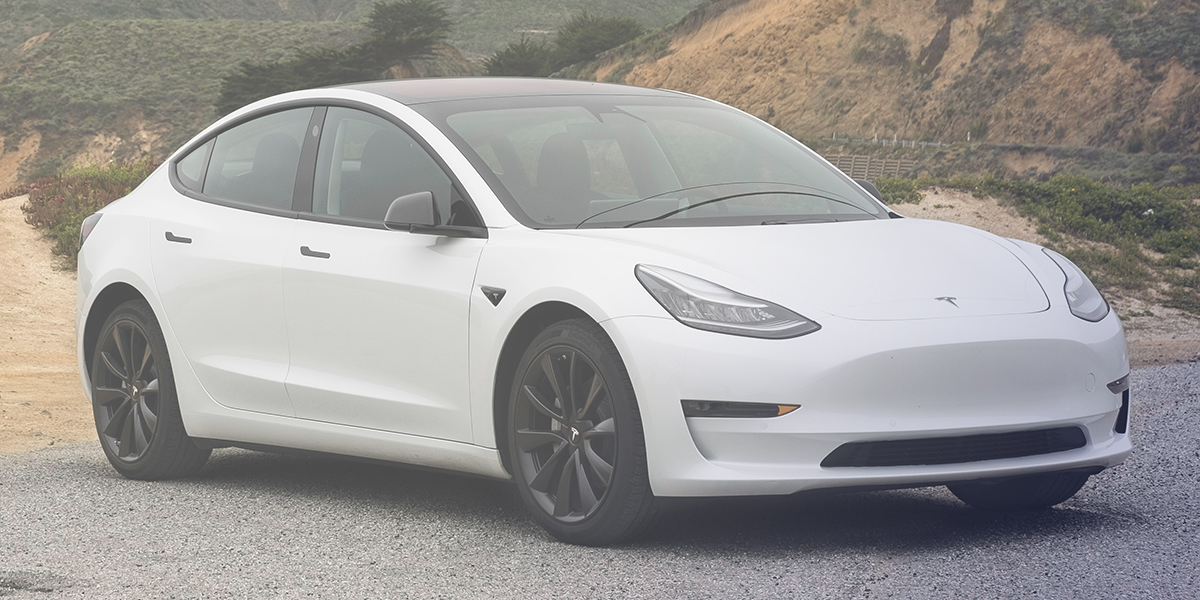 Learning From The Tesla Effect
Many consumers are surprised to learn that Tesla is not the only company with a suite of semi-autonomous driving aids. In fact, similar systems are available in everything from Mercedes-Benz products to cars made by Ford, Chevrolet, and Nissan.
Those companies have vast amounts of marketing and PR experience, as well as a large media footprint. So how did Tesla capture its reputation as a tech king?
Tesla's AutoPilot may indeed be a better name than the ProPilot Assist (Nissan/Infiniti), and it's definitely more intuitive than Mercedes-Benz's Distronic. But naming convention can't be the only reason Tesla is perceived to be the brand leader in self-driving vehicles.
Tesla put this compelling story front and centre. They focused their conversations on the consumer, talking to them directly and proactively as intelligent car enthusiasts. Bigger brands, on the other hand, can sometimes be more conservative and risk-averse, both from a legal and customer journey perspective. However, being vague and traditional, out of fear of over-promising or misleading the customer can add as much confusion as esoteric marketing speak. Tesla blew right through that barn door and reached out to the driver community until they "owned" the autonomous driving space.   
Customer Experience Builds Profitability 
According to Forbes' 50 Stats That Prove the Value of Customer Experience, customer-centric companies are 60% more profitable, and a 2% increase in customer retention equates to the same profit as a 10% cut in operating costs.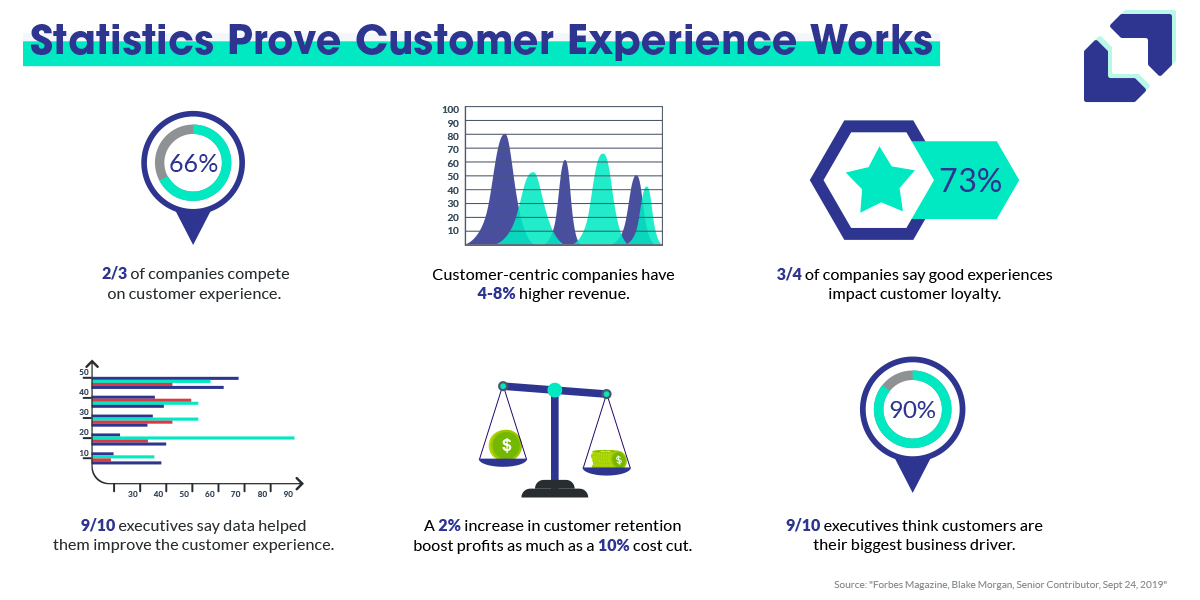 At the top of the purchasing funnel, taking your eye off the user experience can dilute brand awareness and interest. This hurts market share. In the middle of the funnel, there's the risk of losing potential sales as consumers find the path of least resistance. Finally, at the very end of the funnel, it can prevent a dealer or a manufacturer from getting the best possible transaction price.
Building A Better CX & UX Model
Appnovation's VP of Experience Design, Anton Morrison, explains, "Building a valuable customer experience (CX) is a process. Customers are telling us how they want to shop. The key is tapping into those messages by working with customer journey & experience mapping experts and managed experience design professionals to make sure we're giving our target audience what they really want."
Humphries highlights the need to break down silos within the industry, "Omni-channel data analysis within a dealership model can be tricky," she says. "Dealerships are sometimes reluctant to open up their traffic and customer relationship management (CRM) data because they fear they'll lose that sale. But it is critical to collect that data, connect the dots, and leverage it for better insights into consumer behaviour."
Auto brands are increasingly seeing the business benefits of providing the tools and content personalization that customers want and use. This may mean creating tools that connect directly to a dealer and deliver a more seamless experience. These tools can then be expanded to function properly on mobile phones, not only for SEO benefits but also to enable mobile-friendly responsive design. Remember, shoppers are often on their phones - and this includes car shoppers!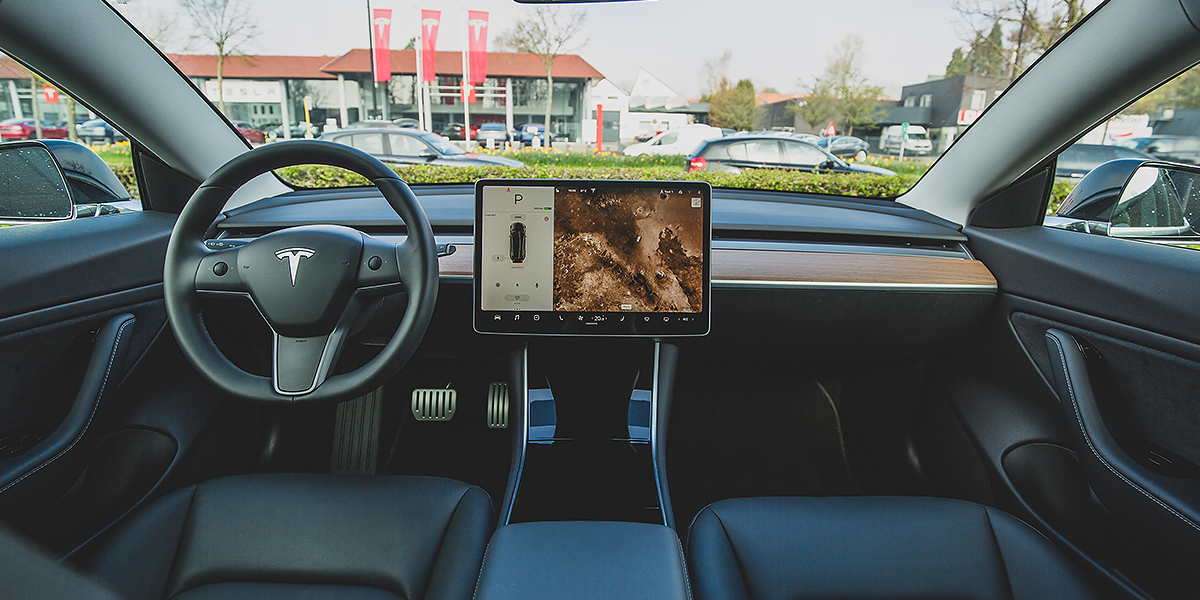 Support & Respect Drives the Car Customer Experience
So how can we better support and respect automotive customers throughout their purchase journey? When we respect their individuality, address their pain points as they interact with us, and give them the tools they need to easily move through the buying process, that's putting them in the drivers' seat. And after all, happy car browsers leads to happy car buyers. 
Here's something to ponder: How can your content and technology serve your customers even better?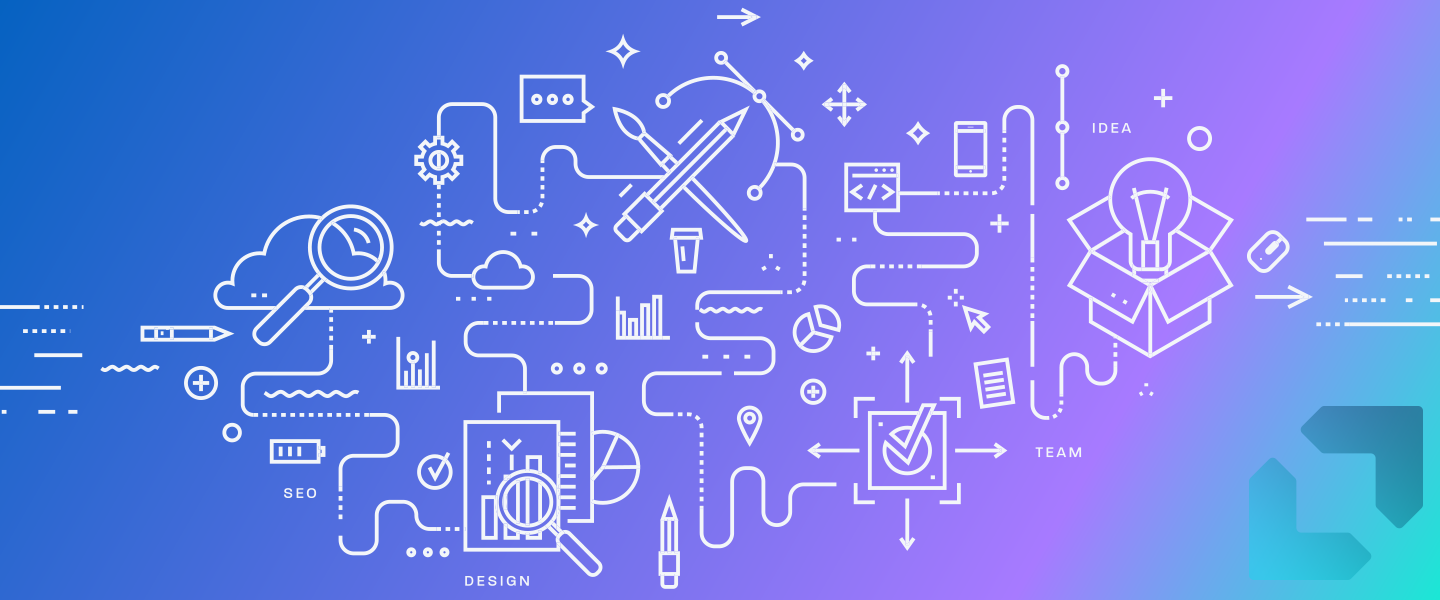 How to Apply Design Thinking to Your Next Digital Transformation Project