In today's market, speed of response is critical to business results. Customers are no longer willing to wait for you to play catch up.


 
To get and retain an edge, businesses must adopt agile processes during the operational stage. A test and learn mindset, feedback loops, and an infrastructure designed to minimize technical debt and scale will increase your ability to pivot quickly.
Learn more in the video below.
This vlog is part one of a four-part video series on the benefits of finding a managed services provider (MSP) who uses a performance-based approach and understands the new expectations of both businesses and their customers.
Read about the new role of MSPs
 
Transcript:
Experts say it takes 254 days to form habits. Most of the world has been at various stages of lockdown and restrictions for more than that. 
Customers now have new habits and, therefore, new expectations. Two factors are driving this universal evolution of customer expectations: 
The demand for their needs to be anticipated.
And the ability of brands to react to the changing market faster than their competitors. 
In today's market, speed-to-market is critical to business results.
A successful brand doesn't make their customers wait – they have the expertise and experience to meet their needs immediately.
For better or worse, change is part of modern digital platforms. Do you have the agility to deal with disruption and pivot with speed and accuracy?
To increase agility, you must implement a test and learn mindset and feedback loops. Then, design an infrastructure that minimizes technical debt and allows you to scale.
The first and most critical step in establishing your competitive edge is finding the right partnership.
If you're looking for a partner who is as invested in your success as you are, get in touch today.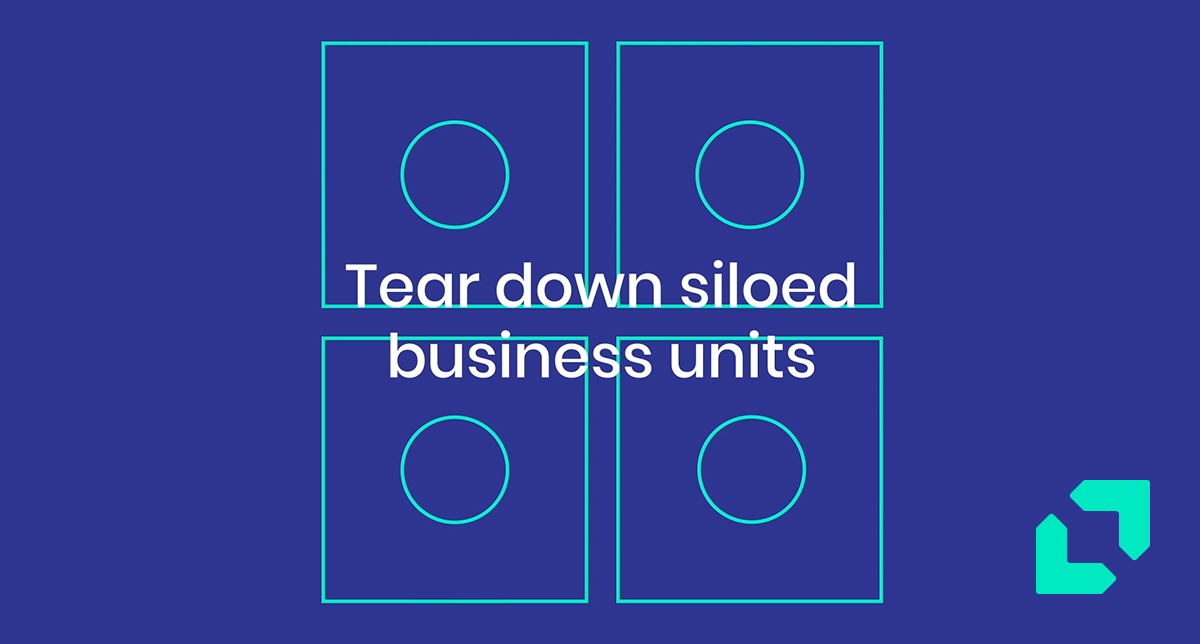 Managed Services & Support
Lifecycle Management: The New Role of Managed Services Providers