Meet Faisal Al-Jaby, our Business Development Coordinator from Montreal, QC.
1. Who are you? What's your story?
My name is Faisal. I'm the Business Development Coordinator here at Appnovation, and I'm based out of one of our coolest offices! I was born in the states, grew up and went to school in Amman, Jordan, and come from a Syrian/Palestinian background – so it's safe to say I'm a bit of a mutt! I came to Montreal in 2010 and graduated with a Bcomm in Marketing from Concordia in 2015.  I worked with a few local start-ups in Montreal since, and joined the Appno family late 2016!
2. What's your role at Appnovation?
As part of the Business Development team, I assist in making sure our partnership channels are healthy, and our Sales team is well supported and enabled. We have a thriving partnership ecosystem at Appno, and our partners are a mix of the most exciting technologies serving the largest Enterprises, Government, and Not-For-Profits in the world today. It's a definitely a fast-paced environment with a lot to keep up with, which makes things that much more exciting and challenging for me. Needless to say, I'm a small part of an awesome team that drive a fair bit at Appnovation and have been fortunate to be able to travel to conferences and meet a ton of cool people along the way.
3. What's the greatest lesson you've learned in your professional career (or even personal life) that you would like to share with others?
I'm grateful to still be learning new lessons everyday, but one that resonates well with me is: "No one owes you anything!" I try to live by this as close as I can – it always centers my intentions, and pushes me to try harder and accomplish more. The feeling that the universe owes you something for being who you are or for what you've accomplished in the past, can seriously supress the motivation to do and become better. I learned to never sit back and expect things to be handed to me, so instead, I chase what I need and keep moving – no one owes me anything but my own self!
4. What do you do outside of work?
I've been a DJ for the better part of my life, so a fair share of my time is spent on my music. I'm pretty interested in the times when things were more analogue and music sounded warmer (yet I work in tech!), so aside from my regular music hunting, I do dig, collect and mix vinyl records when I can. I also spend some time in the kitchen and behind the grill, either trying something new or attempting to put together some middle-eastern meals my mom recorded the instructions to using WhatsApp voice notes. When I'm not soaking in the few minutes of good weather we can get here in Montreal, I'll usually have my friends over for a meal and an interesting documentary or brain-draining reality show episode.
5. Where do you hope to take your career at this point/what's next for you in your professional career?
I plan on exploring more of what the tech and open source world has to offer. For the brief period I have been here at Appno, I've absorbed a wealth of knowledge, and have grown to like this field more and more. It's been a great experience being part of the family here so I definitely have faith with what the future holds for Appnovation, and look forward to growing my career in Business Development and Partnership Management.
*BONUS* What is one fun/random fact about you that many may not know?
I was born in Salt Lake City, Utah!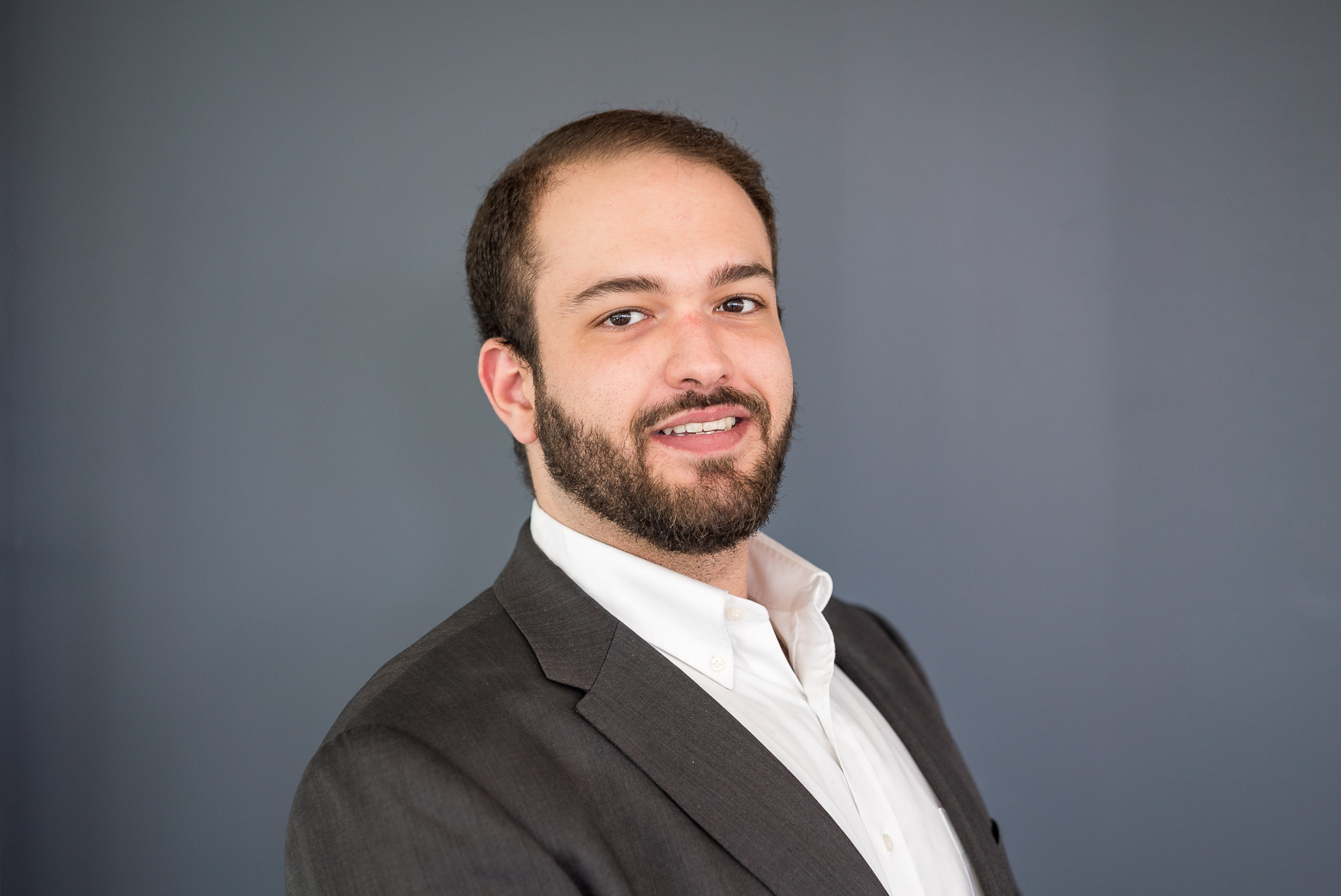 ​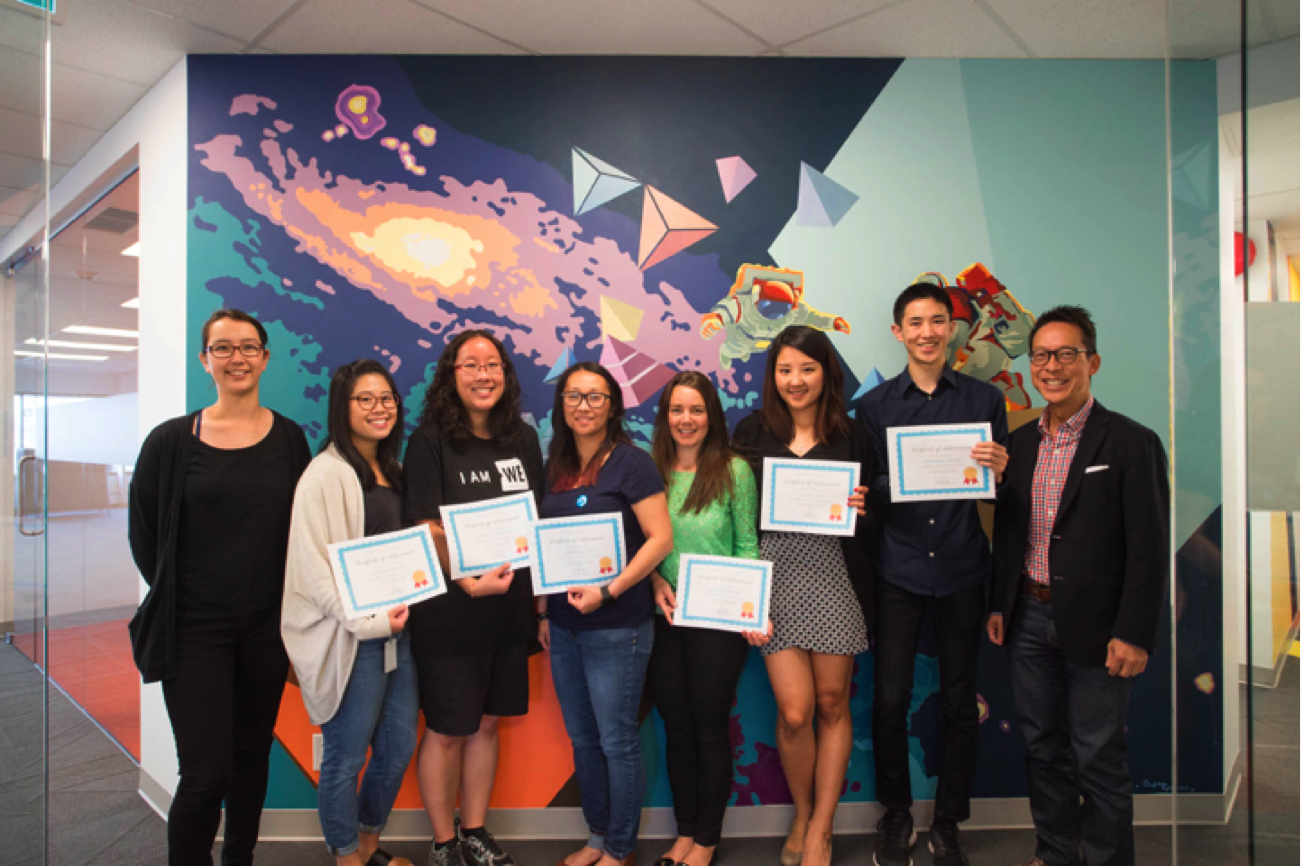 WE did it!: Appnovation Summer Fundraising Recap...