Earlier this month we concluded our month-long summer fundraising campaign for the Kanambu Clean Water Project...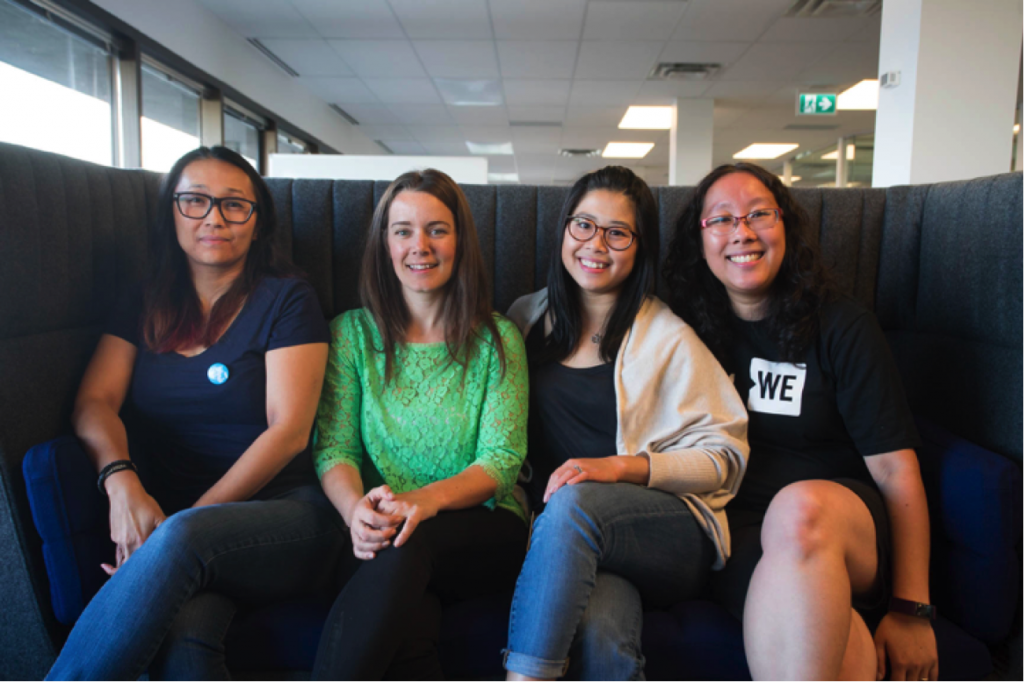 Our employees chose WE as our global community engagement partner in 2016. Through a vote, we chose to fundraise for a clean water system that the residents of Kanambu were looking to build. This system will allow the community to access clean water from their houses, which residents are not able to do right now.
"I was really inspired by the people of Kanambu. They have such a strong sense of community, and have brought together hundreds of residents and neighbours to improve education and lift Kanambu out of poverty. It is a great community to be involved with." – Emma MacNeill
This year, we raised $5,590. Overall, we have raised $10,655 for this project, which is over one third of the money required to build the system. Construction is expected to begin in early 2018.
We are proud of our entrepreneurial employees who put in extra effort this year to raise even more money than last year. To collect more donations, our employees raffled off pottery, sold homemade bags, took photos for donations and more. Our Hong Kong office truly lived our teamwork core value by donating their weekly lunch money.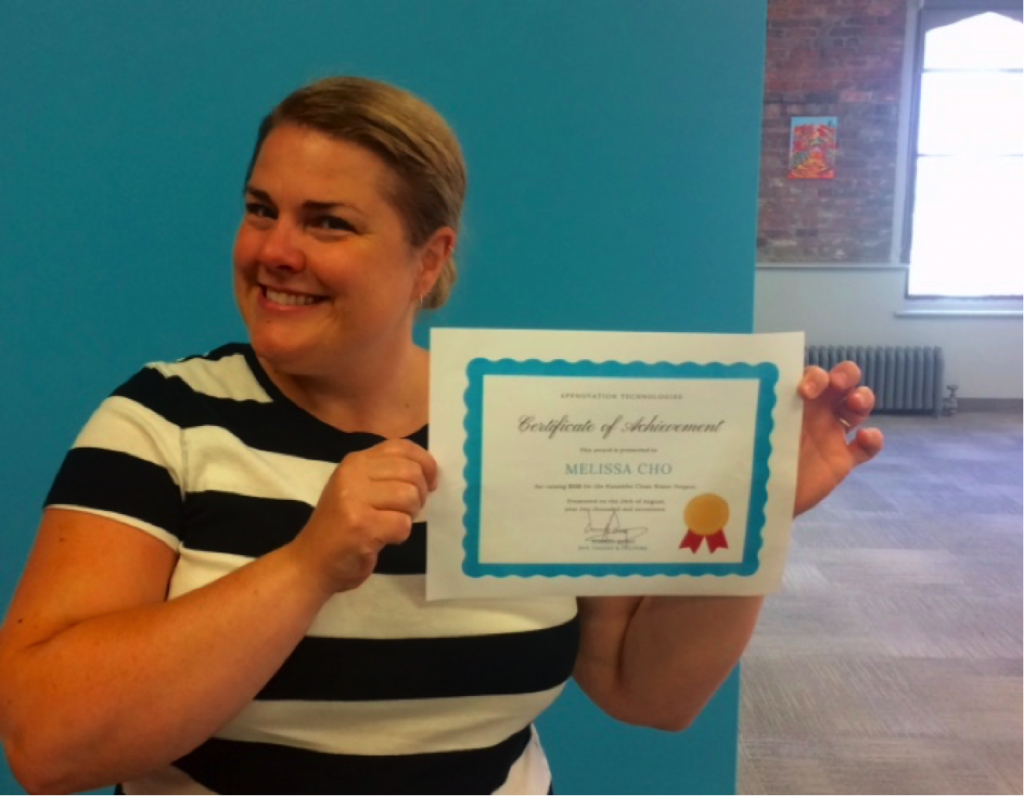 We have had a blast partnering with WE over the past 2 years. Laura Campbell explains, "Getting involved with WE at Appnovation has been a really impactful experience. This was my second year fundraising towards the Kanambu Clean Water Project and I also had the amazing opportunity to volunteer at WE Day in Vancouver last year."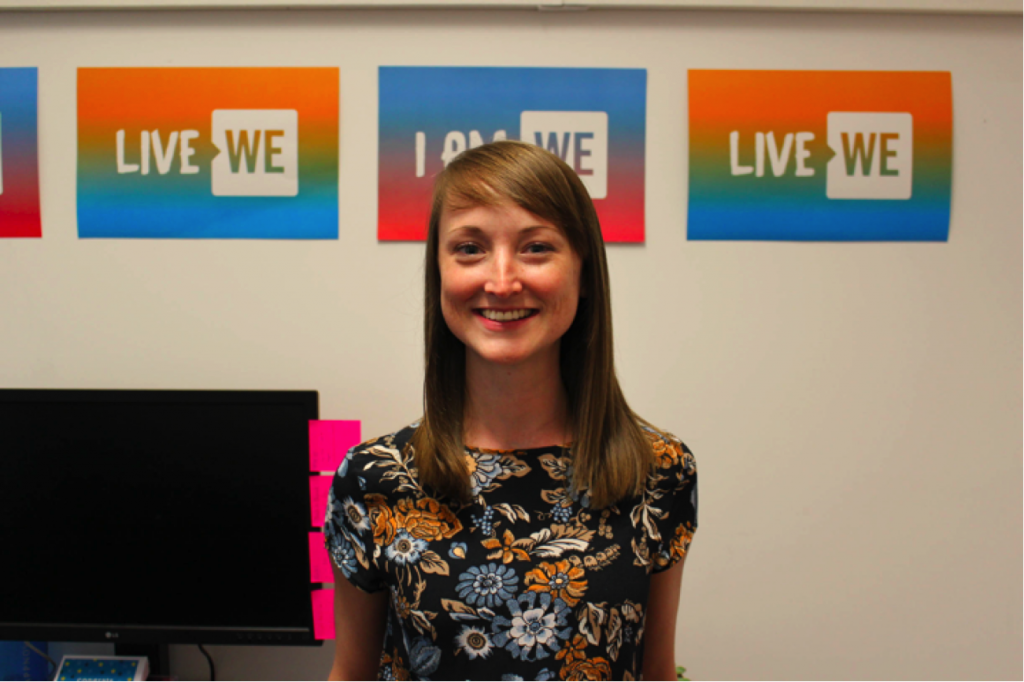 Even though many of our employees also volunteer and raise money outside of work, it was important for Appnovation to choose a global cause to rally around. Warren Wong, our executive sponsor of the initiative, pitched in himself and raised $425.
"Raising money for fresh clean water in Kanambu was important to me, even though my cycling club was in the midst of our 10th annual Cypress Challenge. WE is our global charity organization chosen by our staff which I fully support." - Warren Wong
Appnovation's Corporate Citizenship program supports fundraising for local and global initiatives.