Having a mobile app is becoming mainstream for organizations of all sizes, with the goal of serving various segments that they try to get their content to. However, if you are a business owner who's considering mobile development to have presence in the mobile market, here are a few steps you need to consider before starting the journey to ensure an effective mobile strategy.
1. Evaluating whether your business needs a mobile app in the first place
There is no doubt that mobile app growth is staggering: There are over one million mobile apps in the marketplace now, with 2000 new apps added on a daily basis. While these numbers might seem impressive, studies show that over 80% of time spent on mobile apps is spent on gaming and social networking. Add to that the limitations of mobile apps (limited search and navigation capabilities, high maintenance cost, etc.) and you may come to the conclusion that maybe you should consider other alternatives for having a web presence, such as responsive web design or going with a dedicated mobile-optimized version of the site. It is also recommended that you evaluate your business goals and purposes with regards to creating a mobile app: if your main goal is to enhance mobile marketing, for example, it might be worth investigating other mobile marketing tactics such as QR codes, SMS marketing, and NFC (Near Field Communication), as they might very well serve the purpose.
2. Keeping mobile clients expectations and preferences in mind
One important factor to consider when devising a successful mobile strategy for your business is users goals and expectations when they are on a mobile device and how those expectations differ from when they are visiting your website: Mobile consumers often know what they want from a mobile website, and they typically take action once they get there. For example, recent studies suggest that:
• The top three activities performed on a smartphone are accessing local information, searching for information, and participating in social media/networking sites.
• The top three activities performed on a tablet are reading news and entertainment, searching for information, and watching videos.
• Two‐thirds of mobile users want a site to load in less than 4 seconds, with "Web page slow to load" being the top mobile frustration. If the mobile presence does not cater to the expectations of the mobile audience, it will soon become a marketing barrier, rather than promoting the business.
3. Understanding the marketplace and mobile app nuances
To have an effective mobile strategy, it is necessary to analyze current marketplace trends and weigh the pros and cons of various available options. The main decision to make is whether to build a native app or a mobile web app for your mobile presence. Mobile web apps are web-enabled apps that have specific functionality for mobile devices. Native apps, on the other hand, are developed specifically for a particular platform or device (smartphone, tablet, etc.) and are installed on that device. Each option has its pros and cons. Here is a brief comparison of strengths and weaknesses for each choice:
Mobile Apps:
Mobile web apps are accessed through the mobile device's web browser, and as such, don't need to be downloaded and installed on the device. They are developed using JavaScript and CSS which are familiar web technologies to most developers, so they are quite low-cost in terms of development and maintenance. Because they are browser based, they provide the best portability and are also discoverable through search engines. However, mobile apps provide no access to specific device capabilities or app store distribution, and they provide no support for push messaging.
Native Apps:
Native apps are installed on the device and respond more quickly than a mobile app because of their more direct interface with the device hardware. Because they're written for a particular platform, native apps can interact with and take advantage of features of the operating system and other software that is typically installed on that platform. Native apps are distributed through app stores and provide support for features such as graphic-intensive interfaces and push messaging. The main drawback with native apps is that they are more time consuming and expensive to develop and maintain compared to mobile apps.
Hybrid Apps:
A best-of-both-worlds solution with growing popularity is hybrid apps. Hybrid apps are also installed on the particular mobile device and can access many capabilities of the device such as maps, camera, and location services using JavaScript API. They also get distribution through app store and have support for push notifications, which is a great marketing tool for building customer loyalty. In terms of development and maintenance cost, hybrid apps are low in cost like mobile web apps because they are developed through HTML & JS, which also allows for building the code once and deploying it across multiple platforms.
♦♦♦♦♦♦♦♦♦♦♦♦♦♦♦♦♦♦♦♦
A recent trend in the mobile world is moving away from building one flagship app and adopt a multi app strategy to target multiple use cases across the organization, as well as different devices and form factors. Organization leaders are also looking more and more at entire mobile app development cycles, accounting for post-publishing and key tactics to ensure success beyond initial launch. A final decision on the right mobile strategy and platform depends on the kind of engagement a business wants to have with its clients, and the capabilities it wants to offer to clients.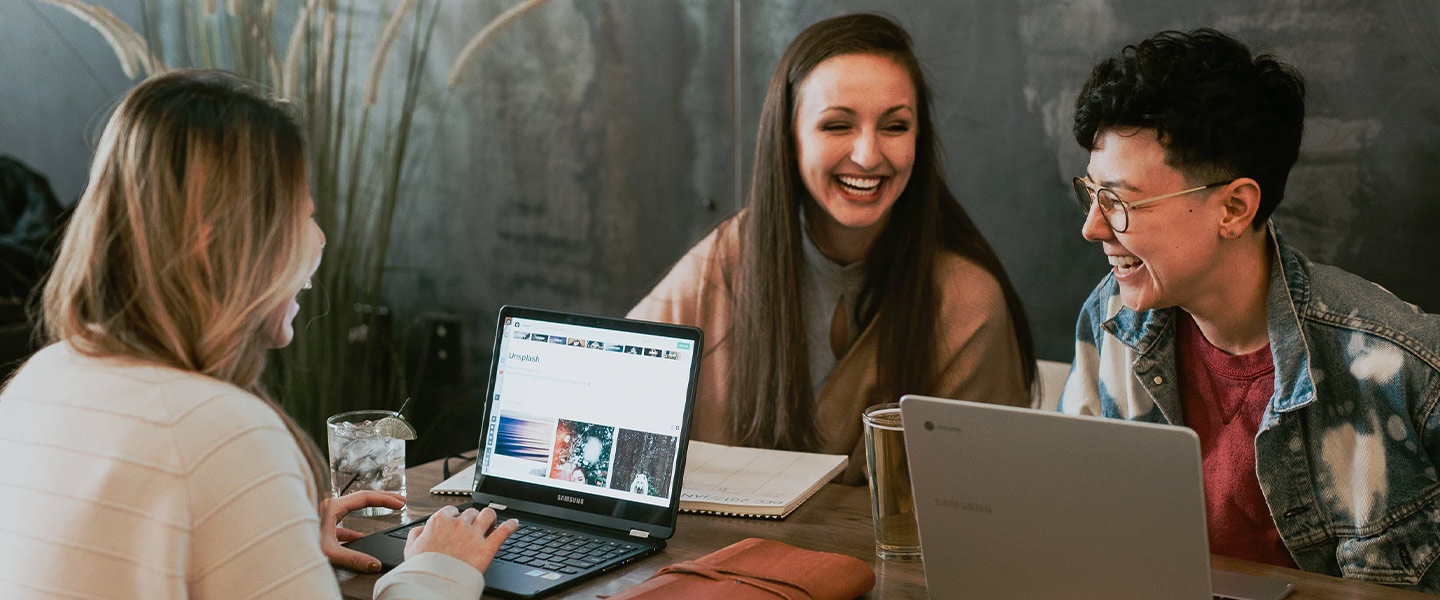 Live Webinar: Introduction to the HTML5 SproutCore Framework