Appnovation's passion to use their expertise and talented people to create a platform that is modern and user friendly has created an exciting opportunity for our organization to launch something new and innovative.
Paul Lorilla
Founder, Isa Mundo Foundation
Appnovation's hybrid app development solutions are robust, high-performing, feature-packed and built to be both scalable and secure, able to handle any business and IT needs.   
Hybrid application development employs native app features and capabilities and also serves to put companies and developers on the path towards the adoption of HTML5 mobile app development. Basically a hybrid app is a native app that runs most, if not all, of its user interface in an embedded browser component. To users, native apps and hybrid are nearly indistinguishable from one another: both are downloaded from a place like Apple's App Store or Google's Play, both are stored on a mobile device, and both are launched in the same way. The real difference is on the hybrid app development side by developers. So instead of having developers recode the app from scratch for each mobile platform, they are writing part of the app's code in HTML5, CSS3 and JavaScript, giving them the ability to reuse it across multiple mobile operating systems.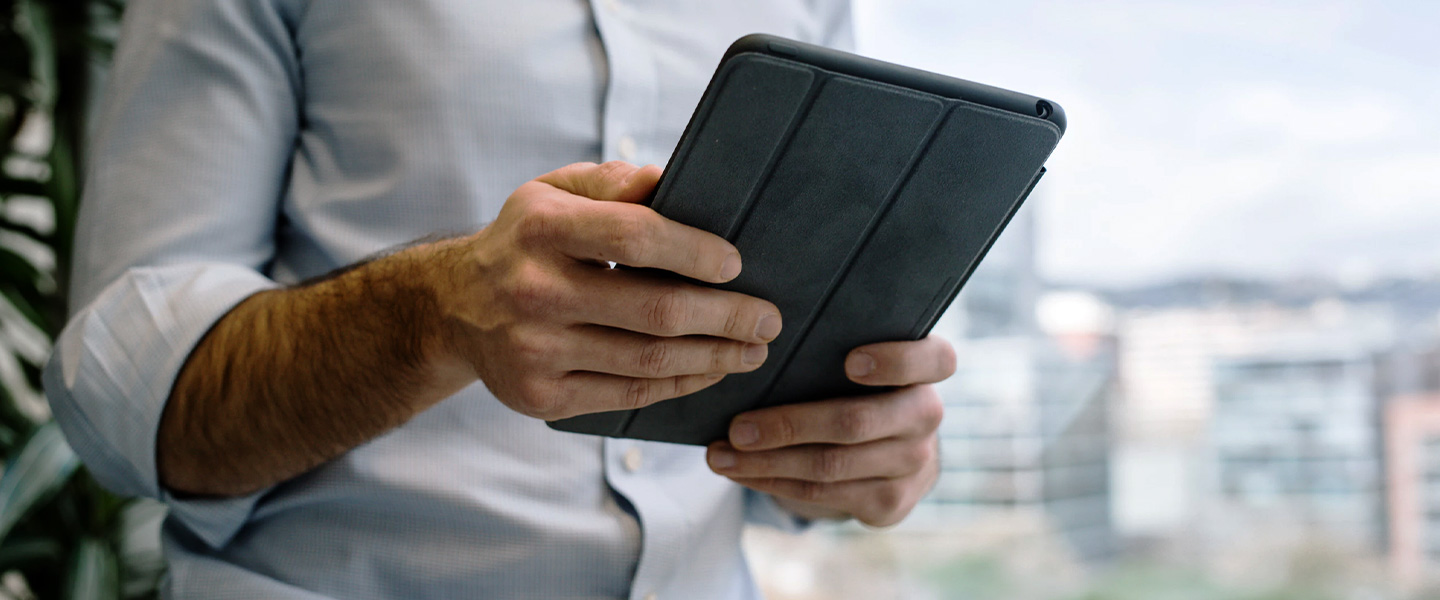 Hybrid Mobile App Development
The potential for substantial growth and success with a well thought out, designed, developed and tested hybrid mobile web app is unlimited.
Explore More
Appnovation provides complete end to end hybrid mobile app development solutions. We are able to combine the power of HTML5 development with the latest mobile device frameworks, such as PhoneGap and Sencha, to create native looking apps for all the major mobile platforms like iOS (iPhone & iPad), Android, BlackBerry and Windows Mobile. Benefits of hybrid mobile app development include: Create using HTML5, CSS3 and JavaScript Cross-platform/multi-platform development Use of open source technologies like PhoneGap, SproutCore and Sencha Provides more access to device features and capabilities Downloadable and installable, you don't browse to it Improved performance Highly interactive and impressive user interfaces Cost-effective Hybrid Mobile App Developers
Hybrid Mobile App Developers
An innovative approach which includes project management, business analysis, custom design and development, QA testing and implementation and more.
Explore More
Appnovation's expertise in hybrid mobile application development is supplied by its extremely experienced and technically savvy development team. Our developers possess advanced proficiency in HTML5, CSS3 and JavaScript and in leading technologies such as PhoneGap, Sencha, SproutCore and jQuery Mobile. Most importantly, our hybrid mobile app developers have a lot of experience in building apps that provide a unique user experience. Finally, our hybrid mobile app development team is able to create custom hybrid mobile apps that will work across multiple platforms and devices, helping clients to reduce costs, achieve a quicker time to market delivery and reach a broader audience.
Previous
Next
Why Customers Choose Us For Hybrid App Development:
Here are just some of the ways that we stand out as a company when it comes to what our experience is with Hybrid App Development and creating amazing mobile experiences.
Agile hybrid development and project methodology
Award winning mobile and web solutions and sites
Collaborative, transparent and communicative client-focused approach
Competitive rates for responsive and mobile web developers
Cross-functional team of 300+ experts in global offices
In-house, front-end specialists: Business Analysts, UX/UI Experts & Designers
Friendly, open, transparent and collaborative way of working with clients
Proven track record of successful project and engagement delivery
Rapid, cost-effective services for mobile web development
Rigorous quality assurance (QA) testing before "Go-Live" events
Solid open technology expertise across multiple platforms
Get in touch and get started today. We're ready!
Have a hybrid application development project in the queue or an idea for creating a hybrid mobile app? Contact us and request a quote today. As one of the leading hybrid app development companies, our portfolio of work and list of clients speak for themselves. So if you and your organization are looking for expert hybrid app developers, competitive rates for resources and aggressive quotes on projects look no further than Appnovation.