Appnovation was the right strategic choice for Visit California. The company's creativity and innovation will allow us to continue to Dream Big through our digital marketing program, while sharing the California lifestyle through compelling content and an engaging online experience.
Caroline Beteta
President & CEO, Visit California
As a trusted Drupal advisor for multiple companies, organizations and government entities around the world, Appnovation has unparalleled consulting experience helping create professional, innovative and highly customized Drupal-based solutions and experiences. 
Appnovation's Drupal consultants help clients strategize, find and execute the most cost-effective, feature rich solution that will provide an outstanding and unique user experience. Our engagements keep our clients fully involved in the process, working closely with our Drupal consultants to turn their ideas into a fully functional, innovative and professional looking Drupal site.
Utilizing Appnovation's Drupal consulting services allows clients to collaborate with our Drupal consultants and participate every step of the process, from analysis of their business requirements to the Drupal site's design, development, QA testing, deployment, migration and upgrades, and/or support and maintenance. Our consultants can also train and get your team up to speed on using Drupal to maintain and update your site as needed.
Drupal Consulting Services & Solutions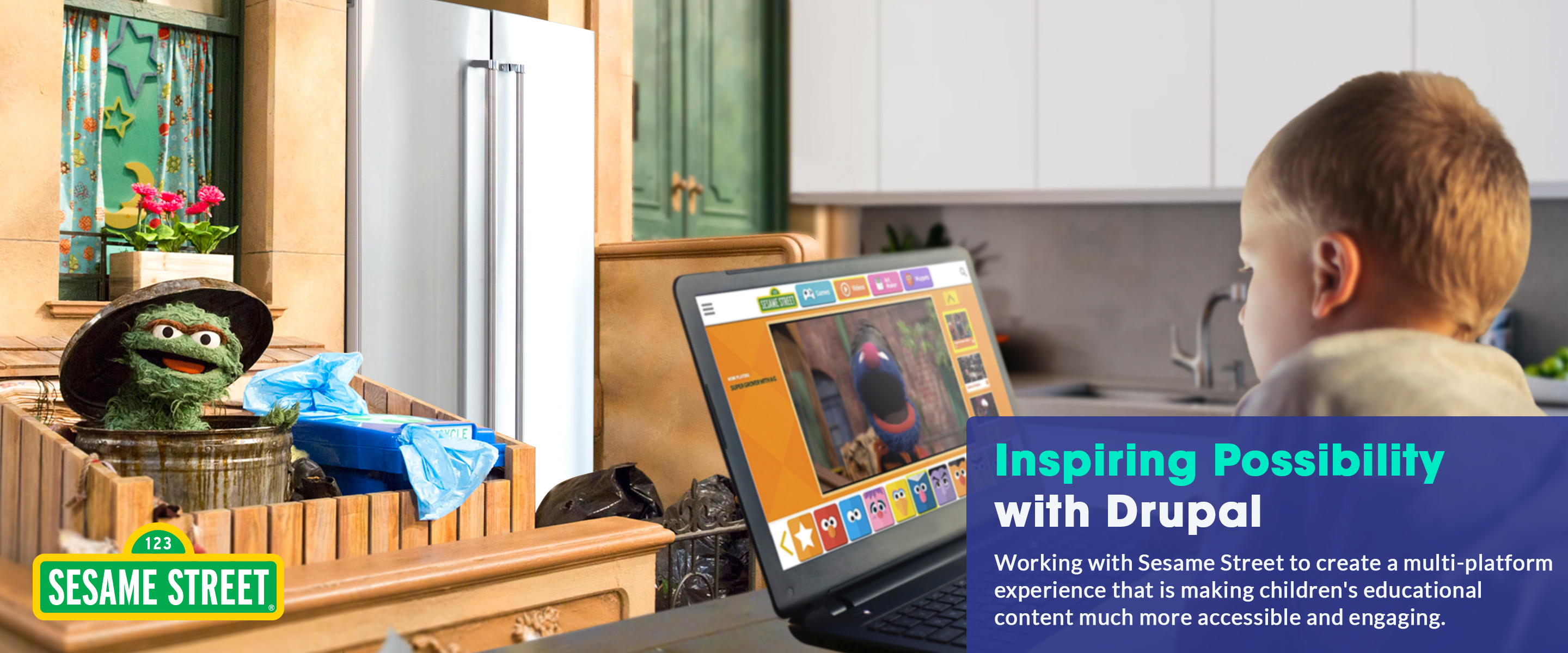 Experience Led & Outcome Focused
We help brands understand the role digital can play in realizing strategic opportunities and solving real world business problems, always keeping the focus on the customer's experience and the results generated.
Reliable, Rapid & Renowned Delivery
Using agile methodology, always keeping you in the loop. Streamlined delivery, cost effective engagements, designed to match your goals, your timeline and your budget.
Expert Drupal Consulting & Strategy
We know Drupal! Been doing it since D4 days way back in 2007. We commonly help entities with both strategy, design and development. Our Drupal consultants are trained, certified and experienced. We have delivered over 1M+ hours of Drupal and counting.
Transparent, Collaborative, Communicative
Complete project visibility and multiple open lines of communication from day one. We are available when you need us and continually updating you on your project's status.
Customer Satisfaction is the Priority
Dedicated account manager, project manager and consistent delivery team provided. We survey all of our clients, the results of which go directly to our CEO.
Why Brands Choose Us For Drupal Consulting
Here are just some of the ways that we stand out as a company when it comes to what our experience is with Drupal and creating digital experiences.
1M+ hours of Drupal delivered and counting
Ability to integrate Drupal with other systems
Acquia Preferred Partner & Acquia Certified Developers
Agile Drupal consulting and development methodology
Award winning, creative Drupal solutions and sites
Collaborative, transparent and communicative client-focused approach
Competitive rates for Drupal consulting talent
Cross-functional, global team of experts based in the Americas, Europe & Asia
In-house, front-end experts: Business Analysts, UX/UI Specialists & Designers
Large Scale Drupal Founding Partner
Proven track record of successful Drupal delivery
Rigorous quality assurance (QA) testing before "Go-Live"
SEO & SEM capabilities to improve traffic and conversions on publicly facing Drupal properties
Shorter development times translating to lower costs
An engaging alumni experience building lasting bonds with the brand.
A multi-platform experience making educational children's content much more accessible and engaging.
How sharing customer stories better connected them and others to the brand experience.
Get in touch and get started today. We're ready!