We live in a relatively mature digital age, especially considering the speed of tech development since the internet dawn.
Saturated communication environment and noise poses new challenges for brands. From getting noticed, to remaining relevant and up-to-date, to meeting user needs and standing out in the crowd.
In the age of increasing entrepreneurship and quickly multiplying businesses brands also compete heavily for the youngest generation of consumers. That takes ambition and  adaptability skills, so brands are constantly under pressure to outperform.
Here are six trends that will impact brand survival in the foreseeable future.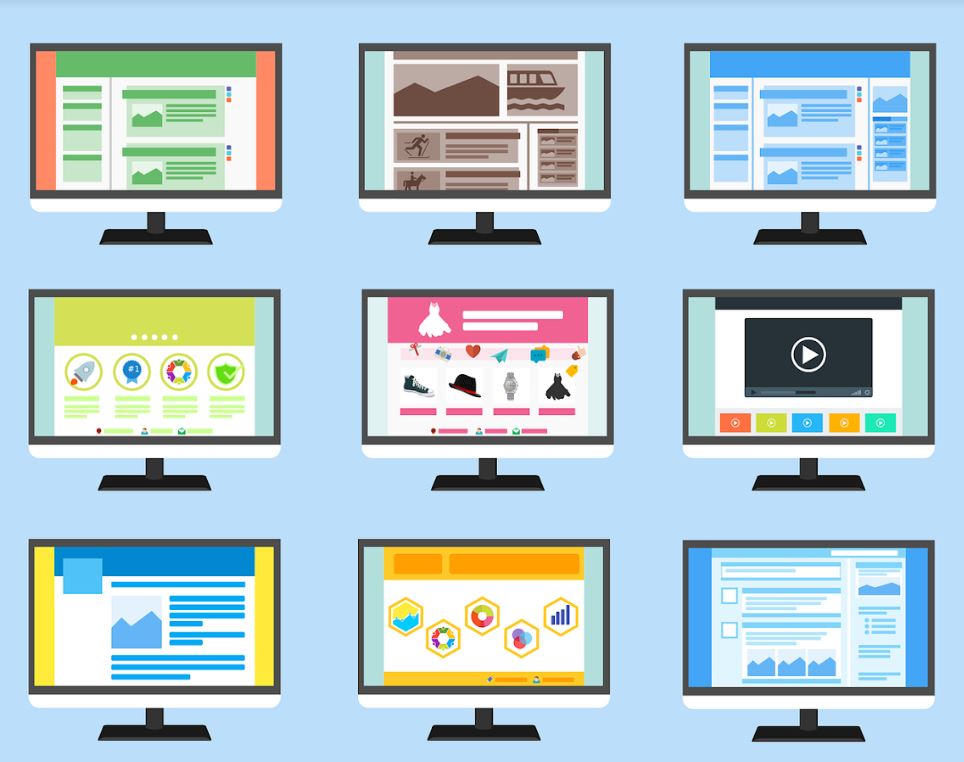 Authenticity is at the Core of Branded Experience
When there's such an abundance for consumers to choose from, many companies and organisations find it difficult to find their niche. It's even harder to formulate brand's USP and deliver on it. Many brands still operate under the old paradigm "throw everything at the wall and see what sticks".
Smarter brands decide on one thing that the brand delivers the best, and continuously improves it. Thus, finding your niche and excelling at something can be a rewarding strategy. Focus and excel at that one thing, don't dilute your efforts and the brand. Don't try to reach everyone and everywhere.
Consumers are smart enough to see through when someone is in for quick profit or scam. With the rise of influencer-marketing, people are more selective and will choose brands that are authentic and accountable, able to form and offer personalised relationship with consumers and brand ambassadors.
Examples of authentic brands: Dove, Zappos and Cool Blue.
Dove and its Real Beauty campaign show how all their products and branded communication are linked to real people and their needs. Zappos and a Dutch company Coolblue are examples of authentic brands that both nurtured their internal branding that trickled down to excellent customer service and strong brand positioning.
Immersive Interactions
Utilise new technology to offer immersive interactions, which means that your digital screen is a gateway and you engage with the brand through dynamically blended  physical and digital experience. Chatbots, IoT, AR and AI are geared towards instant, real-time, most gainful communication.
This is great news for both consumers and brand managers and shareholders. Consumers are able to steer brands and impact much more effectively product development, distribution, customer service and other operational areas. Whereas for brand managers and shareholders use of technology gives access to insights, reduces costs and enables improved and direct connection with end users.
For brands that aren't brave enough the risk of lagging behind is serious, so wise investment choices are key to stay in the game.
Big retail brands such Adidas, IKEA and Ralph Lauren as have embraced immersive interactions by using AR to create digital fitting rooms and experiental shopping experience to provide personalised, multi-sensory experiences. Other brands like shoe company TOMS use virtual reality to share with consumers stories of how the brand delivers on its mission.
Video Killed the Radio Star
Another challenge for brands is to offer consumers and followers valuable, high-quality content. With the glorious advance of video and its demand, brands must think how to package communication in the most effective way. Not only creative aspects, but even more so the format and distribution channels impact marketing success.
More and more social media platforms put strong emphasis on video format for storytelling purposes. Short-format videos (10 sec) benefit from cross-platform adaptability, and are thus advantageous for brands from cost-effectiveness standpoint. Short-form also means shorter delivery cycles and more feasible production, maintaining high quality execution.
Deloitte recruitment campaign and Hootsuite's "Mean Tweets" campaign are fine examples how brands can use video to showcase the brand culture. 
Social Media Use in the Era of Distractions and Noise
Social media strategy and adoption of new content types and ways of publishing to stay relevant and engage young audience. Brands need to be prepared to generate "ephemeral" content which means content with a very short shelf life. This just goes together with the whole paradigm shift in short'n'sweet content, shorter attention spans and continuous gratification. Essentially, it means brands need to offer constantly bite size information to keep the audiences engaged.
Long gone are the days when campaigns lasted longer than two months. Brands have to listen to customers and adapt almost in real time. Social media offers an effective way of doing so. Through social listening and authentic brand experience that is carried through social channels brands are able to adjust their messages quicker than ever and shape communication that resonates best with their customers.
There's also the tech side to communication on social media. Use of customisable chatbots on social media to respond to customer queries and provide general customer support or introduce new products has proven beneficial to brands. Especially where the volume of user engagement is high, especially for B2C brands.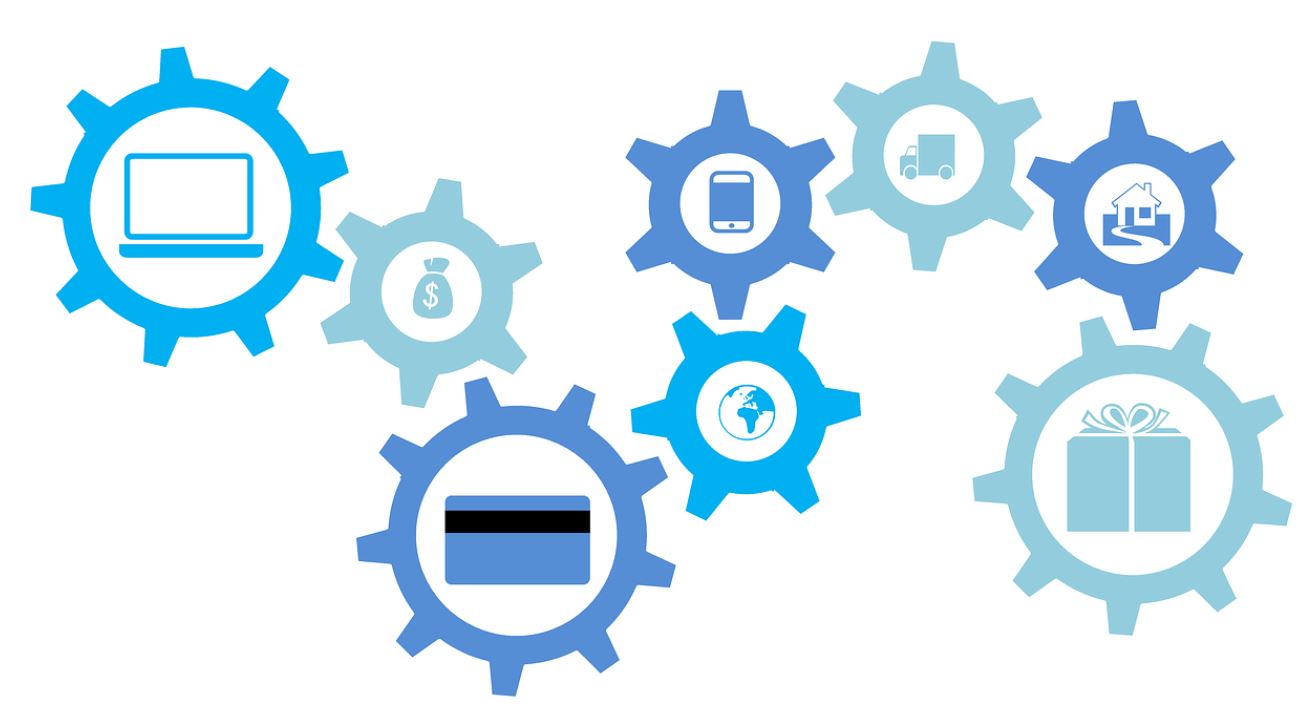 New Heights of Personalised Relationship
It used to be that our family members and friends know best what we like and dislike. Now, brands often know more about our individual preferences that our closest people.
Personalisation drives engagement. While impersonalised communication is still widely used, it's losing the ground quickly. Attention is the currency. Brands, especially in B2B, should focus on customer satisfaction and retention. Personalisation in every step of the customer journey is critical. Brands can build lasting relationships with their customers if they listen and respond to their needs in time, on the right channel and format and in the preferred manner.
A great example of personalised content is by Spotify, where listeners can enjoy playlists that are curated based on history and favourite artists, as well as get information about the upcoming shows of most-liked bands in the area. Brands operating in retail (Amazon, Zalando) and travel industry (hotels and airlines) have often advanced personalisation.
Purpose Driven Marketing
There's a ton of statistics and reports about how consumers are more attracted to brands that support a good cause or make real impact. It's especially true if the goal is to create a loyal customer base. Even if the brand's existence can not be attributed solely to a social cause, creating meaningful marketing campaigns that demonstrate the brand's convictions will surely strengthen brand perception in both employees and customers' eyes.
Connecting your brand to a social cause reveals its human nature. Some brands truly embrace social cause and live by certain values: Stella McCartney and her dedication to environmental responsibility and sustainability or Starbucks striving to serve 100% ethically sourced coffee to have positive impact on curbing the climate change. Doing so certainly can appeal to different audiences. However, brands need to be critical of how consistent they are in this respect as the window dressing strategy can backfire and consumers will actually drop your brand if you fail to prove real and consistent actions.
Conclusion
While there are many lucrative options for brands to increase their customer base and market share using technology and marketing strategies, not everyone should jump on the bandwagon.
What works for many B2C companies won't work for B2B and vice versa. Instead, brands should take a long hard look at what services or products they offer and how they do it. Understanding the uniqueness of the brand and how to best showcase that in a way that resonates with your audience will be the right way to stay relevant and visible.
Successful branding is like running a marathon. One will not succeed by being a sprinter because most businesses hope to stay around for a long time. But brands must choose someone with fast pace to be able to keep up and have a chance to race and win in the end. Staying too behind will leave the brand in a position with nearly impossible chances of getting back in the game. And being a sprinter pays off only if you can endure the first 40+ kilometres.