The experience working with Appnovation has been fantastic. We always want to ensure we get plenty of value from any vendor that we work with, and in that regard Appnovation really excels. With our latest project, we received top-quality work, enjoyed working with a really responsive team, and when we threw curve balls or suggested unique functionality, they quickly went to work to make it a reality.
David Lux
Head of Digital Marketing, TCL North America
Our in-house experts offer a wide range of development options and solutions, as well as a full suite of technology and platform engineering services, for enterprise level entities looking to take their digital presence and abilities to the next level.
Appnovation is a premier provider of development, integration, and platform engineering services, specializing in the designing and developing of digital experiences for enterprise level entities. We carefully and skillfully combine all the latest development methodologies and tools, allowing our proven expertise to help us deliver bespoke platform solutions, which ultimately enable you to deliver innovative new experiences, seamlessly, swiftly, and efficiently. Alongside our expert development capabilities, technology and platform engineering solutions built by Appnovation are designed to enable organizations to create and launch their own custom and personalized digital experiences for their users, whether they be customers or employees.
Our experts have both broad and deep experience across a variety of technologies, systems, platforms and applications as well as working across multiple industry verticals, that ensures that no matter the need, we can provide a solution to accommodate. Furthermore, through our integration expertise all technology and platform engineered solutions created by Appnovation can be connected to other systems and applications to ensure better reporting, analytics and data flow.  
Development, Integration & Platform Engineering Services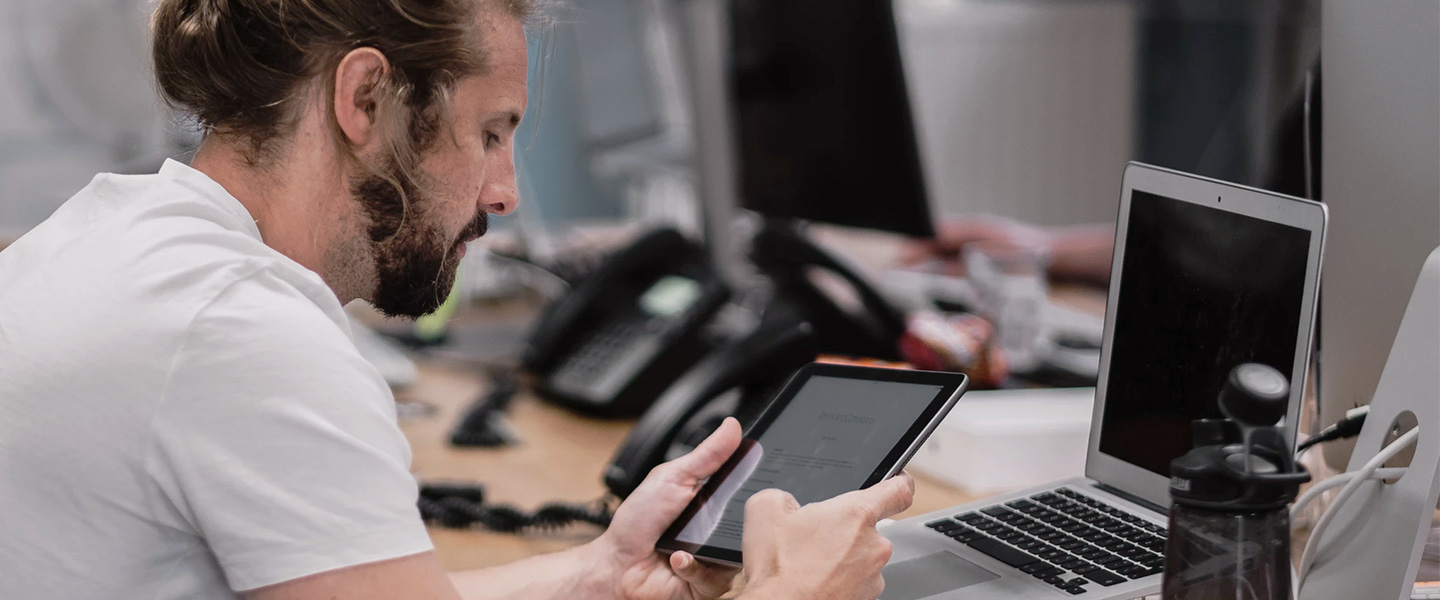 Experience Led & Outcome Focused
We help brands understand the role digital can play in realizing strategic opportunities and solving real world business problems, always keeping the focus on the customer's experience and the results generated.
Proven & Trusted Delivery Methods
Using agile methodology, always keeping you in the loop. Streamlined delivery, cost effective engagements, designed to match your goals, your timeline and your budget.
Development, Integration & Platform Engineering Experts
Appnovation's digital engineering experts are skilled and experienced at design and developing digital-based platforms that clients can use to launch their own digital experiences both quickly and securely.
Transparent, Collaborative, Communicative
Complete project visibility and multiple open lines of communication from day one. We are available when you need us and continually updating you on your project's status.
Customer Satisfaction is Priority #1
Dedicated account manager, project manager and consistent delivery team provided. We survey all of our clients, the results of which go directly to our CEO.
Why Brands Choose Us For Development, Integration and Platform Engineering
Here are just some of the ways that we stand out as a company when it comes to what our experience is with development, integration, platform engineering and creating digital experiences.
Agile development methodology utilized for delivery
AI and machine learning based solutions available
Analytics storage, optimization, visualizations and monitoring incorporation
Available blueprinting and workshop delivery
Cross-functional team of 300+ experts based in the Americas, Europe & Asia
Digital experience and integration first focus
Front-end expertise on staff including Business Analysts, UX/UI Specialists & Creative Designers
Legacy systems re-engineering expertise
Outcome/solution driven product development
Proven track record of successful project delivery
UX focused approach & User-centric application design expertise
How a brand upgraded the connection to it's 5000 customers on 5 continents.
How geo-locating an accountant near you increased business for all members of CGA Canada.
A complete digital presence overhaul leads to better B2B customer experience.
Get in touch and get started today. We're ready!
As a leading technology and platform engineering firm, we provide experienced consultants, UX experts and developers to engineer a platform that will fit both needs and goals. In addition to engineering robust, scalable and secure enterprise platforms, Appnovation can also help organizations with migrations, integrations and strategy of the platform being created. Lastly, we can provide a full service Managed Services offering that includes 24x7 support and maintenance that is able to handle even the most extreme and complex cases swiftly and easily.   
Complete the form, email us at contact@appnovation.com or contact us directly by phone at one of our many global office locations to talk about your next or an upcoming project. Need more convincing? Just take a look at our client list to see just some of the brand names that Appnovation has helped and now call customers.