Agile Jira Software Solution
Capital One Agile Jira Software Solution
Capital One Financial Corporation is a bank holding company specializing in credit cards, auto loans, banking and savings products headquartered in McLean, Virginia. Capital One is the eighth-largest commercial bank in the United States when ranked by assets and deposits and is ranked 10th on the list of largest banks in the United States by total assets.
A leader in in the financial sector, the company is ranked #100 on the Fortune 500, #17 on Fortune's 100 Best Companies to work for list, and conducts business in the United States, Canada, and the United Kingdom.
Capital One is in the process of transforming their development and other business practices to utilize the Scaled Agile Framework (SAFe). Appnovation already boasts an established client list in the financial sector, and brought this expertise to the project.
Although Capital One has achieved some success, they engaged Appnovation to review their current processes and use of Jira Software with the ultimate goal of recommending suitable,workable improvements and changes that would further align Jira Software to better align with the SAFe methodology.
The goal of this engagement was to review current usages and practices within the system, and to identify possible areas of improvement for the continued usage of the system.
Appnovation met with several stakeholder groups and teams in a discovery session to gain an understanding of their background working context and how they were currently utilizing Jira Software.
Recommendations were provided focusing on creating a common process for all development teams, such that teams are empowered to work effectively as part of an Agile Release Train (ART) and are able to adopt coding and versioning control best practices more easily.
.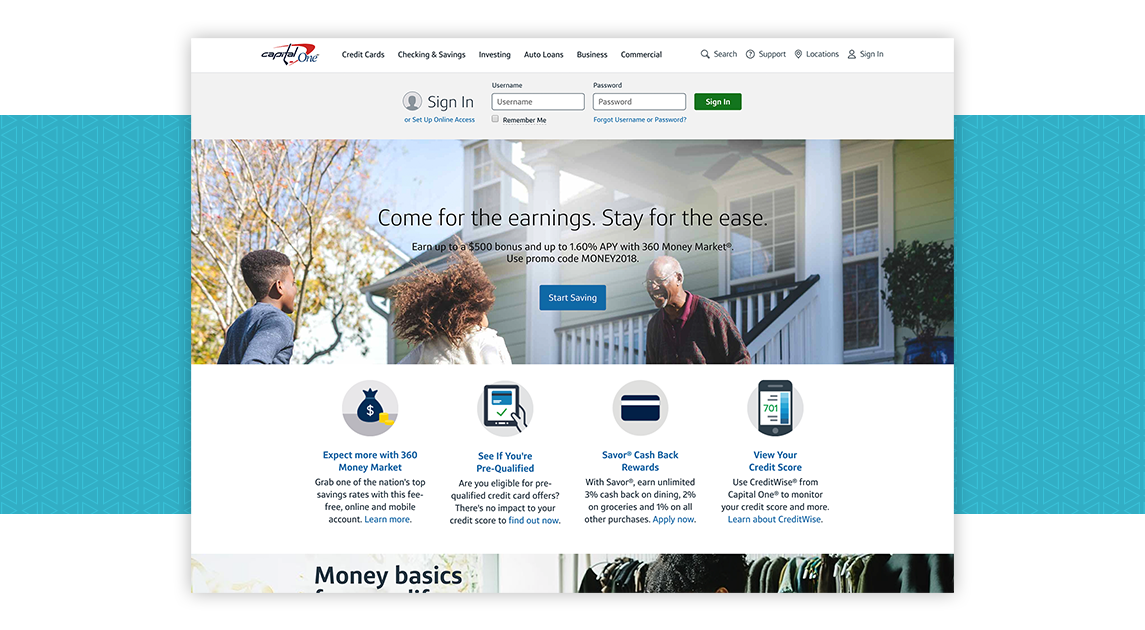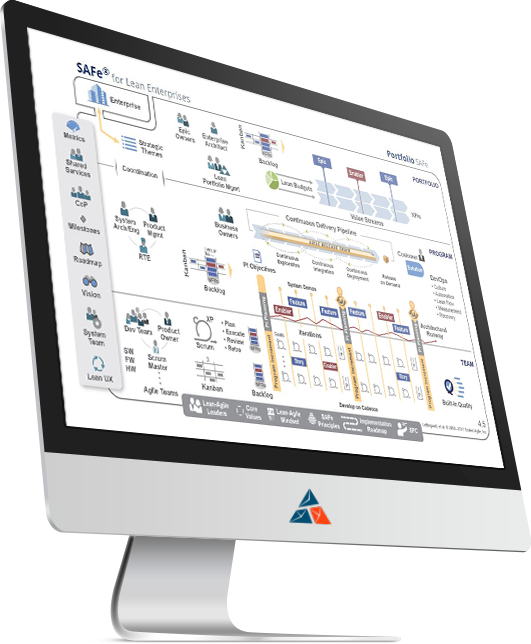 Project Highlights
Defined scaled agile Jira mapping (Portfolio for Jira)
Defined transition plan to migrate projects to Scaled Agile model
Defined workflows for Jira issues to support business processes
Provided Portfolio for Jira training
Assisted with roll-out of all new processes
Trained development teams in portfolio tool usage