FOR IMMEDIATE RELEASE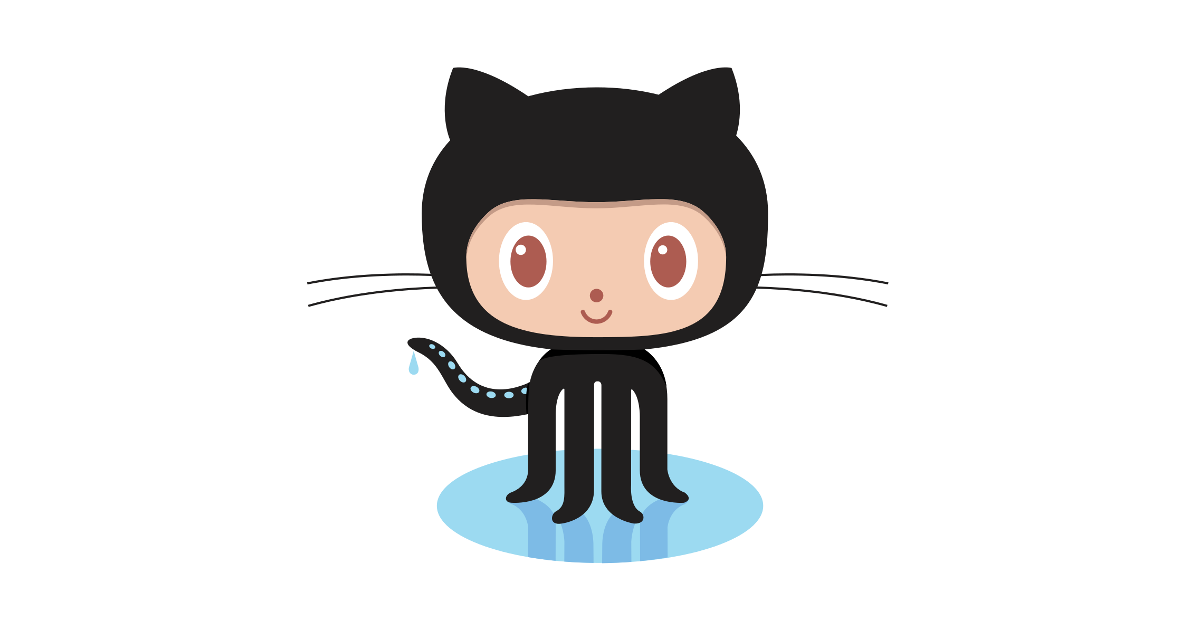 VANCOUVER, BC (May 3, 2016) – Appnovation, the global technology enabled services firm that delivers innovative and high-performing open technology solutions today announced its partnership with GitHub, the platform millions of developers and organizations around the world use to discover, share and contribute to projects.
"GitHub is a welcome addition to our partner ecosystem," said Arnold Leung, CEO, Appnovation. "We're excited that this partnership will provide our shared clients with the ability to improve their operational efficiency, allowing them to focus more on collaboration and productivity."
Appnovation is a licensed GitHub reseller of GitHub Enterprise, focusing specifically on helping enterprise customers with their digital transformations and adopting a new development methodology inside their enterprise to significantly increase productivity.
GitHub Enterprise is the on-premises version of GitHub, which organizations can deploy and manage in their own secure environment, providing the entire development process on one platform. GitHub Enterprise provides customers with enterprise-grade security, collaborative code review, intelligent issue tracking and source control management. GitHub Enterprise supports popular IDEs, continuous integration tools, and hundreds of third-party apps and services, allowing developers to use the tools they love throughout the development process.
"GitHub Enterprise allows companies large and small to collaborate on important projects more effectively, improving productivity within their development teams," said Padma Rao, Worldwide Channels and Alliances at GitHub. "With Appnovation's creative open technology and development solutions, this partnership will help customers across the globe get the most from their GitHub Enterprise deployments."
Appnovation adds its deep open technology expertise to GitHub Enterprise, assisting companies and organizations with transforming their software development processes to Open Collaboration. 
About Appnovation Technologies
Appnovation Technologies is a global technology enabled services firm that delivers innovative and creative open technology solutions. Appnovation is recognized as being a global leader in development using only proven open source software platforms, including Drupal, MuleSoft, Alfresco, HTML5, MongoDB and Hadoop. Appnovation is known for creating high performing, feature-packed web and mobile experiences as well as possessing the capabilities to deliver some of the most robust and complex enterprise-level content management, integration, Big Data and business intelligence solutions on the market. Appnovation has won over 20 awards for its technology, innovation and business success. You can learn more and visit Appnovation at appnovation.com 
About GitHub
GitHub is how people build software. Millions of individuals and organizations around the world use GitHub to discover, share, and contribute to software—from games and experiments to popular frameworks and leading applications. Whether you work for a small startup, a university, or a Fortune 500 company, GitHub enables powerful, collaborative workflows. You can use GitHub.com in the cloud or GitHub Enterprise on your server, then integrate your favorite apps and services to customize how you build software.
###
Media Contact:
Vanessa Burley, Marketing Communications Specialist
Appnovation Technologies
1 506 799 1017 ext 112