Despite the overwhelming scheduling challenges, Appnovation completed amazing work: the quality of the code, the thoroughness of the testing, the high velocity in turnaround was incredible to watch.
Timothy Moore
Web Service Manager, Office of the CIO, Bay Area Rapid Transit (BART)
Adopting the best technology frameworks and proven methodologies, Behat solutions offered by Appnovation offers scalability, flexibility and improved collaboration.
Our solutions are cost-effective and customized to the diversified needs of your organization. Appnovation offers the business solutions that enable you to operate in a resourceful manner and helps you achieve your organizational goals.
Based on the latest technology standards and frameworks, our Behat services deliver maximum ROI and reduces the overall development cost while transforming the entire workflow system. Our talented team of Behat developers and consultants can architect and build compelling and exceptional websites, applications, and mobile solutions to meet your unique business needs.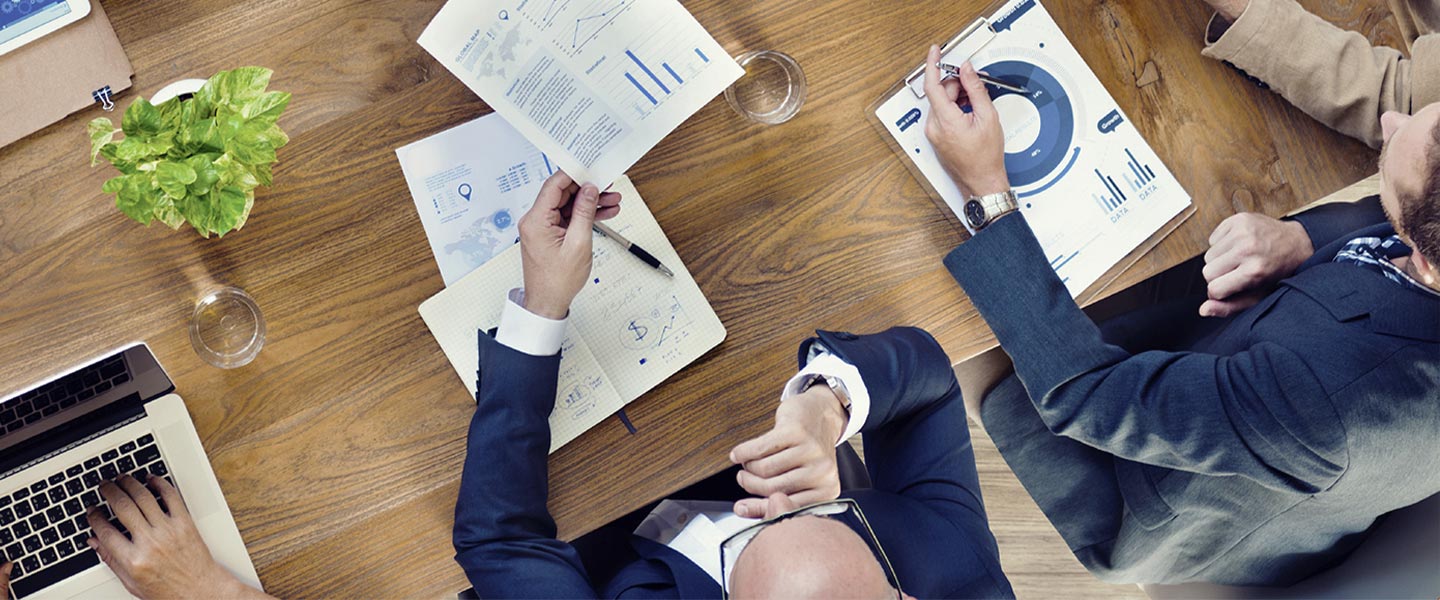 Why Clients Choose Us for Behat Development
When it comes to Behat Development, there are plenty of reasons why people choose Appnovation
Ability to integrate open technology development tools with other systems
Agile web development and project methodology
Award winning open technology development solutions and sites
Behavior Driven Development (BDD) experts
Collaborative, transparent and communicative approach with clients
Competitive rates for Behat development talent
Cross-functional team of 300+ experts based in North America, Europe & Asia
In-house, front-end experts: Business Analysts, UX/UI experts & Designers
Proven track record of successful open technology project delivery
Shorter development times translating to lower costs for clients
Thorough quality assurance (QA) testing before "Go Live" events
Unparalleled open technology expertise and experience
An new digital artistic experience to support the new brand for Antwerp's premier orchestra.
Creating a multimedia, headline-worthy design experience improved customer sat.
Delivering a better, more consistent brand and customer experience with re-platform standardization.
Get in touch and get started today. We're ready!
As a leading open technology development company providing experienced Behat developers and Behavior Driven Development (BDD) services, Appnovation's portfolio and client list speak for themselves. If you're looking to hire Behat developers and/or consultants, we're the Behat experts that you want to talk to. Contact us via the form below, contact@appnovation.com or call us at one of our many offices and request a quote today.