I'm looking forward to a really bright future together.
Gaetan Van de Populiere
VP Global Marketing & Innovation, Alpro
Appnovation's expert Contentful migration team are here to ensure that your content migration needs are met, seamlessly, accurately, efficiently, and across whatever platforms or apps you need. 
From discovery to completed migrations, our Contentful migration services can help unlock your company's full content potential, and deliver a tailor-made digital migration solution. 
We can help you migrate, then aggregate all your content in one place, making it easy to update, audit, or share across one or many platforms. Our Contentful migration experts work to achieve a smooth process, with no interruption to your workflow, while centralizing your content hub.
A successful Contentful migration process is what we deliver. Avoid content bottlenecks, migration delays, or distribution issues. Appnovation is proud to be an experienced Contentful migration company, delivering digital solutions that improve your content distribution and boosting productivity.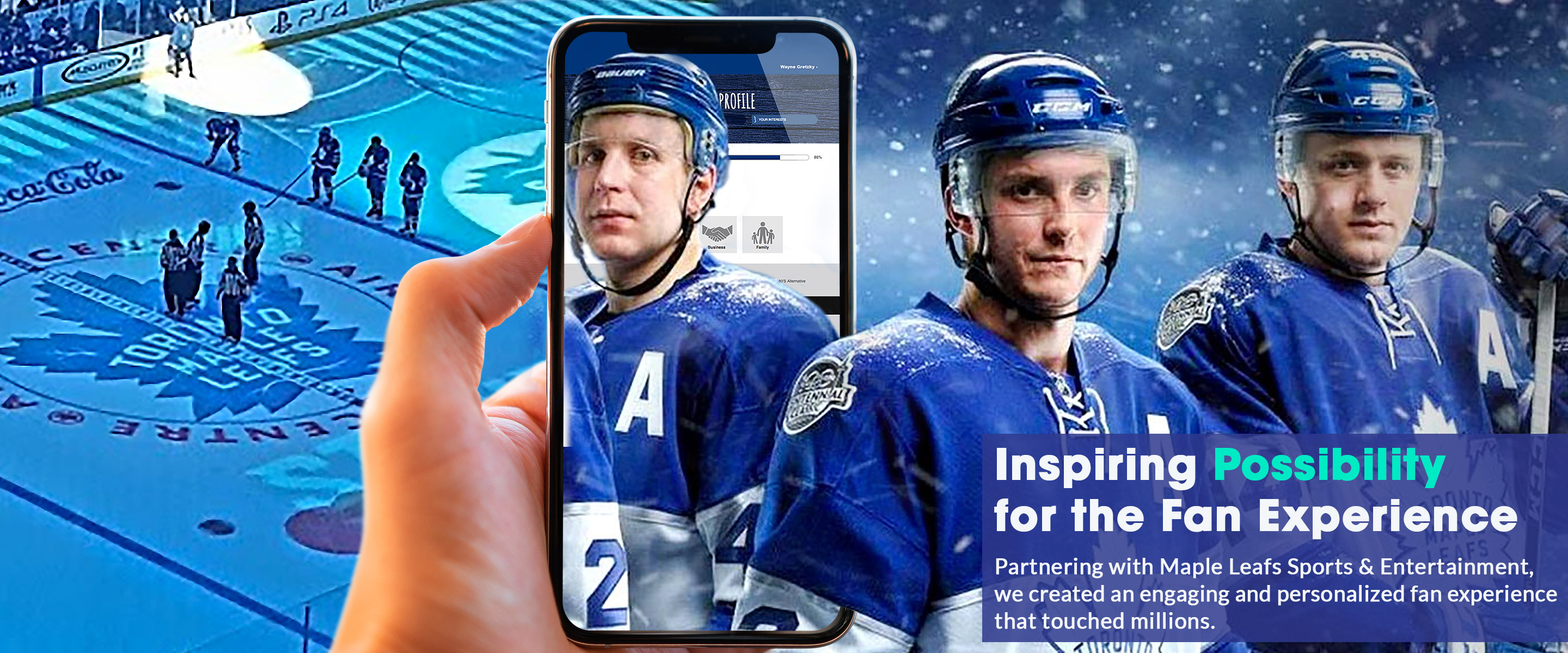 Experience Led & Outcome Focused
Experience Led & Outcome Focused
Shopping quotes for a Contentful migration project? Looking for help? Make sure you talk to us! We're known for our fast and accurate migration efforts and high quality, and certified, Contentful developer and designer talent.
Contentful Migration Expertise
Appnovation has a proven track record of successful migration and upgrade delivery when it comes to web and Contentful experiences. We're known for our speed and accuracy, able to handle moving large amounts of code, data and content from even the most complex and integrated environments. 
Proven, Rapid & Trusted Delivery
Using agile methodology, always keeping you in the loop. Streamlined delivery, designed to match your goals, your timeline and your budget.
Transparent, Collaborative, Communicative
Complete project visibility and multiple open lines of communication from day one. We're available when you need us and continually updating you on your project's status.
Customer Satisfaction is the Priority
Dedicated account manager, project manager and consistent delivery team provided. We survey all of our clients, the results of which go directly to our CEO.
Why Brands Choose Us For Contentful Migrations, Upgrades & More
When it comes to Contentful Migrations and Upgrades, there are plenty of reasons why people choose Appnovation
Ability to integrate Contentful across multiple applications, systems and platforms
Agile Contentful design and development methodology
Award winning digital solutions and sites
Certified and recognized Contentful partner
Collaborative, transparent and communicative approach with clients
Competitive rates for Contentful developer and design talent
Cross-functional team of experts based in the Americas, Europe & Asia
In-house, front-end experts: Strategy, Business Analysts, UX/UI Specialists & Designers
Proven track record of successful web and Contentful migration and web project delivery
Increasing a digital destination's growth organically by 99%.
How the 9/11 Memorial translated a day no one will forget in to a digital experience to remember.
Helping investors fund a century of growth and stay well ahead of the curve
Get In Touch & Get Started Today. We're ready!
Interested in getting a quote for Appnovation's professional Contentful migration services?  
Our Contentful migration, upgrade and development experts can provide this expertise to your company, helping you improve content editing, distribution and integration capabilities, allowing contributors and editors to maximize your content's potential. 
Contact us today and request a quote by filling out a form, emailing us directly or calling one of our global office locations.