Appnovation HK team is very responsive and helpful. They always provide their professional advice on the licensing model of Atlassian products and give us valuable advice on how to run agile projects.
Yuki M. N. Son
Technical Manager, Hong Kong Jockey Club
Using MuleSoft, Appnovation can assist enterprises with the integration of Magento with Drupal both easily and seamlessly, on budget and meeting your deadline.
MuleSoft Anypoint platform, provides a rich library of cloud connectors that allow connecting disparate applications easily. This integration connector from MuleSoft leverages the different functions and features offered by each system, focusing on Drupal as a front-end application and CMS with Magento in the back-end. Using this approach ensures the maximization of each system's strengths, and further facilitates operations and business processes. When it comes to combining a superior presentation layer in Drupal and a leading e-commerce platform in Magento, there is no better solution than MuleSoft and no better experts than those at Appnovation.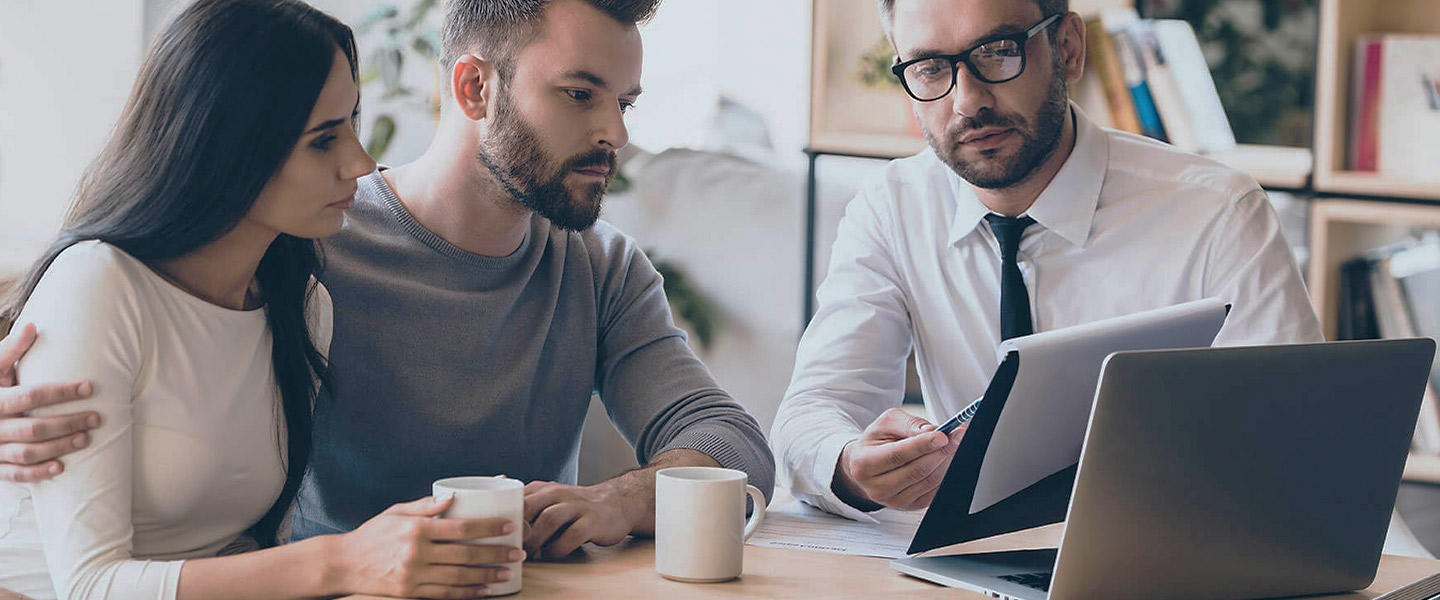 Use Cases & Key Benefits
Example use cases of Salesforce Google Apps integration include enabling the creation of orders from within Drupal interface, with benefit including no point-to-point integration requirement.
Explore More
Example use cases of Salesforce Google Apps integration are:
Enable creation of orders from within Drupal interface
Enable synchronous user creation in Magento when a user is created in Drupal
Enable catalog synchronization between Drupal and Magento
Convert each Magento product into a Drupal Nod
Key benefits include:
No point-to-point integration required
Seamless integration running in the background
Quick data synchronization between Drupal and Magento
Leverage Magento business processes in combination with Drupal content management features
bi-directional data communication between Magento and Drupal
Integration Details
Mule ESB facilitates the integration via multiple approaches, with MuleSoft Anypoint Drupal connector, the Drupal API is abstracted to allow connectivity with Drupal applications.
Explore More
Mule ESB facilitates the integration via the following approaches:
With MuleSoft Anypoint Drupal connector, the Drupal API is abstracted to allow connectivity with Drupal applications
The MuleSoft Anypoint Magento connector offers a rich API to manage products, customers, orders and other key business data
The Magento connector, along with the MuleSoft Anypoint Platform, helps expand business processes using Drupal applications and enforcing business standards effectively. Drupal on the front-end and Magento on the back-end
Data from Magento can be shared and synchronized easily with Drupal using features in Mule ESB such as data pulling, transformation and push to third party systems. As an example, synchronization of Magento products, customers and currency conversions to Drupal
The data mapping and transformation between Magento and Drupal is achieved using MuleSoft Anypoint DataMapper graphical interface tool, easing developer effort
Using MuleSoft Anypoint platform, Magento and Drupal integration can be achieved easily on-premise or in the cloud
MuleSofts's ESB feature 'DataSense' allows for dynamic data discovery from either Drupal or Magento
Previous
Next
Experience Led & Outcome Focused
We help brands understand the role digital can play in realizing strategic opportunities and solving real world business problems, always keeping the focus on the customer's experience and the results generated.
Proven & Trusted Delivery Methods
Using agile methodology, always keeping you in the loop. Streamlined delivery, cost effective engagements, designed to match your goals, your timeline and your budget.
Experienced MuleSoft Integration Experts
Appnovation's experienced MuleSoft experts create, configure, deploy and test custom integration solutions. Our experts will get the job done, whatever the project.
Transparent, Collaborative, Communicative
Complete project visibility and multiple open lines of communication from day one. We are available when you need us and continually updating you on your project's status.
Customer Satisfaction is the Priority
Dedicated account manager, project manager and consistent delivery team provided. We survey all of our clients, the results of which go directly to our CEO.
Why Customers Choose Us For MuleSoft Integrations
When it comes to MuleSoft Integrations, there are plenty of reasons why people choose Appnovation
Ability to use MuleSoft to integrate a plethora of systems
Agile engagement and project methodology
Collaborative, transparent and client-focused approach
Competitive rates for MuleSoft architects, developers and consultants
Cross-functional team of 300+ experts based in North America, Europe & Asia
Deep open technology expertise and experience
Fast, professional, cost-effective engagement model for middleware services
In-house, front-end experts: Business Analysts, UX/UI Specialists & Designers
MuleSoft Consulting Partner & Certified Developers
Proven track record of successful delivery
Rigorous quality assurance testing before "Go-Live"
How connecting 100,000+ students to school services better prepared them for life after graduation.
Driving charitable giving through innovative e-learning.
Uniting campus communications for 200,000+ employees through digital integration.
Get In Touch & Get Started Today. We're ready!
Are you interested in integrating Drupal with Magento and using MuleSoft to do it? We have the experts on staff who can make that happen. Our MuleSoft integration experts are ready to create a custom and innovative solution using MuleSoft that will meet your company's needs. Our MuleSoft solutions include implementation, development and consulting. Get started by contacting us toda