Despite the overwhelming scheduling challenges, Appnovation completed amazing work: the quality of the code, the thoroughness of the testing, the high velocity in turnaround was incredible to watch.
Timothy Moore
Web Service Manager, Office of the CIO, Bay Area Rapid Transit (BART)
Our dedicated team of MuleSoft experts are proficient in helping organizations strategize, create, configure, deploy and test custom Mule solutions. 
Metanga is a SaaS e-commerce application that helps businesses with subscription and billing management as well as invoicing and payment processing. MuleSoft provides the Metanga Anypoint connector facilitating instant connectivity to Metanga's Web Services API. Along with the Quickbooks and BillSoft MuleSoft Anypoint connectors, Appnovation certified experts are able to connect these three systems and enrich Metanga with the Quickbooks financial and accounting capabilities as well as BillSoft's automated tax calculations.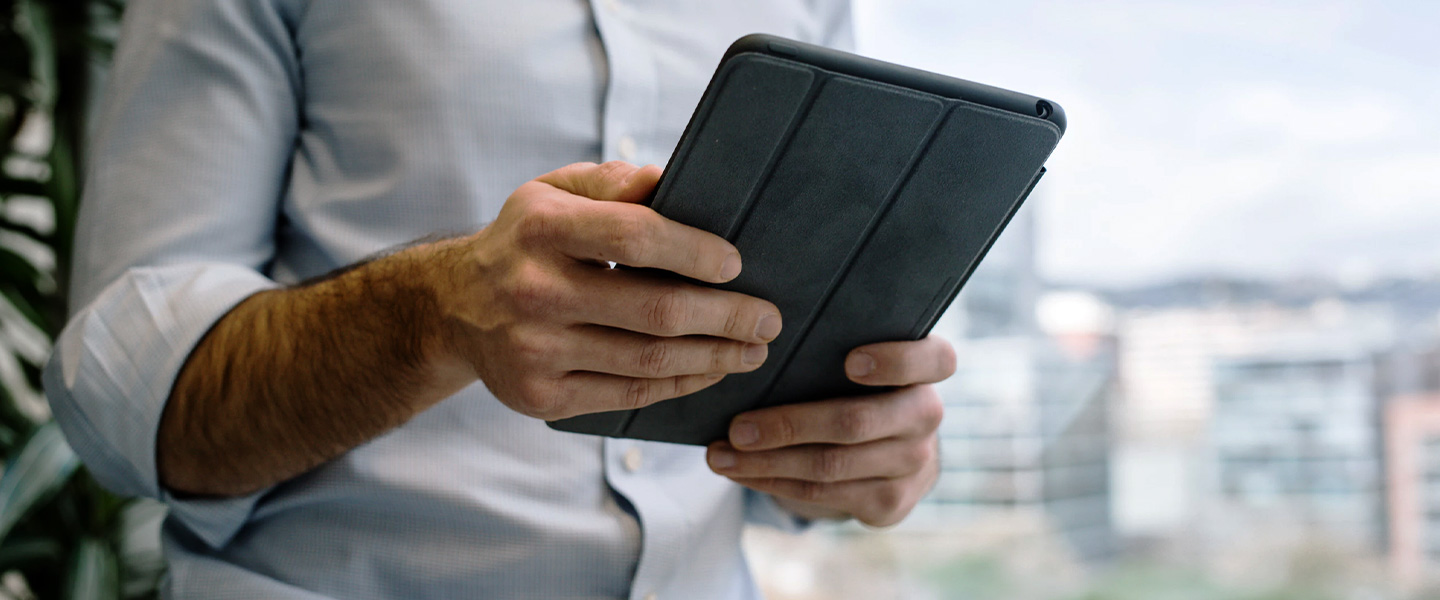 Use Cases & Key Benefits
Common use cases include creating new Product and Customer in Quickbooks automatically from Metanga, while key benefits include no point to point integration required, and the elimination of manual data entry and associated errors.
Explore More
Common use cases include:
Create new Product and Customer in Quickbooks automatically from Metanga
Synchronize changes in Quickbooks Product and Customer with Metanga objects
Create a Subscription in Metanga, automatically generating the related Invoice in Quickbooks
Creating an invoice in Quickbooks automatically triggers the calculation of taxable and non taxable items in BillSoft
Calculation of taxes in BillSoft automatically returns the results at the point of invoice generation in Quickbooks
Updates to Quickbooks address is reflected to BillSoft Address, a critical data element for tax calculations
Key benefits include:
No point to point integration required
Elimination of manual data entry and associated errors
Real time data synchronization between Metanga and Quickbooks
Synchronize data easily between Quickbooks and BillSoft
Reduction of tax audit risks
Improved business processes and productivity
Integration Details
Mule ESB facilitates the integration via multiple approaches, including providing the Anypoint connector that facilitates connecting Metanga, Quickbooks and BillSoft seamlessly without using low level API programming
Explore More
Mule ESB facilitates the integration via the following approaches:
Provides the Anypoint connector that facilitates connecting Metanga, Quickbooks and BillSoft seamlessly without using low level API programming
Using Metanga, Quickbooks and BillSoft Anypoint connectors, Metanga is empowered with Quickbooks finance and accounting functions seamlessly as well as BillSoft automated tax calculations
The data mapping and transformation between Metanga, Quickbooks and BillSoft is achieved using MuleSoft Anypoint DataMapper graphical interface tool, easing developer effort
MuleSoft Anypoint platform allows dynamic discovery of Metanga, Quickbooks or BilSoft data models and available operations using the DataSense feature
When Metanga information is transferred in real-time to Quickbooks, Metanga business processes are improved with the power of the financial and accounting capabilities of Quickbooks and automated tax calculations of BillSoft
Changes are reflected in Metanga, Quickbooks and BillSoft via multi-directional communication between the three systems
Using MuleSoft Anypoint platform, Metanga, Quickbooks and BillSoft integration can be achieved easily on-premise or in the cloud
Previous
Next
Experience Led & Outcome Focused
We help brands understand the role digital can play in realizing strategic opportunities and solving real world business problems, always keeping the focus on the customer's experience and the results generated.  
Proven & Trusted Delivery Methods
Using agile methodology, always keeping you in the loop. Streamlined delivery, cost effective engagements, designed to match your goals, your timeline and your budget.
Experienced Open Technology Retail & CPG Experts
Drupal is the technology that started this company and remains a core competency today. When organizations are looking to take their experience to the latest version, they think Appnovation!
Transparent, Collaborative, Communicative
Complete project visibility and multiple open lines of communication from day one. We are available when you need us and continually updating you on your project's status.
Customer Satisfaction is the Priority
Dedicated account manager, project manager and consistent delivery team provided. We survey all of our clients, the results of which go directly to our CEO.
Why Customers Choose Us For Retail & CPG Solutions
When it comes to Digital Retail & CPG Solutions, there are plenty of reasons why people choose Appnovation
Ability to integrate systems, platforms and applications
Agile engagement and project methodology
Collaborative, transparent and client-focused approach
Competitive rates for MuleSoft architects, developers and consultants
Cross-functional team of 300+ experts based in North America, Europe & Asia
Deep open technology systems and application expertise and experience
Fast, professional, cost-effective engagement model for middleware services
In-house, front-end experts: Business Analysts, UX/UI Specialists & Designers
MuleSoft Consulting Partner & Systems Integrator
Proven track record of successful project delivery
Rigorous quality assurance (QA) testing before "Go-Live"
How a core platform shapes the digital brands of more than 20 publications.
Creating a human digital experience to change the way the world eats for the better
How BMI made monitoring 200 global markets so much easier.
Get in touch and get started today. We're ready!
Are you interested in integrating Metanga and Quickbooks with BillSoft and using MuleSoft to do it? We have the experts on staff who can make that happen. Our MuleSoft integration experts are ready to create a custom and innovative solution using MuleSoft that will meet your company's needs. Our MuleSoft solutions include implementation, development and consulting. Get started by contacting us today.