Appnovation has impressed us with their focused yet sensitive approach to our needs and we have been very happy with the caliber of the team who have worked with us.
Ana Steflea
Solutions Manager & Chief of TAOSS of the ITS Division, World Trade Organization
Appnovation's MuleSoft experts use Mule ESB to integrate what you want, when you want. No matter if its commercial, proprietary, open source, legacy or custom built.
Effective data synchronization with other systems and ready access to accurate, up-to-date data are key success factors for Salesforce applications. MuleSoft can be used to create a successful integration between Salesforce and SAP. MuleSoft facilitates connections between heterogeneous applications seamlessly. In this case, providing Salesforce and SAP a unified view of customers' data, as well as simplified, automated business processes across the two applications.
When it comes to connection the world's leading CRM to the leading choice for enterprise ERP, look no further than MuleSoft and the experts at Appnovation.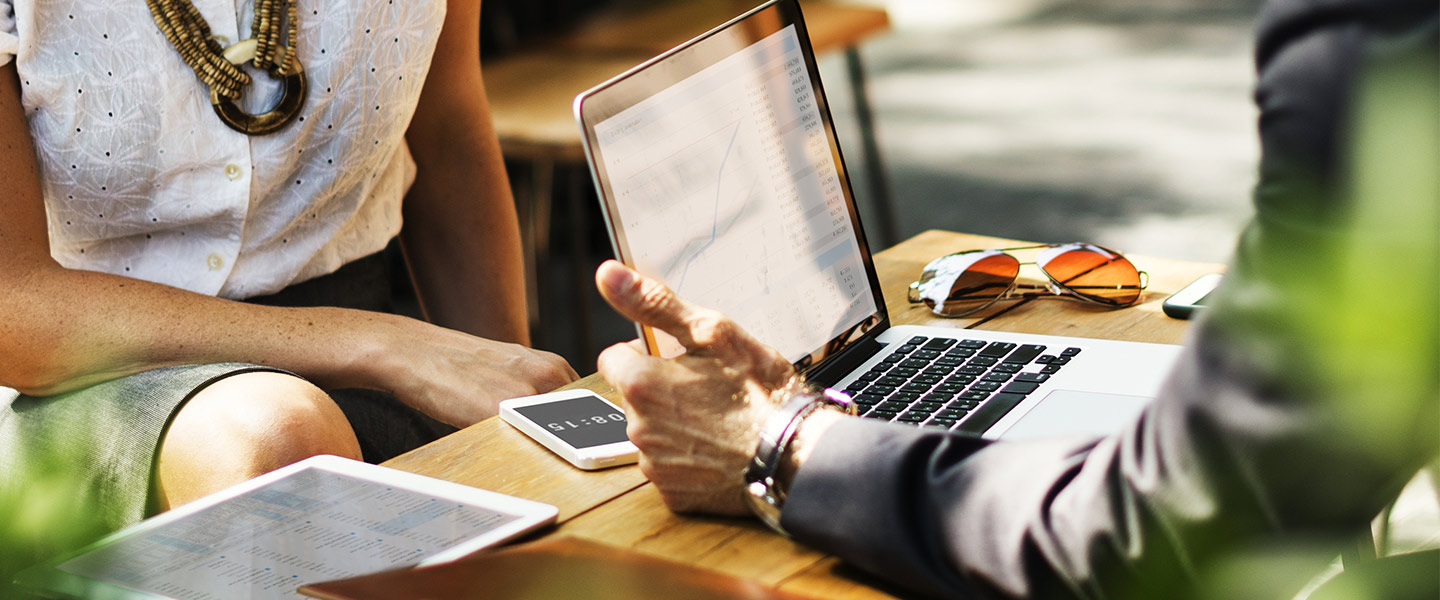 Salesforce SAP Integration Key Benefits
Real-time data synchronization between the two systems, automatic data add and update in both system, improved operations costs by reducing the need for manual data entry & improved efficiency by eliminating errors.
Explore More
Salesforce is a Customer Relationship Management (CRM) System with the ability to empower Software as a Service (SaaS) application development. SAP is the world's most popular resource planning system, particularly for business functions such as invoicing, financial reporting, and performance measurement. The integration of Salesforce and SAP via MuleSoft allows inter-system data sharing in a timely and effective way.
The main advantages of the integration between Salesforce and SAP include:
Real-time data synchronization between the two systems
Automatic data add and update in both systems
Improved operations costs by reducing the need for manual data entry
Improved efficiency by eliminating errors
Improved, more accurate business processes
Ready data availability and rapid data access
Integration Details
Mule ESB allows real time data synchronization between systems transparently and instantaneously. As soon as a change occurs in one system, it is updated in the other.
Explore More
The Salesforce-SAP Integration needs and challenges include:
A more reliable alternative to the traditional point-to-point data integration was needed, allowing a more flexible integration architecture. An architecture that is scalable and makes feature integrations painless and keeps costs reasonable.
A well-defined approach was needed, to mitigate the integration complexity stemming from the technological differences between SAP's on-premise solutions and Salesforce's cloud solutions.
Integrations solutions using Service Oriented Architecture (SOA) stacks offered by some vendors included high costs and extensive associated development effort.
Mulesoft is the right solution to meet these challenges because:
Mule ESB allows real time data synchronization between systems transparently and instantaneously. As soon as a change occurs in one system, it is updated in the other.
Mule ESB provides an SAP enterprise connector supporting bi-directional communication and that works with existing SAP technologies such as Java Connector (Jco), Intermediate Documents (IDocs) and Business Application Programming Interfaces (BAPIs).
Mule Cloudhub allows hybrid application deployments by combining on-premise SAP applications and Salesforce cloud applications.
MuleSoft's Anypoint platform offers both Mule ESB and Mule CloudHub facilitating integration between Salesforce and SAP. It can provide a single customer view across the two systems, which is crucial for sales teams analyzing customer data, behaviors and common purchases. Thus providing a better insight to target new customers and new business opportunities.
MuleSoft Anypoint offers the DataMapper graphical interface tool for data mapping and transformation, facilitating ease of integration. Additionally, other components such as enterprise security are available, to protect businesses from unauthorized access.
Data can be shared between the two systems, such as Salesforce Account and SAP Customer fields. Mule ESB is able to facilitate the data transfer, and moreover to manage session handling, data mapping, routing, errors logging, authentication and notification.
Previous
Next
Experience Led & Outcome Focused
We help brands understand the role digital can play in realizing strategic opportunities and solving real world business problems, always keeping the focus on the customer's experience and the results generated.  
Proven & Trusted Delivery Methods
Using agile methodology, always keeping you in the loop. Streamlined delivery, cost effective engagements, designed to match your goals, your timeline and your budget.
Experienced MuleSoft Integration Experts
Appnovation's experienced MuleSoft experts create, configure, deploy and test custom integration solutions. Our experts will get the job done, whatever the project.
Transparent, Collaborative, Communicative
Complete project visibility and multiple open lines of communication from day one. We are available when you need us and continually updating you on your project's status.
Customer Satisfaction is the Priority
Dedicated account manager, project manager and consistent delivery team provided. We survey all of our clients, the results of which go directly to our CEO.
Why Clients Choose Appnovation's MuleSoft Experts
When it comes to MuleSoft solutions, there are plenty of reasons why people choose Appnovation
Ability to use MuleSoft to integrate a plethora of systems
Agile engagement and MuleSoft project methodology
Certified and experienced MuleSoft Developers on staff
Collaborative, transparent and communicative client-focused approach
Competitive rates for MuleSoft architects, developers and consultants
Deep open technology, applications and systems expertise and experience
Cross-functional team of 250+ experts based in North America, Europe & Asia
Fast, professional, cost-effective engagement model for middleware services
In-house, front-end experts: Business Analysts, UX/UI Specialists & Designers
MuleSoft Consulting Partner and Certified Systems Integrator
Proven track record of successful project and engagement delivery
Rigorous quality assurance (QA) testing before "Go-Live" events
Get in touch and get started today. We're ready!
Are you interested in integrating SAP with Saleforce and using MuleSoft to do it? We can make that happen. Our MuleSoft developers are ready to create a custom and innovative solution using MuleSoft that will meet your business and IT needs and be able to grow and change to meet your company's future needs. Check out our client list to see who we've already worked with and get started by contacting us today