These guys work hard, very hard. We were amazed at every point of contact to learn they were navigating our issues and helping to shape a successful product regardless of the difficult challenges that were seemingly always in play.
Nathan Walker
Senior Software Engineer, Infowrap
Appnovation's MuleSoft experts use Mule ESB to integrate what you want, when you want. No matter if its commercial, proprietary, open source, legacy or custom built.
Salesforce Workday integration empowers the Salesforce CRM platform with the features offered by Workday, a Human Capital Management system (HCM) system. Utilizing the lightweight platform offered by MuleSoft, Appnovation is able to help clients integrate these two systems via the Anypoint platform and the available Salesforce and Workday connectors.
If your organization is looking to connect Salesforce and Workday, there is no better technology to use than MuleSoft and no better experts than the ones at Appnovation to help make it happen.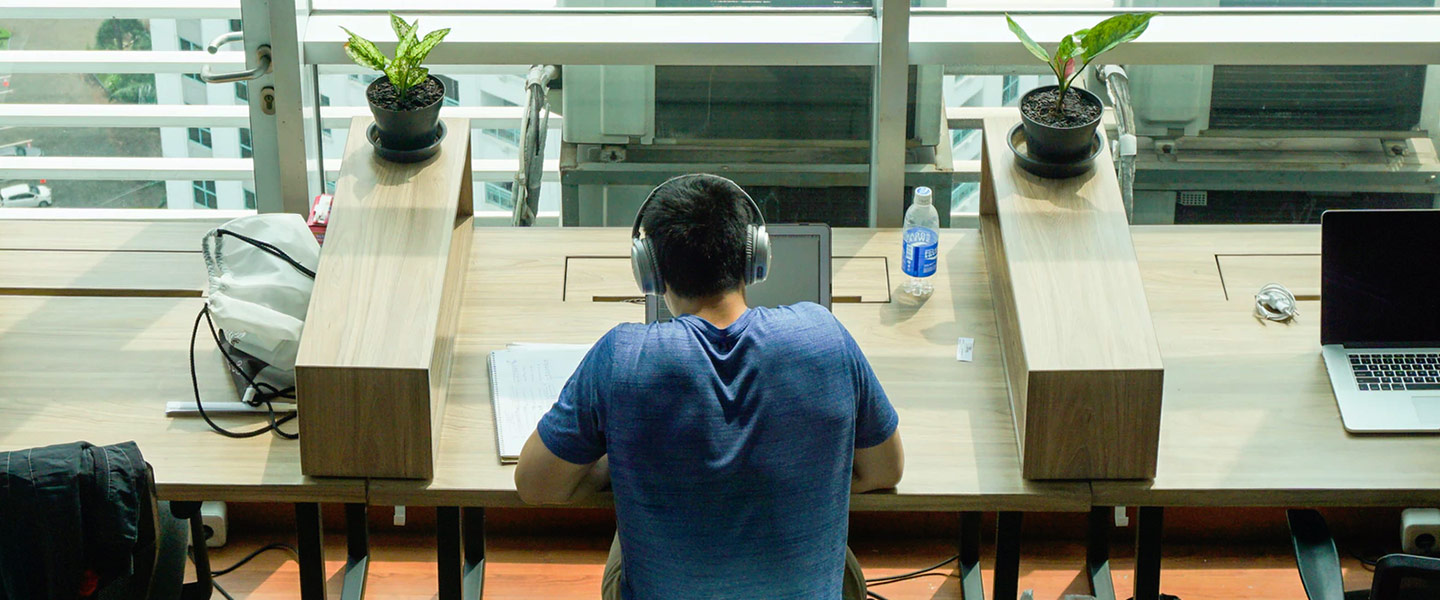 Use Cases & Key Benefits
Access Chatter information in Salesforce from the Workday platform in order to facilitate collaboration, build custom applications in Salesforce from Workday data feeds, no point-to-point connection required, elimination of manual data entry and associated errors.
Explore More
Example use cases includes:
Access Chatter information in Salesforce from the Workday platform in order to facilitate collaboration
Build custom applications in Salesforce from Workday data feeds
Perform financial management operation from Workday using Salesforce data
Transfer new employee hires automatically from Workday to Salesforce as Users
Key benefits include:
No point-to-point connection required
Elimination of manual data entry and associated errors
Increased productivity and business processes efficiency
Simplified data migration between Salesforce and Workday
Integration Details
MuleSoft Anypoint platform allows dynamic discovery of either Salesforce or Workday data models and available operations using the DataSense feature.
Explore More
Mule ESB facilitates the integration via the following approaches:
Provides the Anypoint connector that facilitates connecting Salesforce and Workday seamlessly without the need for low level API programming
Mule's Salesforce connector offers a rich API to manage products, customers, contacts, accounts and other key business data. Financial, big data analytics, employee management and other operations are achieved using the Workday connector
The data mapping and transformation between Salesforce and Workday is achieved using MuleSoft Anypoint DataMapper graphical interface tool, easing developer effort
MuleSoft Anypoint platform allows dynamic discovery of either Salesforce or Workday data models and available operations using the DataSense feature
Changes are reflected in Salesforce and Workday via bi-directional communication between the systems
Using MuleSoft Anypoint platform, Salesforce and Workday integration can be achieved easily on-premise or in the cloud
From the operational perspective, administrators are able to connect to CloudHub console management and monitor data that has been synchronized across Salesforce and Workday
Previous
Next
Experience Led & Outcome Focused
We help brands understand the role digital can play in realizing strategic opportunities and solving real world business problems, always keeping the focus on the customer's experience and the results generated.  
Proven & Trusted Delivery Methods
Using agile methodology, always keeping you in the loop. Streamlined delivery, cost effective engagements, designed to match your goals, your timeline and your budget.
Experienced MuleSoft Integration Experts
Appnovation's experienced MuleSoft experts create, configure, deploy and test custom integration solutions. Our experts will get the job done, whatever the project.
Transparent, Collaborative, Communicative
Complete project visibility and multiple open lines of communication from day one. We are available when you need us and continually updating you on your project's status.
Customer Satisfaction is the Priority
Dedicated account manager, project manager and consistent delivery team provided. We survey all of our clients, the results of which go directly to our CEO.
Why Customers Choose Us For MuleSoft Integrations
When it comes to MuleSoft Integrations, there are plenty of reasons why people choose Appnovation
Ability to use MuleSoft to integrate a plethora of systems
Agile engagement and project methodology
Collaborative, transparent and client-focused approach
Competitive rates for MuleSoft architects, developers and consultants
Deep open technology applications and systems expertise and experience
Fast, professional, cost-effective engagement model for middleware services
Cross-functional team of 300+ experts based in North America, Europe & Asia
In-house, front-end experts: Business Analysts, UX/UI Specialists & Designers
MuleSoft Consulting Partner & Certified Systems Integrator
Proven track record of successful delivery
Rigorous quality assurance testing before "Go-Live"
How BMI made monitoring 200 global markets so much easier.
Preparing the EU's executive institution for digital collaboration success.
How one of London's largest councils helped its citizens lead healthier lifestyles.
Get in touch and get started today. We're ready!
Are you interested in integrating Workday with Saleforce and using MuleSoft to do it? We can make that happen. Our MuleSoft developers are ready to create a custom and innovative solution using MuleSoft that will meet your business and IT needs and be able to grow and change to meet your company's future needs. Check out our client list to see who we've already worked with and get started by contacting us today.