Partnering with Appnovation and utilizing their Drupal Alfresco integration solution has enabled us to create a world class policy maintenance tool, along with an awesome foundation for us to create innovative ways for us to collaborate and manage documents. This is just the beginning.
Brian Boyer
Manager Application Development, Mercy Health Systems
Appnovation is the expert at Drupal Alfresco integration. The module for the Drupal Alfresco integration development version is now available for download on Drupal.org.
Recognizing a need in the marketplace to bring together Drupal, a dynamic content management system, with Alfresco, a robust back end repository for content, Appnovation created a set of tools and services to easily manage their integration.
Today, what started as integrating two leading open source technologies has now transformed into an initiative, led by Appnovation and supported by our partners, to enable open technologies in the enterprise environment. Integrating Drupal and Alfresco not only combines these two powerful platforms, but also aligns the organizations behind those technologies with each other and the goals and needs of the enterprise.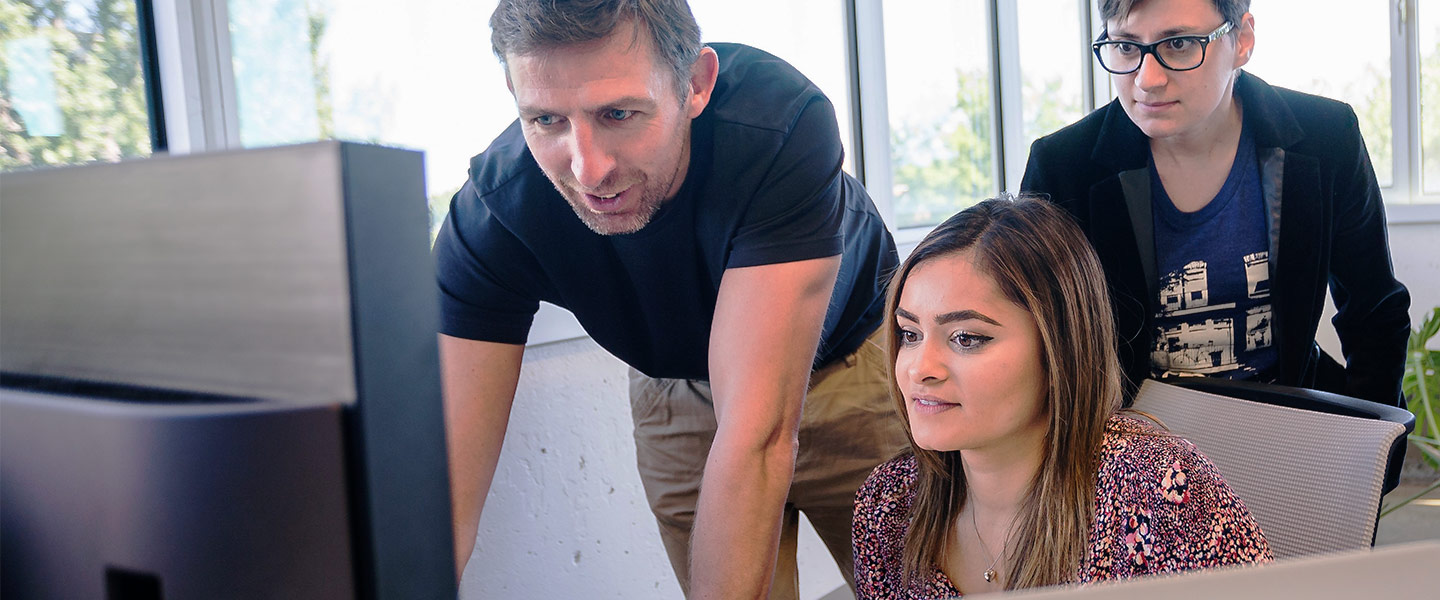 Why Drupal? Why Alfresco?
Combine the power of a rich document repository system, and a proven web content management system.
Explore More
Why Drupal?
Lightweight webserver footprint
Highly scalable and expandable
Ease of use for non-technical users
Why Alfresco?
Rich document repository system with out of the box features ie. Versioning, Document
Search using a Lucene ("Google like") document indexer
Great records management capabilities
Supports open standards (CMIS, Web Services, Rest APIs, webdav, CIFS, JSON, JSR 168, RSS, Atom, etc)
How Drupal & Alfresco Work Together
Communication between Alfresco and Drupal are easy and seamless.
Explore More
Content created within Alfresco can be pushed to Drupal and mapped to specific node types. This is done through the upload function using html files in the Alfresco repository.
Content created in Drupal can also be pushed and replicated within the Alfresco repository. Webscripts grab the data and create the node from a preregistered model. Along with content, metadata is replicated across the two systems.
Communication between Alfresco and Drupal are done using a custom RESTful API using JSON.
Data is replicated across both systems and each platform functions as intended out of the box.
Also integration using CMIS.
Why integrate Drupal & Alfresco?
Drupal as the front-end provides Alfresco with a highly flexible presentation layer, and Alfresco compliments Drupal by providing a feature rich UI for managing web assets.
Explore More
Drupal as the front-end provides Alfresco with a highly flexible presentation layer that can be used to build websites that would be more or less impossible with Alfresco alone.
Alfresco compliments Drupal by providing a feature rich UI for managing web assets, as well as providing full document and knowledge management for entire organizations.
There are many options in terms of scaling the application, for example you can have a low end Alfresco implementation combined with a high scale large volume Drupal front-end.
Simple JSON REST API integrates easily into both Alfresco and Drupal.
Previous
Next
Experience Led & Outcome Focused
We help brands understand the role digital can play in realizing strategic opportunities and solving real world business problems, always keeping the focus on the customer's experience and the results generated.  
Proven, Rapid, Agile & Trusted Delivery Methods
The base module for Drupal MuleSoft integration development version is now available on Drupal.org. If you have Drupal & MuleSoft, why not get them working together?
Experienced Integration Experts
Appnovation is the expert at Drupal Alfresco integration, and can easily integrate other open technologies into the enterprise environment.
Transparent, Collaborative, Communicative
Complete project visibility from day one, working with you, and for you. Using email, phone, chat, Skype, and Google Hangout for clear, constant communication.
Priority #1, A Satisfied Customer
We are constantly engaging with you during the project and at the end we survey you to ask you how we did, the results of which go directly to our CEO.
Why Customers Choose Us For Drupal Alfresco Integration:
Here are just some of the ways that we stand out as a company when it comes to what our experience is with Drupal Alfresco Integrations.
Agile development methodology for Drupal Alfresco integration projects
Collaborative, transparent and communicative client-focused approach
Competitive rates for systems integrators, developers & architects
Cross-functional team of 300+ experts in global offices
Experts at integrating open source, commercial & proprietary systems
Partner Supported, Acquia, Alfresco MuleSoft & Google all on board
Proven track record of successful project delivery
Rigorous quality assurance (QA) testing before "Go-Live" events
Digital brand experience upgrade to open up new streams of revenues.
Bringing a brand forward to enable digital trade on global scale.
A digital B2B buying experience that delivered a significant boost to the bottom line.
Get In Touch & Get Started Today. We're ready!
Thinking about integrating Alfresco and Drupal OR interested in Appnovation's osCaddie? We are the experts at Drupal/Alfresco, other open technologies and integrating them into the enterprise environment. If you and your organization are looking to get the very most out of their Drupal and Alfresco instances or are interesting in exploring other open technology integration solutions then contact us today to learn more.