Customized Magento eCommerce Delivery
US Blanks Customized Magento eCommerce Delivery
US Blanks is a renowned t-shirt and apparel company, known for delivering quality apparel staples, all of which are produced in the USA. As a company, their mission is two-fold: to produce only the best products, and to produce them using socially responsible practices.
With a team of industry experts in-house, US Blanks remains dedicated to bringing their customers the most ethically produced apparel, all of which are crafted to be 'go-to classics'.
As a company that sells in the  business to business, as well as direct to consumer markets, a superior online destination is of paramount importance. From browsing to buying, the user experience defines the business, and, done well, ensures growth in sales and ultimately, customer satisfaction and expansion. 
When US Blanks came to Appnovation partner Accelerate, they were looking for a fresh eCommerce experience, one which developed and deigned to drive further and sustained growth within the business.  Accelerate built a custom eCommerce experience and integrated Magento into the clients fashion focused ERP system.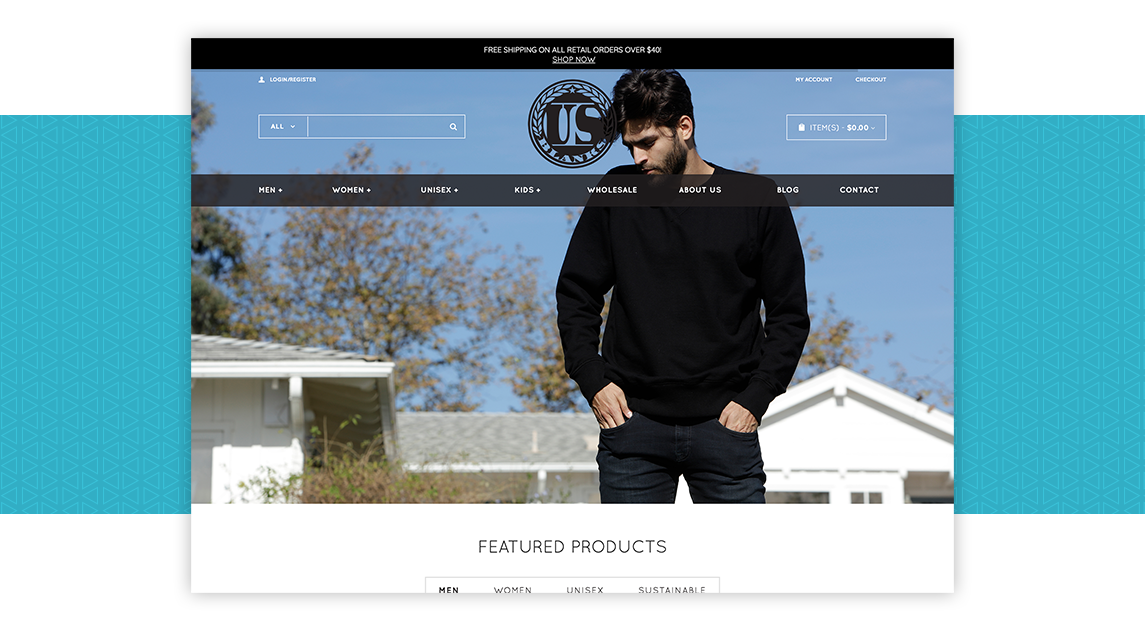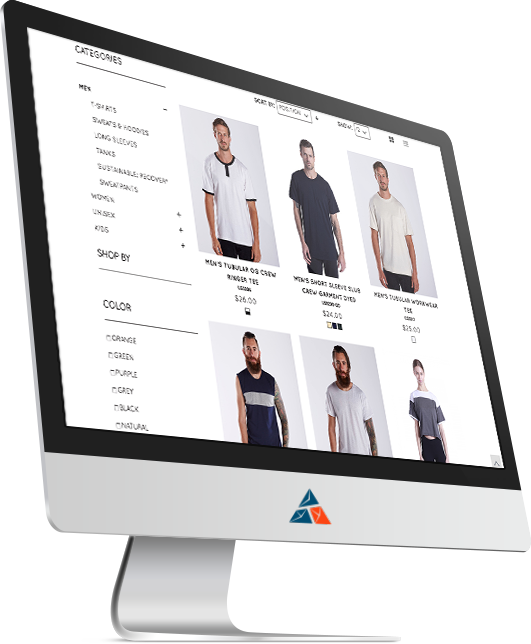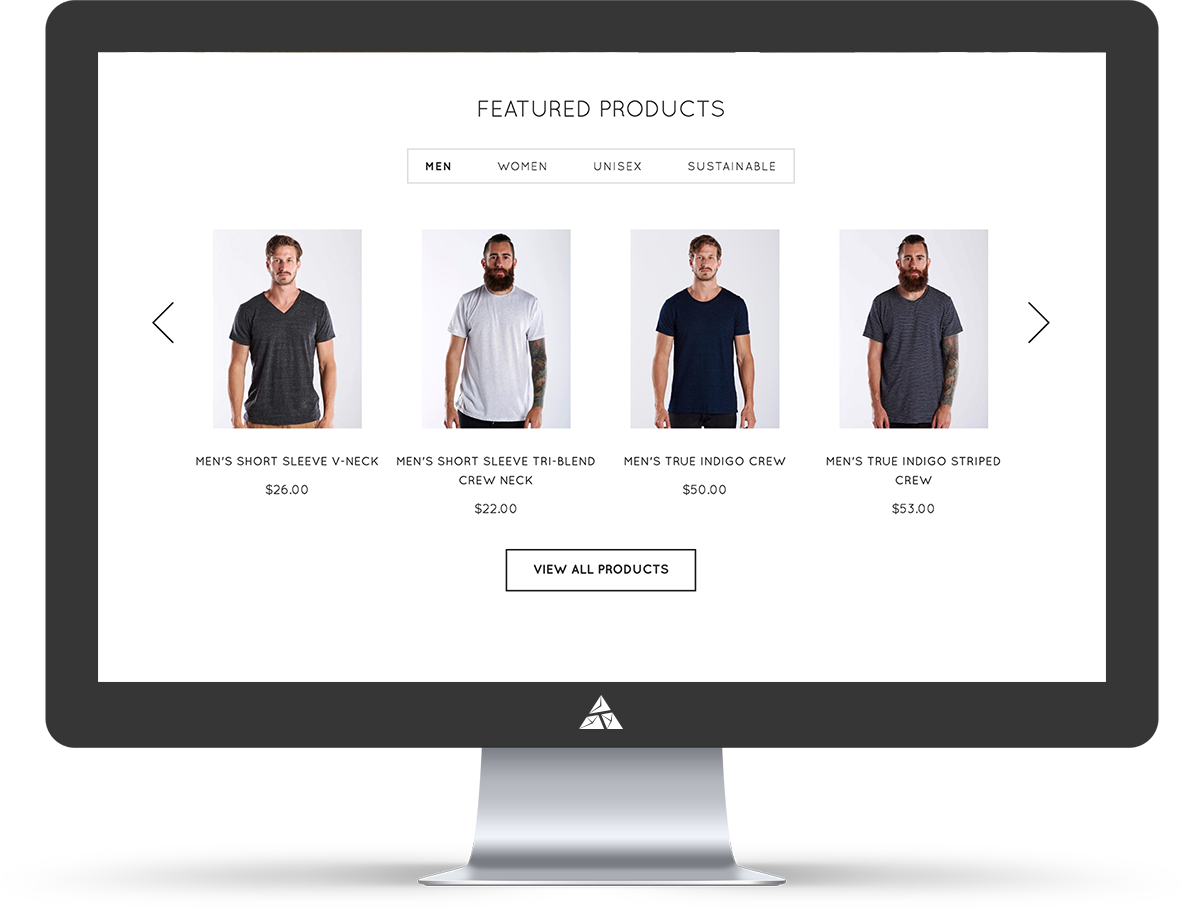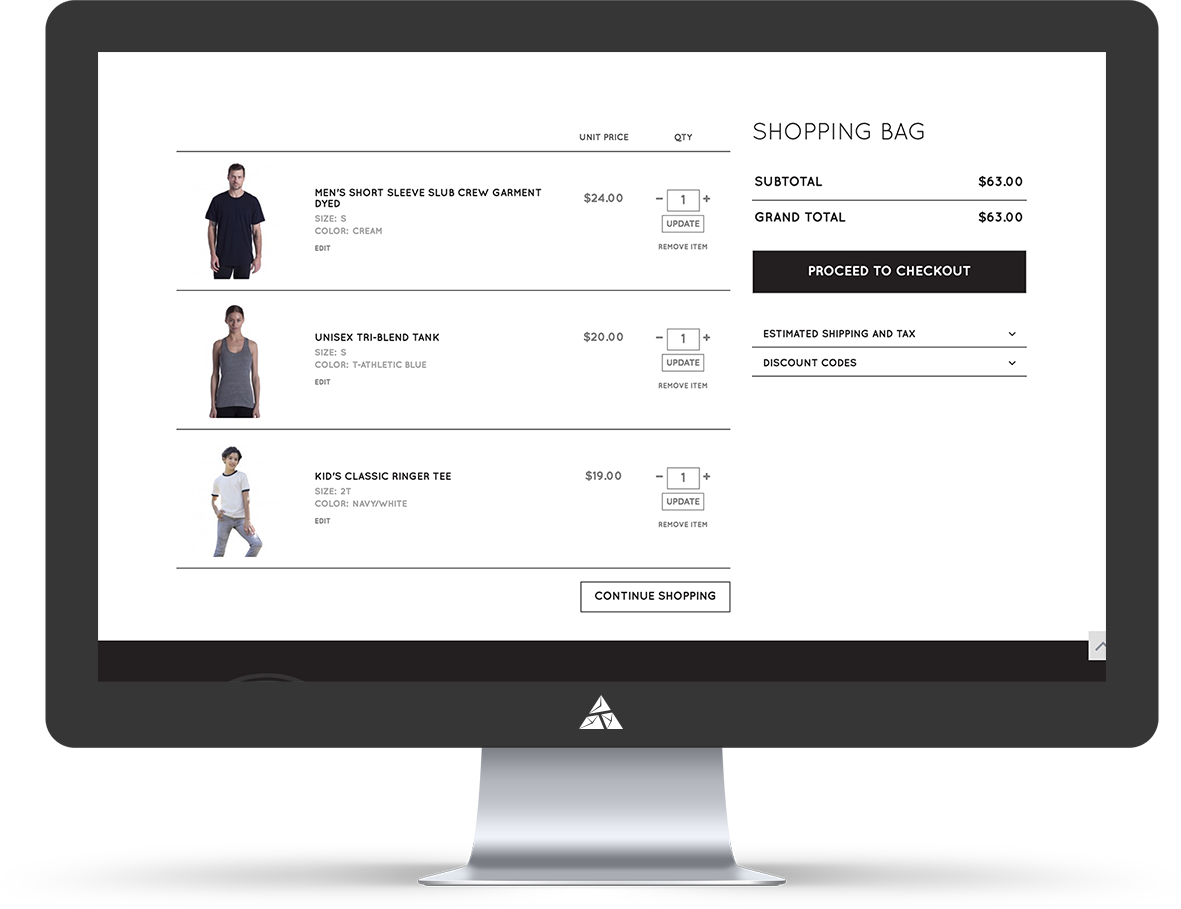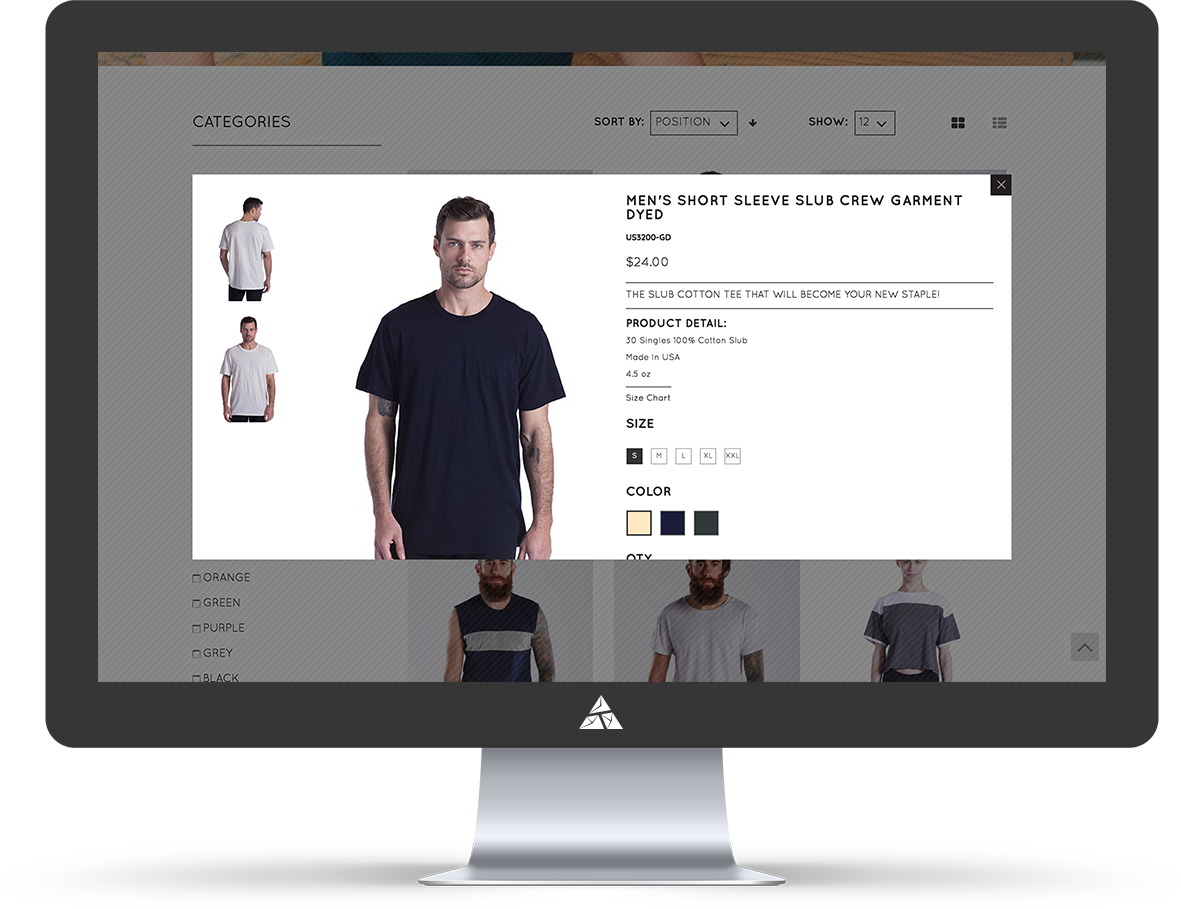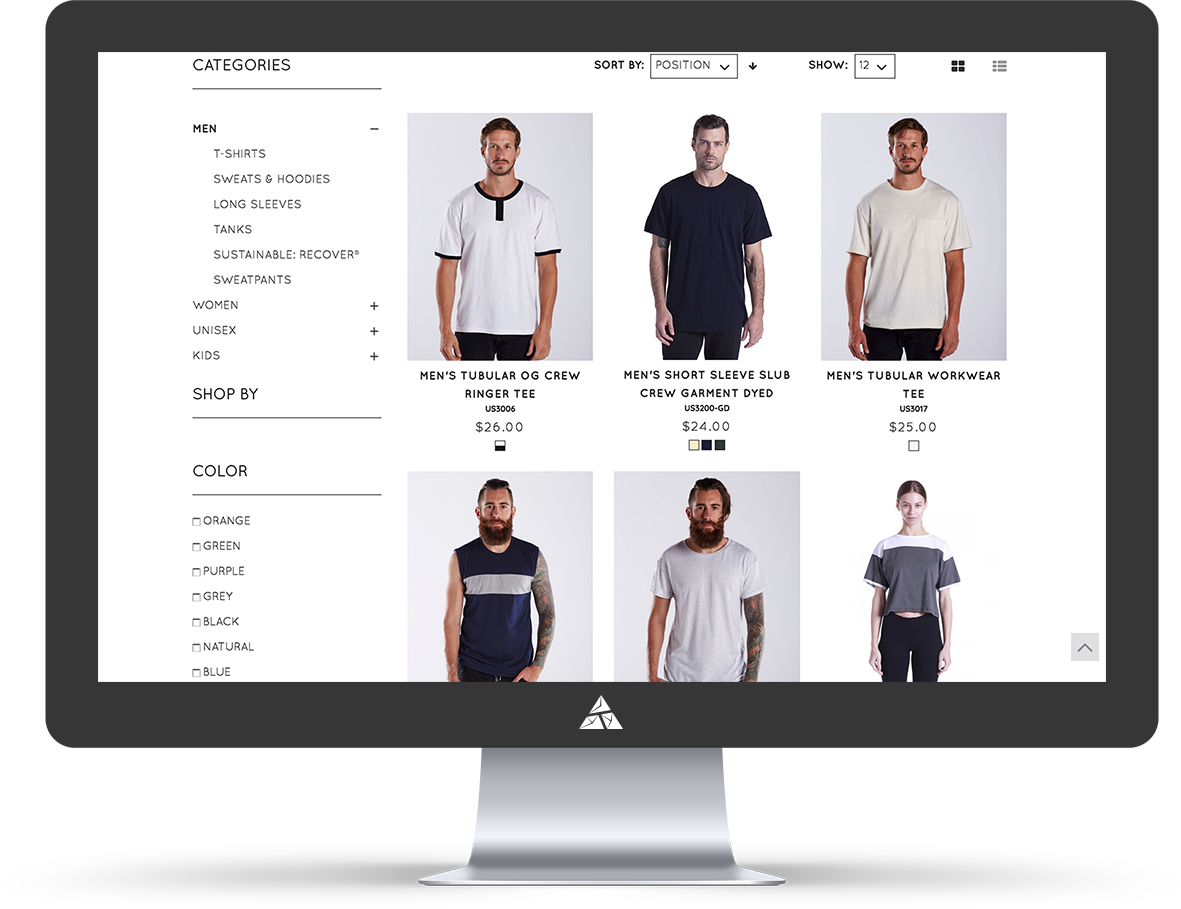 PREV
NEXT