This has been the smoothest project I have worked on in my 5 years of digital at PCH!
Paul Holda
Manager - Client Partner, Business Technology, Pfizer
Appnovation boasts a full team of certified Confluence consultants, offering digital strategy solutions for your collaboration requirements, and optimizing your document sharing capabilities.
When it comes to collaboration software, Confluence offers more than just basic content sharing, and that's where our Confluence experts come in. Our team is able to harness the full performance, flexibility, scalability and capabilities of Confluence, enabling your organization to create everything from meeting notes and project plans to product requirements and more.
Appnovation's Confluence consultants can provide guidance on how best to implement and integrate all this collaboration tool has to offer, and how best to leverage the tool for content creation and sharing, far beyond text, including multimedia and dynamic content.
Appnovation is an Atlassian Gold Solutions partner and certified software reseller. We have a team of certified and experienced Confluence professionals on staff who can, and have, helped enterprise level entities with wide range of services related to Confluence and other Atlassian Products including strategy, implementations, integrations, customization, migrations, support and maintenance.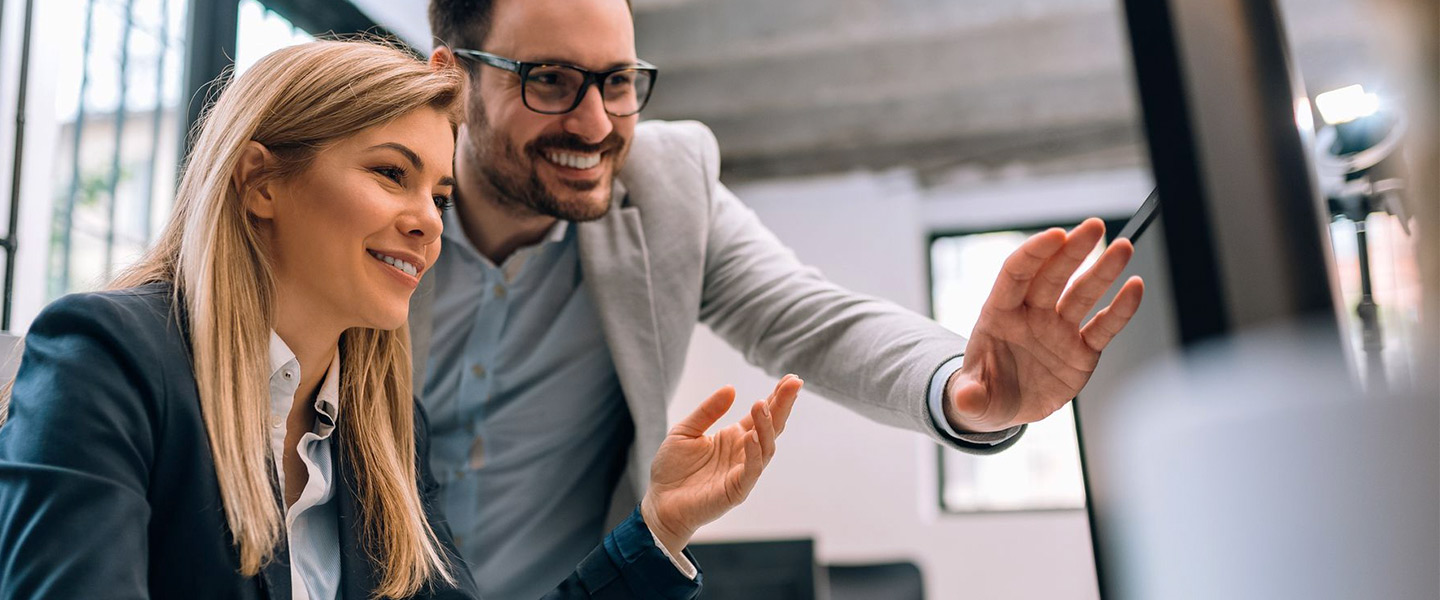 Why Customers Choose Appnovation For Confluence Consulting
Here are just some of the ways that we stand out as a company when it comes to what our experience is with Confluence and creating a more agile enterprise.
Ability to promote and develop Agile & Collaborative principles
Atlassian Gold Solutions Partner
Agile & collaborative methodology employed for developing solutions
Authorized Confluence & Atlassian software products reseller
Available 24x7 Confluence support & maintenance by certified experts
Competitive rates for certified Confluence and Atlassian consultants
Cross-functional team of 300+ experts based in the Americas, Europe & Asia
Plethora of Confluence integration delivery options available
Proven track record of successful Confluence project delivery
Strategic minded, digitally savvy, certified Confluence consultants on staff
Thorough quality assurance (QA) testing before "Go Live" events
Preparing the EU's executive institution for digital collaboration success.
Customer-first operations get a boost from better internal digital communications.
Enabling 3,700 clinics to work better, and more efficiently, together.
Get in touch and get started today. We're ready!
Shopping quotes for a Confluence consulting or strategy project? Looking to take advantage of the most competitive rates on the market for Confluence consultants? Appnovation is an Atlassian Gold Solutions partner, certified software reseller, that has certified Confluence and Atlassian consulting experts on staff.
When it comes to your Confluence, collaboration and digital needs, Appnovation can help. Fill out the form, send us an email or call us directly at one of our many office locations across the globe and let's get started today!