This has been the smoothest project I have worked on in my 5 years of digital at PCH!
Paul Holda
Manager - Client Partner, Business Technology, Pfizer
Appnovation's MuleSoft experts use Mule ESB to integrate what you want, when you want. No matter if its commercial, proprietary, open source, legacy or custom built.
With the launch of the new Salesforce1 mobile application, Salesforce customers are able to complete business actions directly from their phones or other mobile devices. This new app enabled users to sell, service, market and manage business processes easily from anywhere. MuleSoft provided the integration solution platform for the Salesforce1 Mobile App which is what Appnovation uses to assist customers implement this integration. Client companies can leverage the Mulesoft-driven app to connect their enterprise applications to employees and customers seamlessly and thus perform business operations remotely.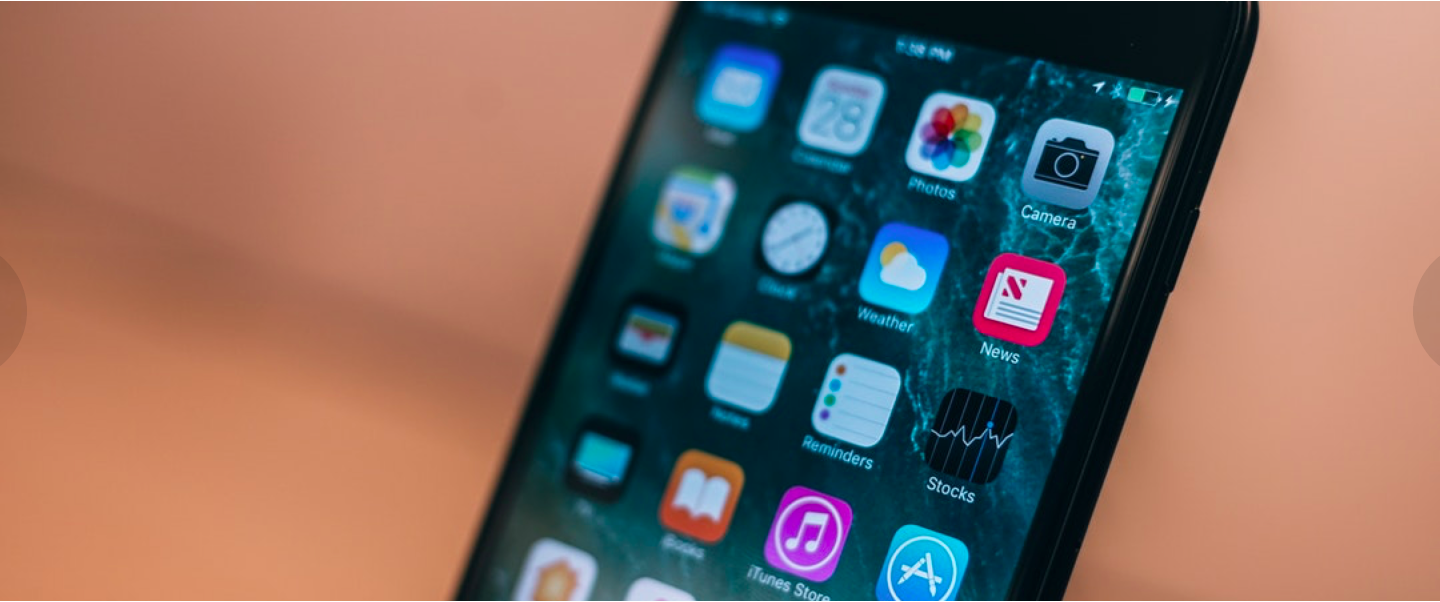 Use Cases & Key Benefits
Key benefits include facilitating data and business access, enhancing employee productivity, enabling custom applications built on Salesforce platform to connect with other application.
Explore More
Examples use cases of Salesforce Mobile Integration include:
Enable custom applications built on Salesforce1 platform to connect with other applications
Enable sales team to create new sales opportunities from their mobile devices
Connect a company that has multiple CRM instances and aggregate the compiled data into a unique entity; one that may be accessed remotely from anywhere
Enrich HR or Customer information data with data from Facebook before sending it out to users' mobile devices (e.g. targeting)
The key benefits includes:
Facilitate data and business access
Enhance employee productivity
Enhanced inter-application connectivity
Scalable and easy maintainable integration
Integration Details
Mule ESB facilitates the integration through the following capabilities, including providing the Mulesoft Anypoint connector that facilitates collection and transmission of Salesforce data to Salesforce mobile app.
Explore More
Mule ESB facilitates the integration through the following capabilities:
Provides the Mulesoft Anypoint connector that facilitates collection and transmission of Salesforce data to Salesforce1 mobile app
Facilitates data transformation easily and effectively from a Salesforce1 mobile application. Data is intercepted as JSON and transformed to a Salesforce application object and vice-versa
Allows implementation of REST services on top of existing applications and prepares them to consume by mobile applications
Provides the ability to consume SOAP/XML Web Services and make access to encapsulated data model possible, through available services
Provides transport protocol HTTP to mobile applications to access REST services
Provides protocol transport SMTP for email notifications to mobile applications
Facilitates services orchestration as well as services aggregation through flexible mule flow design. As an example, an aggregated service design comprised of two services: one to update a Salesforce object and the second to send an email notification to third parties
Additionally, Mule ESB provides the common runtime infrastructure components along with the service bus mediation layer to fulfill applications requirements such as logging, security and deployments
Using MuleSoft Anypoint platform, Salesforce mobile applications integration can be achieved easily on-premise or in the cloud
Previous
Next
Experience Led & Outcome Focused
We help brands understand the role digital can play in realizing strategic opportunities and solving real world business problems, always keeping the focus on the customer's experience and the results generated.
Proven & Trusted Delivery Methods
Using agile methodology, always keeping you in the loop. Streamlined delivery, cost effective engagements, designed to match your goals, your timeline and your budget.
Experienced MuleSoft Integration Experts
Appnovation's experienced MuleSoft experts create, configure, deploy and test custom integration solutions. Our experts will get the job done, whatever the project.
Transparent, Collaborative, Communicative
Complete project visibility and multiple open lines of communication from day one. We are available when you need us and continually updating you on your project's status.
Customer Satisfaction is the Priority
Dedicated account manager, project manager and consistent delivery team provided. We survey all of our clients, the results of which go directly to our CEO.
Why Customers Choose Us For MuleSoft Integrations
When it comes to MuleSoft Integrations, there are plenty of reasons why people choose Appnovation
Ability to use MuleSoft to integrate a plethora of systems
Agile engagement and MuleSoft project methodology
Collaborative, transparent and communicative client-focused approach
Competitive rates for MuleSoft architects, developers and consultants
Deep open technology applications and systems expertise and experience
Fast, professional, cost-effective engagement model for middleware services
Cross-functional team of 300+ experts based in North America, Europe & Asia
In-house, front-end experts: Business Analysts, UX/UI Specialists & Designers
MuleSoft Consulting Partner & Systems Integrator
Proven track record of successful MuleSoft project delivery
Rigorous quality assurance testing before "Go-Live" event
Mobile making it easier to save 1.5 Billion pounds of junk from landfills.
Centralizing a brand's learning landscape to improve content consumption.
Retiring point to point legacy integrations in favor of multi-point to better connect to its customers for the #1 CRM platform in world.
Get in touch and get started today. We're ready!
Are you interested in integrating Mobile with Salesforce and using MuleSoft to do it? We can make that happen. Our MuleSoft experts are ready to create a custom and innovative solution using MuleSoft that will meet your business and IT needs and be able to grow and change to meet your company's future needs. Check out our client list to see who we've already worked with. Get started by contacting us today.